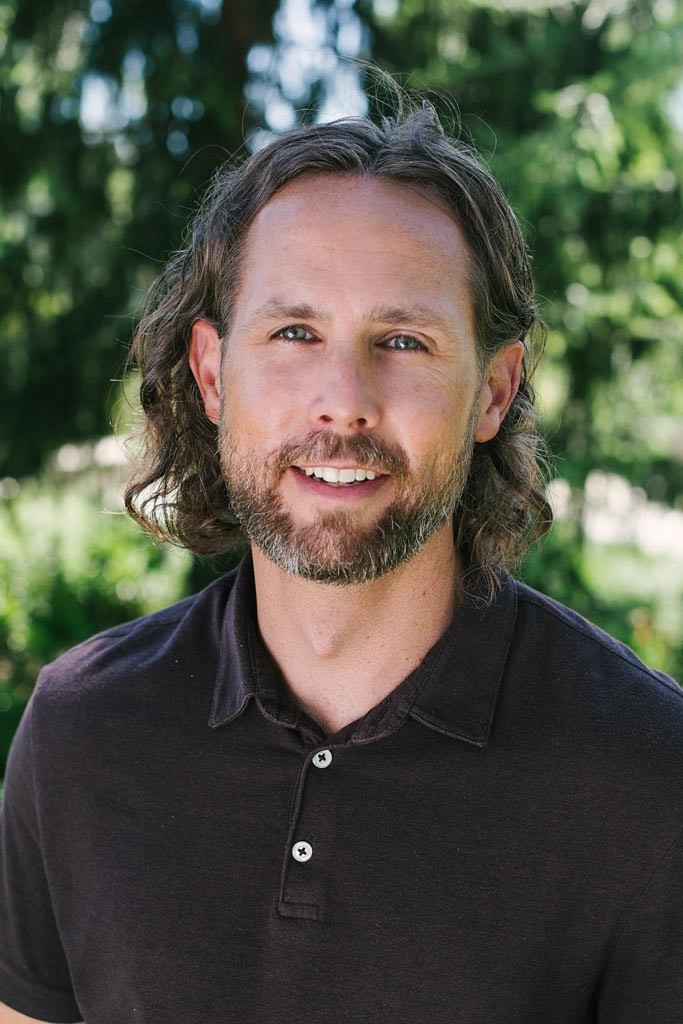 #ELGLPopUps land in Charlotte, Dallas, Portland, and Kansas City on September 22. Each event has a school theme which you'll notice in the agendas. Staying with that theme, we introduce you to those who will be attending a Pop Up event.
You can register for one of the events here.
---
Name: Matt Lorenzen
Job Title: Economic Development Manager
Organization: City of Estacada, Oregon
Connect: LinkedIn
---
 Rank the Pop Up cities:
Portland, Oregon
Charlotte, North Carolina
Kansas City, Missouri
Dallas, Texas
(True or False) I received the perfect attendance award at least once.
True
In high school, what job(s) were you most interested in?
Ambassador or Foreign Service Officer
What three words are the most difficult for you to spell?
Exercise, force majeure, onomatopoeia (bam!)
(Yes or No) Email was a major part of my high school years. 
No
(True or False) I have attended a school where the mascot was either a bulldog or wildcat.
No
Name the top four schools of your educational career.
University of Utah
Arrowhead Elementary School
Books
Podcasts
What songs would be on your high school mix tape? 
Down (311)
Forty-Six & 2 (Tool)
Bulls on Parade (Rage Against the Machine)
Jerry was a Racecar Driver (Primus)
Vanishing Cream (The Hunger)
What question(s) should we have asked?
If Jerry's name wasn't Jerry, Gary, or Larry, what other name suits him best?
West Wing or House of Cards?
Favorite clause from your city's code?
---
Previously