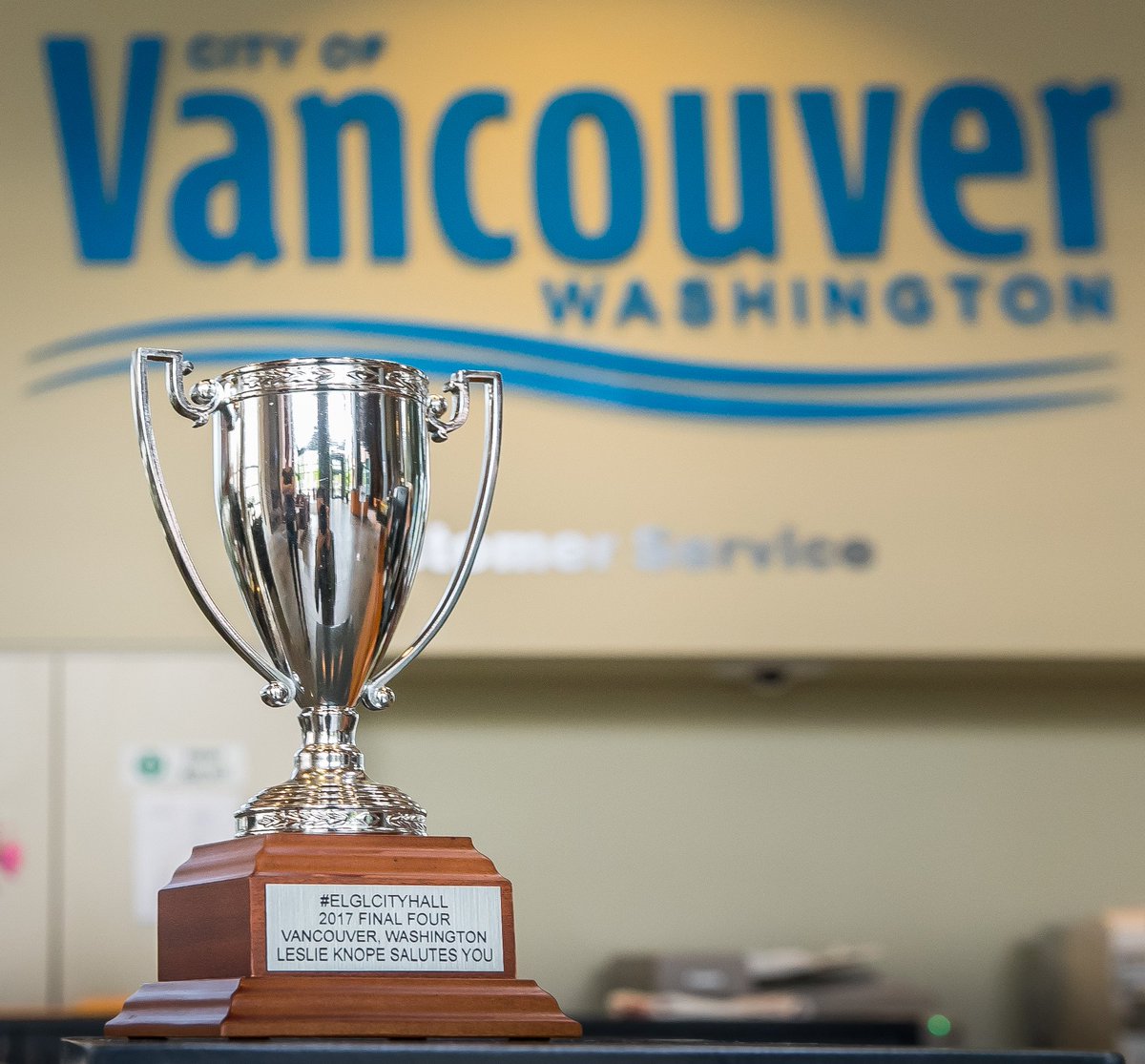 #ELGLPopUps land in Charlotte, Dallas, Portland, and Kansas City on September 22. Each event has a school theme which you'll notice in the agendas. Staying with that theme, we introduce you to those who will be attending a Pop Up event.
You can register for one of the events here.
---
Name: Sophie Banner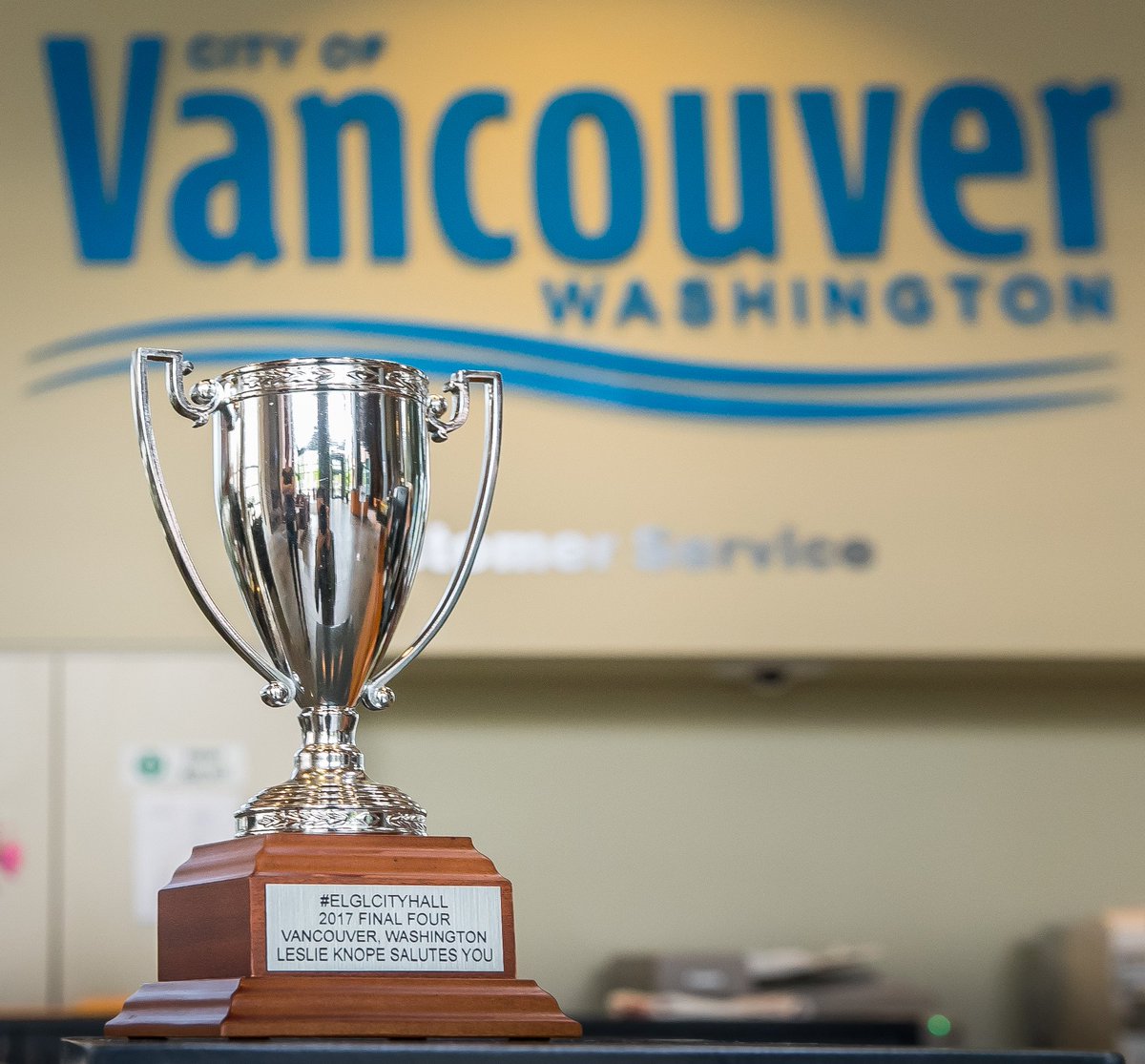 Job Title: Communications Coordinator, City Manager's Office
Organization: City of Vancouver, Washington
Connect: LinkedIn and Twitter
GovLove: Podcast: The City Hall Challenge – Peoria vs. Vancouver
---
Rank the Pop Up cities:
Portland
Charlotte
Dallas
Kansas City
Of the schools that you attended, which four schools were the most fun?
Da Vinci Arts Middle School
Chapman University
Reynolds High School
Rose City Park Elementary
(True or False) I received a perfect attendance award.
True
In high school, what did you think you would do for a living?
Journalist
What was your favorite childhood toy?
Dr. Bear
(True or False) I attended a school where the mascot was a bulldog or wildcat.
False
(Complete the sentence) Instead of doing homework, I would sometimes….
Bike ride to 7/11 for Slurpees
What songs would be on your high school mix tape?
It's Gonna Be Me by N'Sync
Fallin' by Alicia Keys
Lose Yourself by Eminem
Hot in Here by Nelly
(Complete the sentence) My favorite lunch box was….
Cafeteria enchiladas
What question(s) should we have asked?
What was your favorite class?
---
Previously