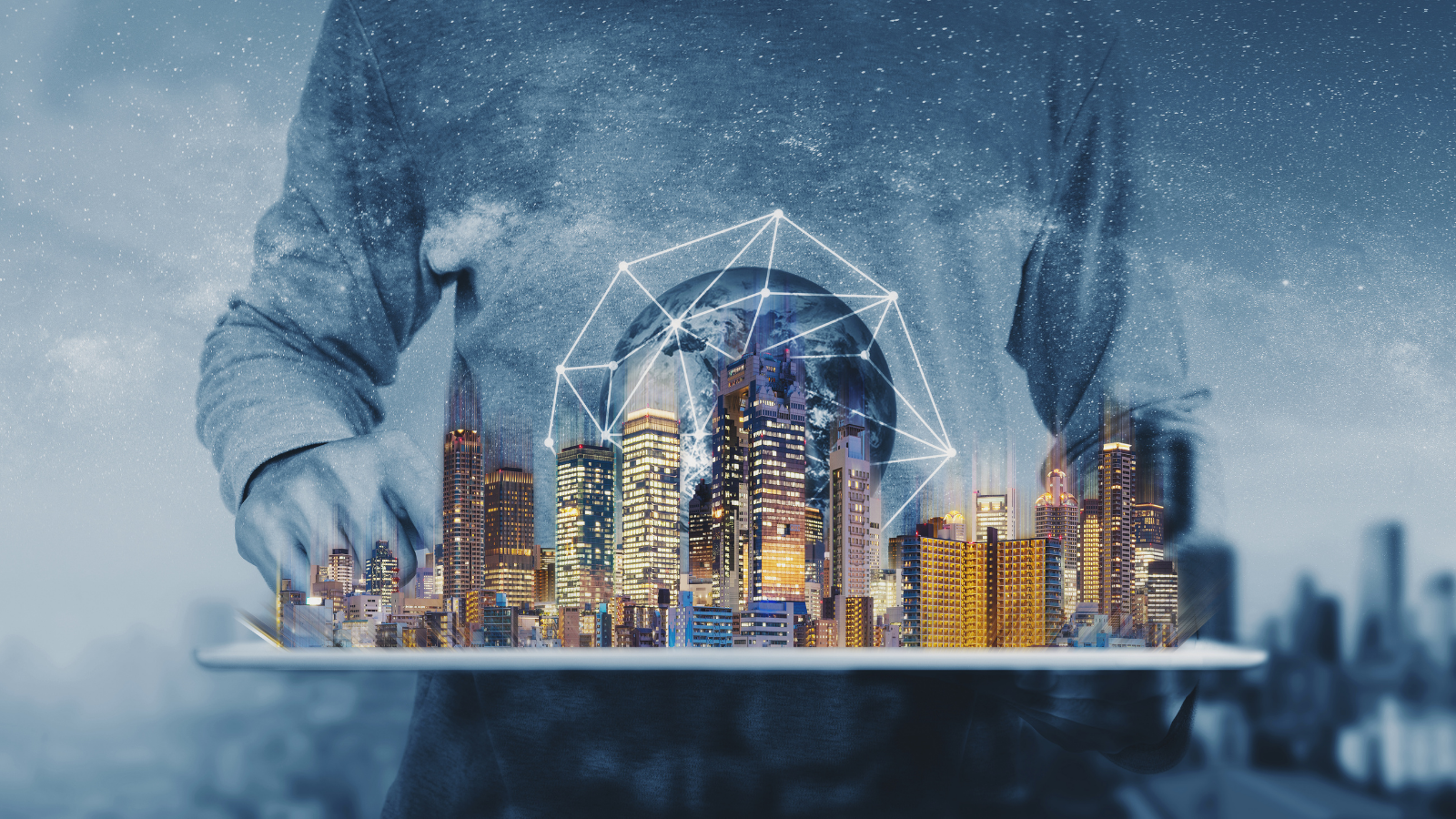 This article was published by our friends at the Davenport Institute. Connect with them on LinkedIn or Twitter.
---
As the end of the pandemic inches closer, families, businesses, and governments are navigating the transition back to "normal" life. For some, this means returning to work or visiting family and friends again, but for local governments, there is an additional layer by nature of their responsibility to serve their residents. Specifically, one of the key tasks at hand is determining which COVID-induced practices are worth maintaining—and which should be abandoned as quickly as possible.
To be sure, the answers to these questions will vary from one city to another based on all kinds of factors that differentiate one community from another. For instance, an affluent city with a highly educated population may look to technology and virtual engagement practices more than a city with an older population that may strongly prefer traditional methods of communication and meeting.
On another level, the pandemic certainly pushed many local governments to shift priorities, whether in terms of policy approaches or the community members they serve. As city budgets tightened, local leaders had to carefully consider which programs and policy initiatives were necessary to fund, as well as what could be suspended. These choices and consequences were unquestionably difficult, but learning from them is crucial. Likewise, focusing on elderly community members has always been important, but especially amid the pandemic. Countless cities allocated staff and resources to serve local seniors, connecting them with family, friends, neighbors, organizations, and more in an effort to help them through an incredibly difficult time.
When the pandemic is fully in the rearview mirror, will public transportation projects resurface as priorities? Will local governments continue to emphasize elderly services? Again, it depends because each city's context and community landscape is unique. However, there is a consistent answer for where local leaders should be going to determine all of this: the communities they serve.
One of the things that the pandemic forced cities to do is rely on the public to understand their challenges and possible strategies that may help. To be sure, many local governments already had an impressive track record of doing so, but the extreme circumstances required others to adapt accordingly. After all, how can officials understand what parents, business owners, and community leaders are facing if they don't actively engage with them? The alternative is making assumptions, which may be informed and even largely sufficient during normal times, but an unprecedented situation requires learning from the community members experiencing the effects firsthand.
For cities like Madison, WI, creating a COVID-19 newsletter helped local leaders connect with residents looking to stay informed. Seattle, WA launched an economic impact survey to better understand the struggles endured by businesses and how the city may be able to assist. These developments were sparked by the pandemic, but are worth maintaining looking forward—even if in a different capacity. Just because the pandemic subsides does not mean that local governments should shy away from consistent engagement. Instead, learning from and adapting successful pandemic-based practices will make local officials more effective while bringing communities together.
Expanding outdoor dining became a common response in countless cities when restrictions on indoor dining were introduced. On the one hand, it allowed restaurants to continue serving customers and showed that local governments are willing and able to be innovative. On the other hand, it produced a rich communal atmosphere as streets were closed to traffic to make room for dining. Residents across the country have noted their appreciation for the atmosphere that outdoor dining creates, with open space, fresh air, and good food being paired with laughs and smiles.
For this reason, cities like San Diego, CA, which has the benefit of near-perfect weather year-round, are looking to maintain expanded outdoor dining moving forward. This is just one example of how an emergency-induced change led to something that families, businesses, and local governments alike can agree is worth keeping. When it comes to determining what else should be kept, those answers will be best revealed through engagement and conversation between local leaders and residents. The trust and understanding gained in those discussions will allow communities to move forward, together.
If you're in the local government sphere and would like to learn more about the most effective public engagement strategies, the Davenport Institute is offering its Virtual Summer 2021 Certificate Program. You will walk away with a robust understanding of the context, purpose, and best practices for engaging residents in the decisions that affect their lives and communities.