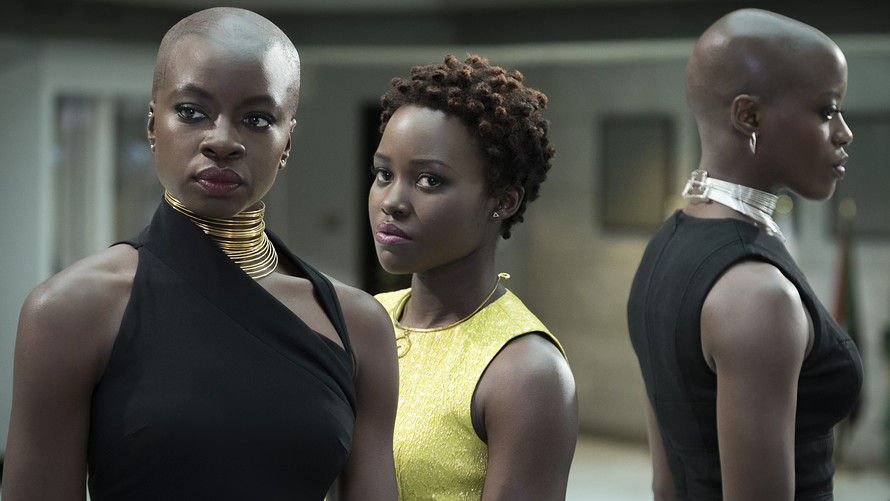 I spent last Friday speaking at Willamette University in Salem, OR with the goal of inspiring the next wave of undergraduate students to take interest in a career in local government. My pal at work jokingly asked if I could count the number of students of color on one hand; Willamette isn't exactly known for being an incredibly diverse school. I was happy to report back that it took more than two hands to count students of color in the room on Friday.



That inspired me. My job is to fix the institutional barriers that prevent people of color, women, people experiencing disabilities, and LGBTQ people, among others, from successfully gaining employment or promotions at the Tualatin Hills Park & Recreation District in Beaverton, OR. There are lots of reasons why local governments in Oregon (and everywhere, but for real Oregon was built on incredibly racist policies, learn more here) struggle with employing a workforce that reflects their communities. A lot of us are trying to fix the problem and building that pipeline of young people excited about local government is one of many solutions.
Kirsten Wyatt put together quite the spread of speakers last Friday. There were people from multiple career paths in local government. There were speakers of color. There were women. There were people who identified as LGBTQ. And I hope, desperately, the students of color, the young women, and the LGBTQ students felt like they saw themselves as we spoke.


Representation matters.
Adam Rippon is KILLING it in the Winter Olympics because he is the first out gay man to medal at the Winter Olympics. Black Panther is setting box office records because comic books have historically been super white; black folks have not been represented in that genre.


And representation matters in local government. If kids don't see black city managers or female city managers or city managers experiencing a disability or a gay city manager they won't see themselves filling that role. We must continue to challenge the institutions where we work before yet another generation doesn't see themselves in these leadership roles.
I urge you to challenge your thinking in the way you make hiring decisions.
---
Find me on LinkedIn, Twitter, and Instagram. I work in human resources at THPRD.