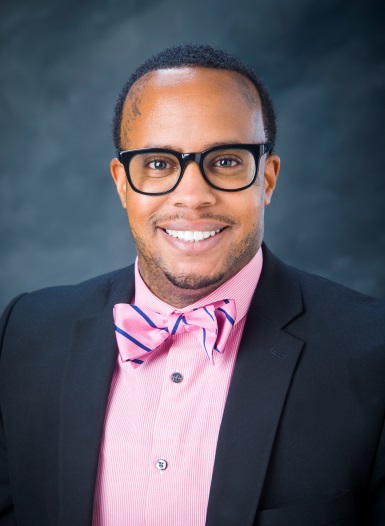 "Cross between The Atlantic magazine and Buzzfeed" 
Welcome to our new member feature. We've all heard the excuse "I'm too busy" so we've simplified our feature to illicit short, meaningful responses for our new members. As a side note, ELGL is adamantly opposed to the excuse, "I'm too busy."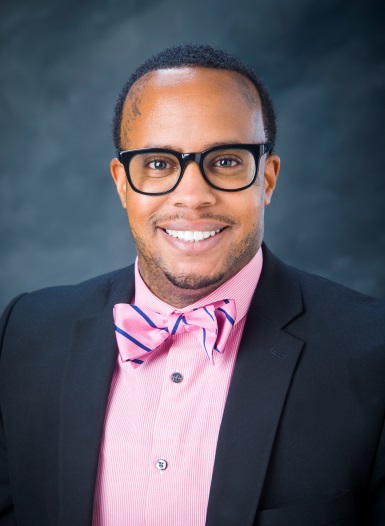 Rod Holmes (LinkedIn) is an Air Force veteran and a graduate of Mississippi State University with a Bachelors of Arts in Communication with a concentration in broadcast journalism. He serves as a Volunteer Coordinator for the Maroon Volunteer Center and the Office of Student Leadership and Community Engagement. Rod is also the coordinator for the Food Security Network, connecting students, faculty, and staff with available food resources.
What I Am Reading: 
Textbooks, journal articles, research statistics, and scribbled notes!
What I Am Watching: 
This computer screen…in hopes that the urge to check out the latest social media posts doesn't consume the control of my fingers!
What I Want From ELGL: 
Quality networking, insight regarding my interest going forward with Public Policy and Administration, and job ideas within the nonprofit and higher education component
What I Wish Local Government Did Better:  
More citizen involvement within rural areas
What I Am Afraid Of: 
Unemployment after graduate school
What I Wish I Was Doing (Instead of Completing This Questionnaire): 
On the beach with no phone reception
What I Consider As My Career Accomplishments: 
Graduating college, taking advantage of second chances through education and community leadership, and overcoming the threats of situational poverty and homelessness
What I Am Listening To:
Lecrae
What I Wish People Knew About Me:
That I'm more educated than I look; HAHA
What I Wish Would Go Away: 
Discrimination, Racism, Poverty…and a laundry list of other things
What I Think of Professional Associations:
They're useful…when used effectively
What I Wished You Asked Me: 
What does it take to become a leader within different sectors of government and nonprofits?
Supplemental Reading
Rebecca Olson, City of Shoreview, MN
Roger Gonzalez, University of Texas MPA
Rachel Nolin, City of Monterey, CA
Sareen Papakhian, Hazel Park, MI, Director of Parks
Robbie Lippard, George Washington University MPA Student
Casie Yoder, City of Decatur, GA