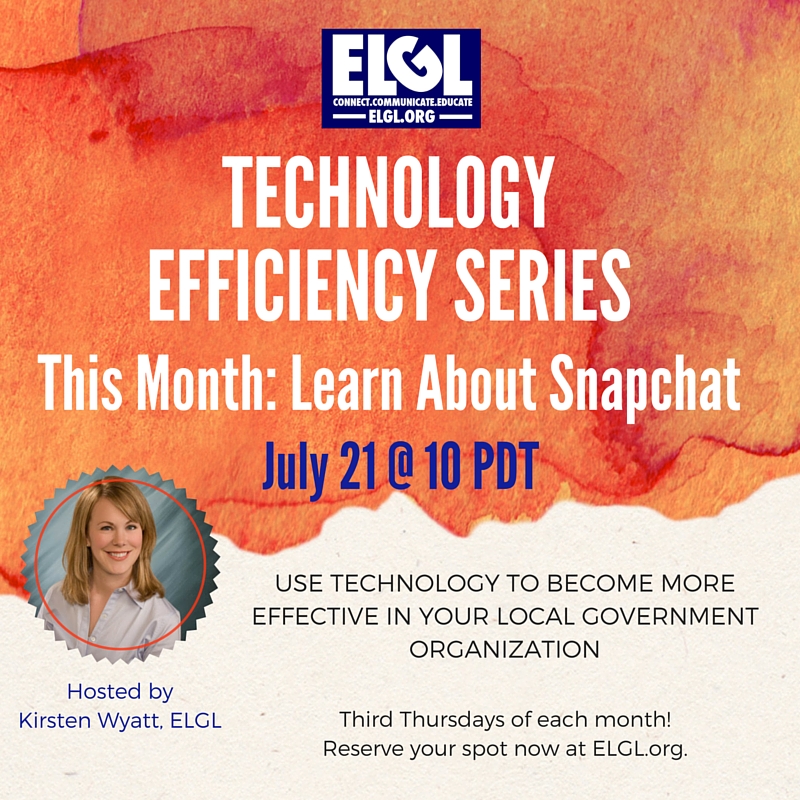 Learn how you can use Snapchat to document the fun and interesting work of your local government, and appeal to a demographic that uses this photo-based app extensively. We'll discuss everything from creating your own geofilter, to using Snapchat to capture pictures and video during events, to compiling and sharing your Snaps after your event concludes.
RSVP Required:
Date:
July 21, 2016 at 10:00 a.m.
Location: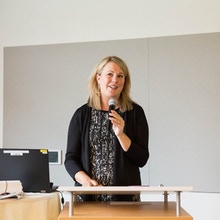 I'm the co-founder and executive director of ELGL. I love my job. Other things I love: local government, my family, my dog Michael Jordan, sandwiches, naps, books, and skee-ball.