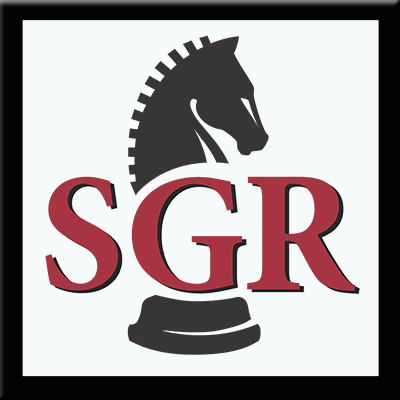 This company was nominated for a 2017 Haverford Award! Each year, ELGL recognizes the best companies working in partnership with local government. Nominate or upvote a company today!
---
Company name:
Company web address:
Company Twitter handle: 
Company LinkedIn profile: 
https://www.linkedin.com/StrategicGovernmentResources
Primary contact for ELGL members (full name + email address): 
Write a haiku about your services:
Fired on a spring day
For reasons I am still proud of
Now help others dare same
Now share two sentences about what you do:
SGR helps local governments recruit, assess and develop innovative, collaborative and authentic leaders.
One sentence says it all – this sentence makes two.
If your CEO were a character on "West Wing," who would they be and why?
Josh Lymon because he always led with his heart and it always got him in trouble.
Please name two ELGL member local governments that use your product/service.
Highland Park, Texas
Wheat Ridge, Colorado