Small Places, Big Ideas Innovation Cohort makes national news!
Big thanks to our friends at GovTech, StateScoop, Smart Cities Connect, and more for sharing the word about our inaugural Innovation Cohort pairing rural and small communities with technology & innovation resources!
This project brings together innovators from smaller cities, counties, and towns to utilize the technological resources of UrbanLeap.
Together, the group will identify a common local government issue to address, discover potential solutions, select a subset to pilot, and then share results, learning and best practices garnered from the development, implementation and evaluation of these pilot programs.
The Innovation Cohort is your opportunity to tap into the collective energy and intelligence of the ELGL network with the assistance of the UrbanLeap experience. You can read more about it on the ELGL website and check out more from one of these great gov sites: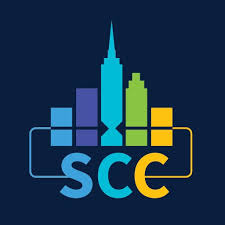 Moving from Emergency to Convergency, Smart Cities Connect, Apr 2019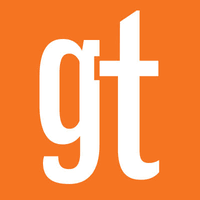 New Innovation Project Targets Small & Rural Governments, GovTech, Apr 2019

Innovation Program Assists Small Cities, Rural Governments, Smart Cities Dive, Apr 2019

Small Places, Big Ideas Innovation Cohort for Local Governments Announced, StateScoop, Apr 2019