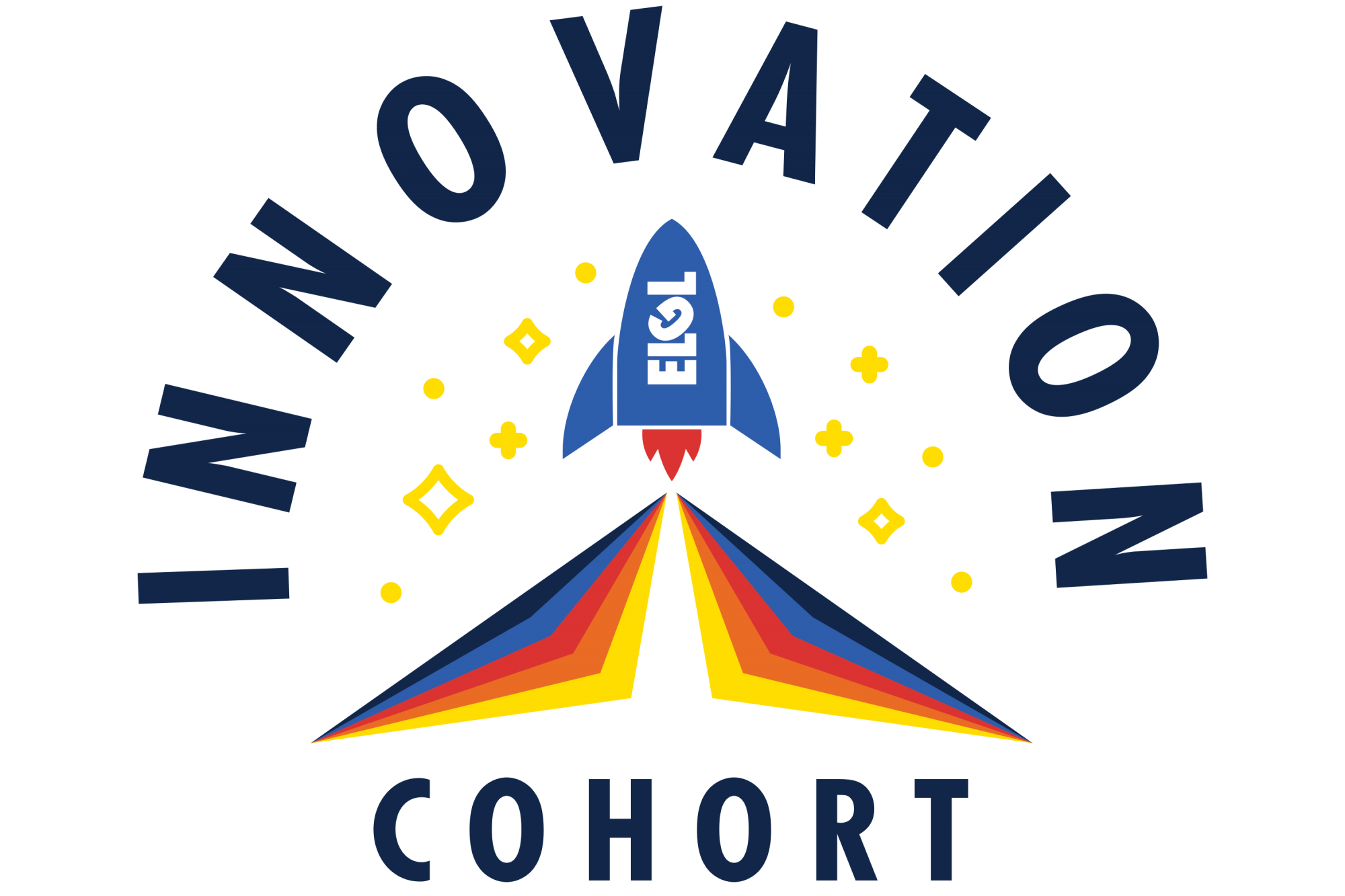 Looking for the RFP to work with Innovation Cohort participants? We're collecting ideas and solutions now! Read more here.
ELGL and UrbanLeap announced the inaugural Small Places, Big Ideas Innovation Cohort participants on June 24, 2019.

This project brings together innovators from smaller cities, counties, and towns to utilize the technological resources of UrbanLeap as a communications platform and means of managing collective innovation projects. Together, the group will identify a common local government issue to address, discover potential solutions, select a subset to pilot, and then share results, learning and best practices garnered from the development, implementation and evaluation of these pilot programs. RFPs for vendor solutions will be released in August 2019.
The Innovation Cohort is an opportunity to tap into the collective energy and intelligence of the ELGL network with the assistance of the UrbanLeap experience. We're providing a support network founded in camaraderie, public service, good intentions, and best practices with world-class innovation management technology.
Cohort members will present their findings at the #ELGL20 Annual Conference in Portland, OR, on May 13-15, 2020.
And - a huge thank you to the partners and volunteers whose knowledge, experience, and willingness to share their time and resources have made this happen. We couldn't have done it without you amazing ELGL members:
Josh Edwards & the whole i-Team (City of Durham, NC), Steve Pleasant (City of Hillsboro, OR), Brent Stockwell (City of Scottsdale, AZ), Ashley Trim (Davenport Institute at Pepperdine University), Judi Brown (CivicMakers), Eric Keck (ResourceX), Laura Chandler (ClearPoint), and all the attendees at the #ELGL19 Innovation Summit!