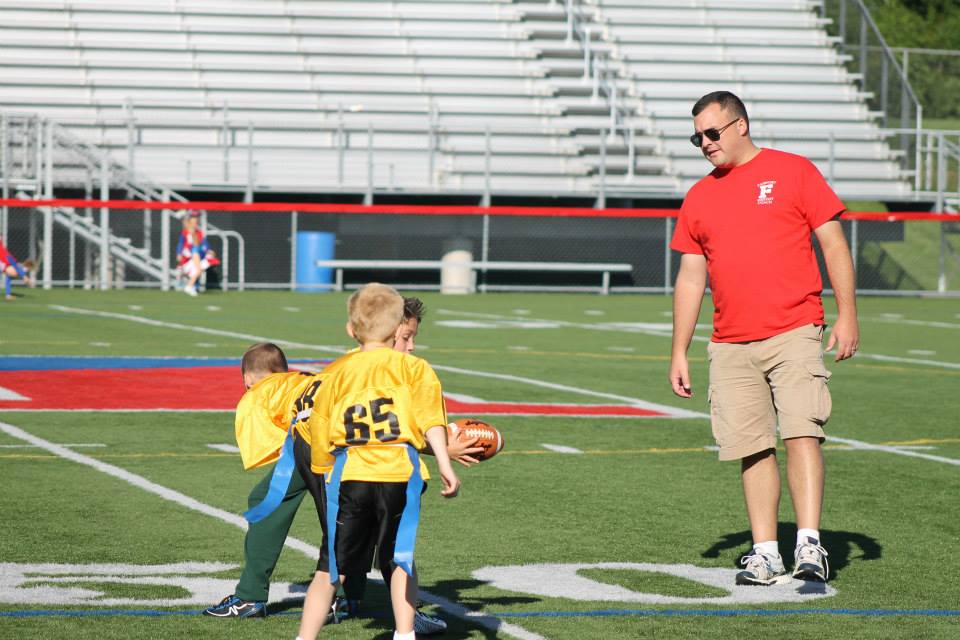 It's Matt Horn…again…you can still find my rantings on Twitter and LinkedIn.
What I'm Reading: When I'm not perusing the local take-out menus (helping regional economy–mind your business), I'm re-reading "Leaders Eat Last" by Simon Sinek.  Great thoughts for these weird times…
What I'm Watching: With a three year-old who stays up past my own bedtime, my control over the TV has diminished severely.  But, every Sunday at nap time, my wife and I are watching a few episodes of Haunting of Hill House on Netflix…creepy…
What I'm Listening To:  For those of us too cheap to pay for SiriusXM, I am enjoying a two-month (so far) free subscription.  Summer Saturday afternoons with the Grateful Dead Channel…
As some of you may know, in the last few years, I transitioned from my role as a City Manager…first to a really cool non-profit to support small cities around the country with operational challenges…then to the private sector to do the same thing.  My current role has me right back in the same city I managed (my office is even on the same street!).  The current City Manager is a rock star, and has an incredible team, an awesome Mayor, and it is fun to watch this little City grow and adapt from this side of the equation.
One thing that struck me during the early days of this current health crisis was how, even though Geneva obviously had to change the way it was doing business to ensure that their team and the community remains safe and healthy, it is still carrying on in many of the same ways that made me proud to serve here.  I attribute this to two things:
Vision and Values.
Several years ago, the City completed an engagement-driven comprehensive plan.  The end product was unlike any plan I had ever worked on.  Instead of a long list of projects you should be working on 20 years from now (how could we possibly know that?), and a bunch of maps, the plan gave actual projects a light touch and dealt with land use in a minimal way.  The BIG part of the plan was getting down to the City's DNA–how are we going to behave as a community?
What resulted was that the bulk of the plan spent time on developing a unified vision for the community and a set of core values that, while we will have to adapt tactics as conditions change, we'll remain true to those values and that vision for the duration of the planning horizon.  For example:
"It is important to us that our economy is strong.  If we are economically prosperous, we can maintain and improve our city…"
When those words were written, the Steering Committee was envisioning an environment where we worked to fill every storefront, and attracted creative entrepreneurs from around the globe to put down roots in Geneva.  What is happening today is that the City is re-purposing economic development funds from a variety of agencies to get small, quick turnaround grants to businesses who were early adopters in Geneva's revitalization, but who are now struggling.
or
"Our character and sense of community are at the core of who we are.  We benefit from the energy that comes from a diverse population…we take action together…" 
When those statements were crafted, we were thinking about how to ensure that decision makers are hearing from every corner of the city on critical issues of social and economic justice.  Today, community members are living that vision by donating food for packaging by the Boys and Girls Club for a nightly meal delivery, ensuring that, just because schools are closed, our children aren't missing out on meals.
In short, your comprehensive plan couldn't possibly anticipate every single scenario that's going to play out over the next 15 to 20 years.  The best plans are going to build a decision making framework that helps you respond as a community.  No matter what the issue.  Tough to tame virus?  Murder Hornets?  Nationwide TP and cheeseburger shortage?  You name it.  If you're vision and values are right, you'll get through it.