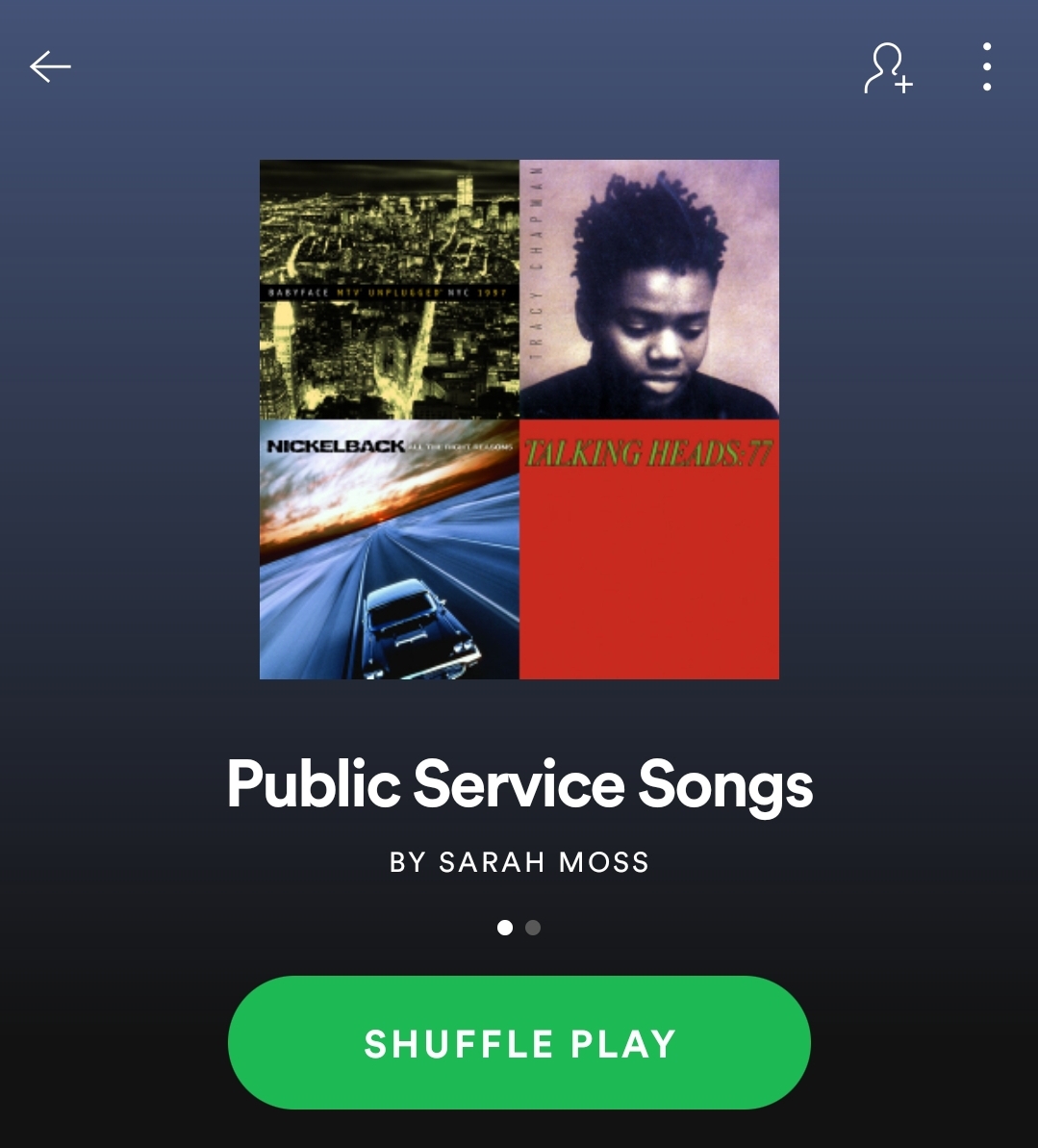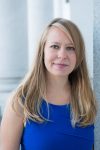 By Sarah Moss, MPA | LinkedIn | Twitter
What I am listening to – This public service songs playlist I made for you on Spotify!
What I am reading – Terry Pratchett's Discworld novels
What I am watching – Ma Rainey's Black Bottom and Miles Davis: Birth of Cool on Netflix
---
Dear ELGL Community,
This year we collectively rose to unprecedented challenges, tackled furloughs and lays offs, took on new assignments, and stepped into leadership roles. We slashed budgets, reprioritized budgets, and provided lifelines. Local governments and their partners are unsung heroes of these times.
Whether you approved an application for food assistance, painted a Black Lives Matter mural, ensured the safety of peaceful protestors, distributed CARES act grants to local businesses, or served in other countless ways, allow me to sing your praises.
I made you a mixtape – er, playlist – to show my affection and appreciation like the child of the 1980s that I am. Whether you need a pump-up song or a slow jam, this playlist has it, thanks to some of my favorite artists plus members of the ELGL50 Facebook group who suggested songs. 
In this longest year of our lives, where Marchtober became a month and Blursday became a day, music and mission inspired me (and I wrote a longer piece about time and music for The Experiment). Your service mission, blogs, webinars, tweets, Traeger Awards and Haverford Awards (which I was honored to receive), and GovLove interviews were bright spots in my days this year… as they are every year!
Thank you – yes, YOU – for everything you did this year. Happy listening.
Sarah E. Moss, MPA, once dreamed of being the first woman to play in the NBA. Instead, she became a civic dreamer and doer. Her career solving policy and political puzzles spans more than 20 years in strategic planning and process improvement, intergovernmental affairs, and message events. She has worked for local and federal government, nonprofits, and political and public awareness campaigns. She occasionally writes raps about the Colorado State budget.