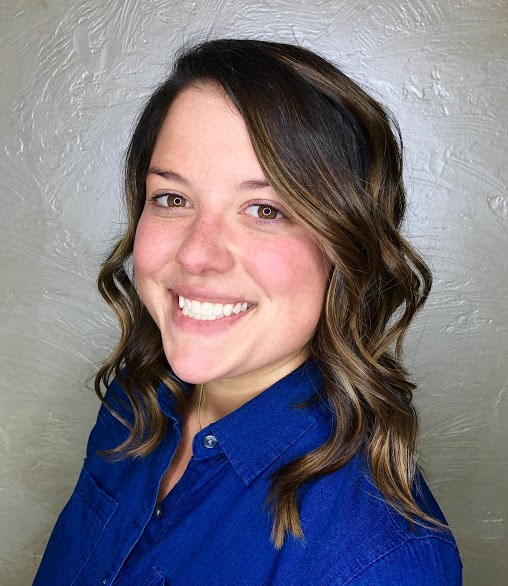 Kirsten C. Silveira serves as a Senior Process Improvement Specialist for the City of Fort Collins, CO – working to working to empower a citywide culture of creative problem solving and shared leadership. She is passionate about public service and believes change is only sustainable when coupled with employee empowerment.
Kirsten began her local government career in Baltimore City's Bureau of the Budget and Management Research, where she managed the City's public safety portfolio of $570M, served as a leader in the City's Outcome Budgeting process and transformed the way Baltimore engaged the community around budget decisions.
In 2016 Kirsten took on the role Government Innovations Analyst, where she managed Baltimore's Lean Government and Innovation Fund programs, supporting City agencies in process improvement and managing a revolving loan fund used for one-time investments that lead to improved results, increased revenue and/or reduced operating costs for the City.
Prior to returning to Colorado, Kirsten served as the Director of Continuous Improvement for Baltimore Mayor Catherine E. Pugh.
Kirsten holds a B.A. in Political Science from Colorado State University and a Master of Public Administration from the Edwin O. Stene School of Public Affairs and Administration at the University of Kansas.