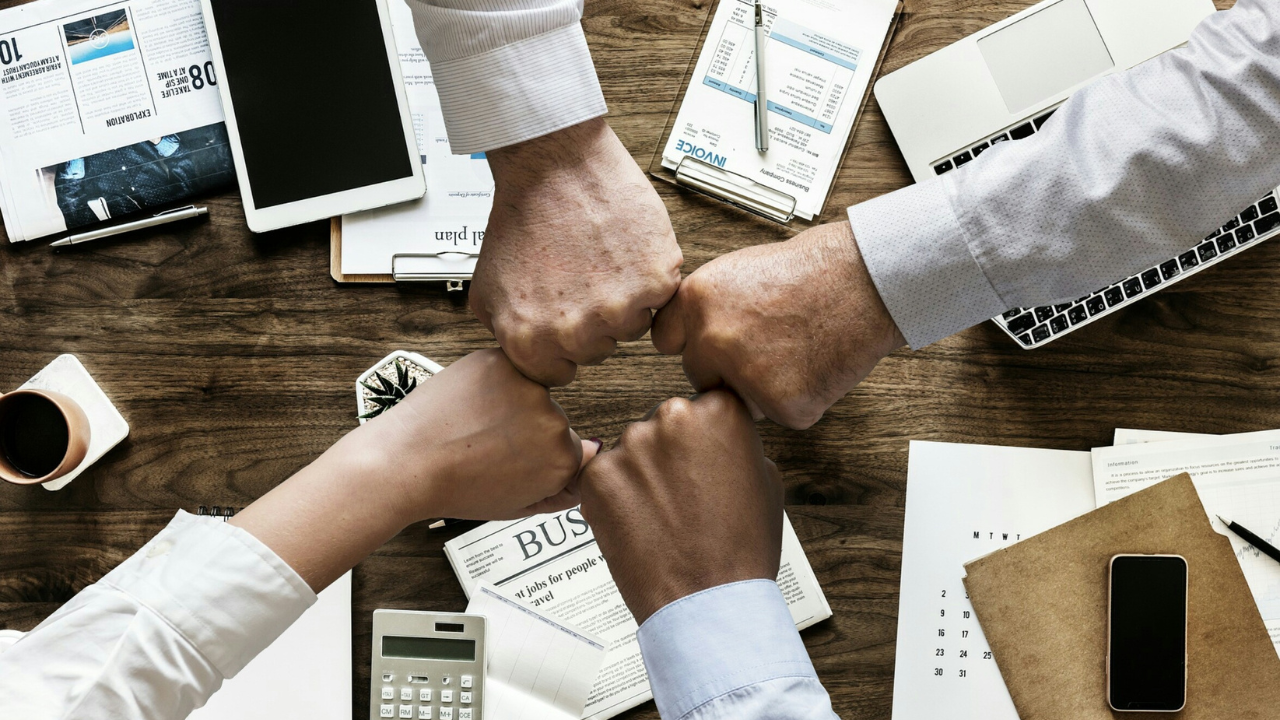 Today's Morning Buzz is by Jessica VanderKolk, Communications Manager for the City of Battle Creek, Mich. Connect with me on Twitter/X and LinkedIn.
What I'm reading: A Man Called Ove by Fredrik Backman (I watched the Tom Hanks movie first. Both are worth consuming.)
What I'm cooking: "Fluffy" Baked Potatoes with my 10-year-old, from The Official Harry Potter Cookbook. This is worth paging through, even if you don't create any of the fun recipes. Order of the Phoenix Overnight Oats are on deck.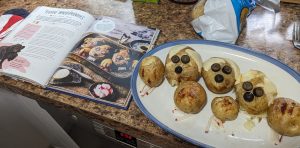 What I'm doing: Thinking about hosting an ELGL Supper Club in Michigan! You should think about it, too, where you live!
One of the characteristics of local government communicators that I love is our sense of collaboration. 
Created a cool Canva graphic for Election Day? The template is yours, from a peer across the country. Have a great social media policy? Here are the links from a dozen communities. Had a ribbon cutting for a new facility? Here's the outline of logistics.
We also do this in our own community. While we don't meet at a regular cadence, communicators from a variety of agencies in our city and county meet occasionally to talk about community-wide branding, sharing events, and linking to others from our own websites. One of our biggest goals is to promote each other as the reliable sources of information for our community.
I thought about this anew because, as I write this, my City Manager soon will speak at an event in a neighboring county about Fostering Collaboration, part of the ATHENA leadership model from ATHENA International. This organization honors women leaders; my CM is a previous ATHENA Award recipient, and Battle Creek's first woman city manager.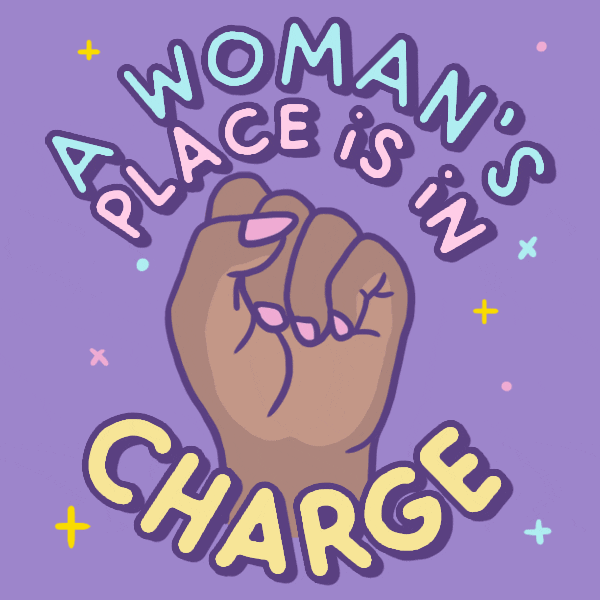 I have three collaboration stories and lessons to share with you:
Disasters can bring – and sometimes keep – us together
Perhaps our most broadly impactful collaboration in the last five years was during the start and height of the COVID-19 pandemic. By late March 2020 the City of Battle Creek, our county (Calhoun), and the County Public Health Department joined forces to form a countywide Joint Operations Center. 
This was unique in Michigan, and we remain immensely proud of our response – you can still see the city's pandemic web page. Our City Manager, County Administrator, and Public Health Officer made the important decision to combine efforts, and we met as a group as late as August 2022, with combined news releases as late as September 2022. 
Lesson: We are much better together. During this joint response, we held meetings as a leadership team, a full community group JOC, joint Public Information Officers, and a Joint Information Center to elected officials and the entire community. We all stayed current as information changed so frequently, we held consistent messages across our entire county to serve as the most reliable source for accurate information, and we made new connections with important leaders across our community.
That isn't to say it always rolled smoothly; we experienced conflicts with so many thoughts, opinions, and strong leaders. Even with that, our county's response remained strong, and we accomplished so much together. We kept our community informed; I can't think of a way I would change that. We shared resources to better help and serve our community; the city opened our recreation center as a homeless shelter during part of the pandemic, offering a larger space for better social distancing.
We serve our community much better when we join forces at the very beginning of a situation. Sharing in local government is caring for our community.
Your experience can change someone's work life
I have learned hot tips from other communications and local government experts that have changed my life. I would like to share three of those with you now, in no particular order.
Canva

. I have had the immense pleasure and luck to work directly with a professional graphic designer only once while in local government. That experience didn't last nearly long enough, so thank goodness for Canva. You might have the

Adobe Suite

for graphic design, and that's great, too. I learned about Canva during a conference session years ago, from a professional graphic designer, and it surely did change my life. I know some dislike the ease with which you can identify Canva templates when users don't change much in them, and that's OK. When you don't have a staff person to design, and you need to create designs fairly quickly, Canva is full of fantastic features, and often adds new ones. There is a free version, which is incredibly useful, and the paid upgrade is very worth it.



AirTable

. I also learned about AirTable at a conference, from two other women local government communicators who use it for their workflows. When I was first able to hire another communications staff member two years ago, we went through some transitions that made following emails, forwards, and requests from across our organization incredibly difficult and unwieldy. My AirTable mentors were right when they said there is a bit of a learning curve, but it is WORTH IT if you need a better way to organize requests coming in and who is doing what – in Communications or other departments. There was a learning curve for our organization, but we worked hard to make it as easy as possible, and that work is also worth it. I dare say, anyone working solo could make great use of AirTable, too. You can create forms that are easy to use, set up workflow tables in ways that work for your style, and automate tasks to help your processes. I've just implemented this one year ago, but am happy to show it to anyone interested. This also has a free version that is very workable; I just received approval for the paid version, and it is already worth the cost.

OneNote

. I am a person who relies heavily on my Google and Outlook calendars for everything, but also needs to write things with pen and paper. I struggled for years to combine those two styles in a way that actually works for me to organize my to-do lists and meeting notes. Our organization uses the Microsoft suite of apps, including OneNote. I had used it a handful of times, sporadically, when a colleague at the time showed me her note-taking and organization during a meeting. Suddenly, it clicked. For about three years I have created Notebooks for each year, tabs for each month, and pages for each week's calendar/to-do list and meeting. I recently paid it forward with another colleague who experienced my same struggle. If your agency uses Microsoft apps, and you're looking for a better way to organize yourself, I recommend giving this a try!  
Lesson: Please share the services you use that you love. Someone, somewhere is struggling with a workflow, process, or a project, or could do it in an even better, more efficient, or more cost-effective way. Share your successes! I consider these great gifts from the wonderful people who share, and am always willing to pass on the services and processes that work for me. 
Our colleagues have terrific knowledge to share with us.
Collaboration is key across our communities and beyond, and really starts internally at our agencies. I must give high praise to my City Clerk and her staff in this section. Communications works with our Clerk's Office most regularly around elections. Last year, our state's voters approved in-person early voting, which will start for us in 2024. Our county will have two early-voting centers, depending on where you live. This is a new option, so there is a lot of messaging to do.
Not only am I learning key details from our Clerk's great knowledge and preparation, but I am in contact with my county communications peer who must share the same big messages around this new way to vote in Michigan. I am confident the multiple levels of collaboration will get our messages into the community more broadly and accurately than if any of us worked alone.
Lesson: Leave your silos early and often. Our shared expertise can make our agencies run so much more smoothly, and help us provide better services to our neighbors. I love learning about the incredible skill in our various departments, and they help me tell their stories in the best ways.
Resources are so often limited, and local governments offer so many of the same services. Collaboration makes good sense in many scenarios, and I hope we can all move forward more often together than apart.