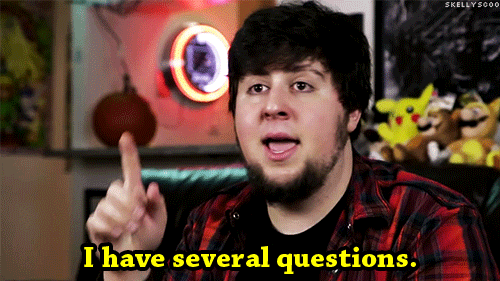 Leaving a job whether because of retirement, a better opportunity, or termination is a difficult reality that most of us will encounter at least once in our career. Whether it's expected or planned, this transition can present a challenge not only to ourselves but our community as well. The steps we take to document and prepare for the transition impacts our careers and those who succeed us.
Inspired by an ELGL article written by Julie Underwood (current City of Daly City, CA assistant city manager) about her experience resigning as the City of Shoreline, WA city manager, ELGL is planning to cover this topic at a series of conferences and events in 2016. ELGL will be leading panel discussions on the topic at the:
To prepare for the panel discussions, we want to know about your experience with job transitions. Survey respondents will be entered into a drawing for an Amazon gift card, ELGL items (wine glass, coffee mug, etc.), and fame and fortune. Respondents will also receive a copy of the survey results.