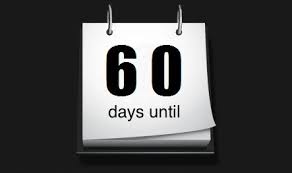 Link: Panel Discussion Outline
ELGL is moderating a panel session on "The Last 60 Days" at the NW Regional Management Conference. As a lead up to the session, we asked for your input via a short survey. Thanks to those who completed our survey about transition from one job to another.
Here is a link to the survey results – The Last 60 Days. (Password is NWELGL23!)
The survey will remain open and additional results will be presented at the IL and WI city management conference this summer.
Supplemental Reading