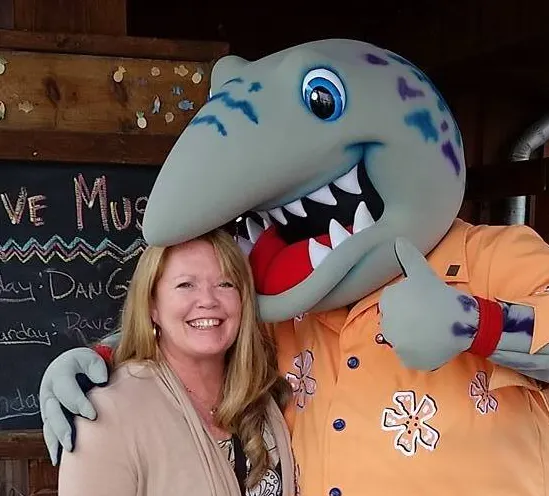 This article was written by Debb Vitraelli, Marketing Specialist and PIO for the City of Oldsmar. Debb wrote this article as part of the Crisis Management Cohort with Drucker Institute. Read all the articles from the cohort here. Connect with Debb on email, LinkedIn, or Facebook.
---
I'm Debb Vitraelli and I love my job as Marketing Specialist and PIO for the City of Oldsmar.  We're a small community of about 15,000 in the Tampa Bay metro area in a peninsula called Florida.  I am always looking for new methods to improve my everyday duties, so when the ELGL Crisis Management Cohort popped up on my radar, I was ecstatic!  Over the past six weeks, there are a few key elements I learned – learning to say 'NO', obtaining 'leadership' perspectives, and there are always various responses to emergency and everyday situations. 
Our jobs as municipal communicators are like a garden salad – so many ingredients tossed together to create a dietary staple that is part of our work life.  My most important take back is becoming an effective decision maker when faced with disruptions and emergency assignments.  Like many in my field, our leadership and supervisors change over the years.  Being adaptive to changes, speaking up, not being afraid to 'swim with the sharks,' and providing informed decisions have evolved into my job security.  As a new member of ELGL, this Cohort alone provided a tremendous ROI for my membership.  I look forward to continuing my crisis education and sharing what I have learned with stakeholders and leaders.