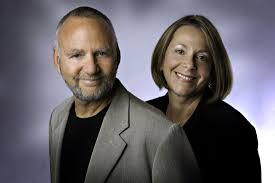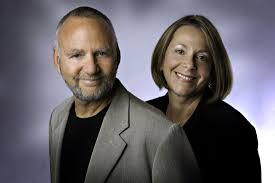 Glaser & Associates (ELGL member) is pleased to announce their online learning platform is near completion and they have scheduled a live video filming in Portland, Oregon to complete the webinar portion on March 30 and 31 (noon-5:00 p.m.) at the Hollywood Theater.
This two-day session will cover the three programs in their Mastery of Leadership Communication series: BreakThrough Conflict, Hardwiring Teamwork: Collaborative Leadership, and Persuasion & Influence.
Attend one day for $50.00 or both days for $80.00. All proceeds will go to the Oregon Food Bank.
By registering for this event, I understand that photographic or video recordings of me may be electronically displayed via the Internet or in the public educational setting. See full release here.
WHEN: Wednesday, March 30, 2016 at 12:00 PM – Thursday, March 31, 2016 at 5:00 PM (PDT) 

WHERE: Portland – Hollywood Theater . 4122 NE Sandy Blvd. Portland, OR 97212