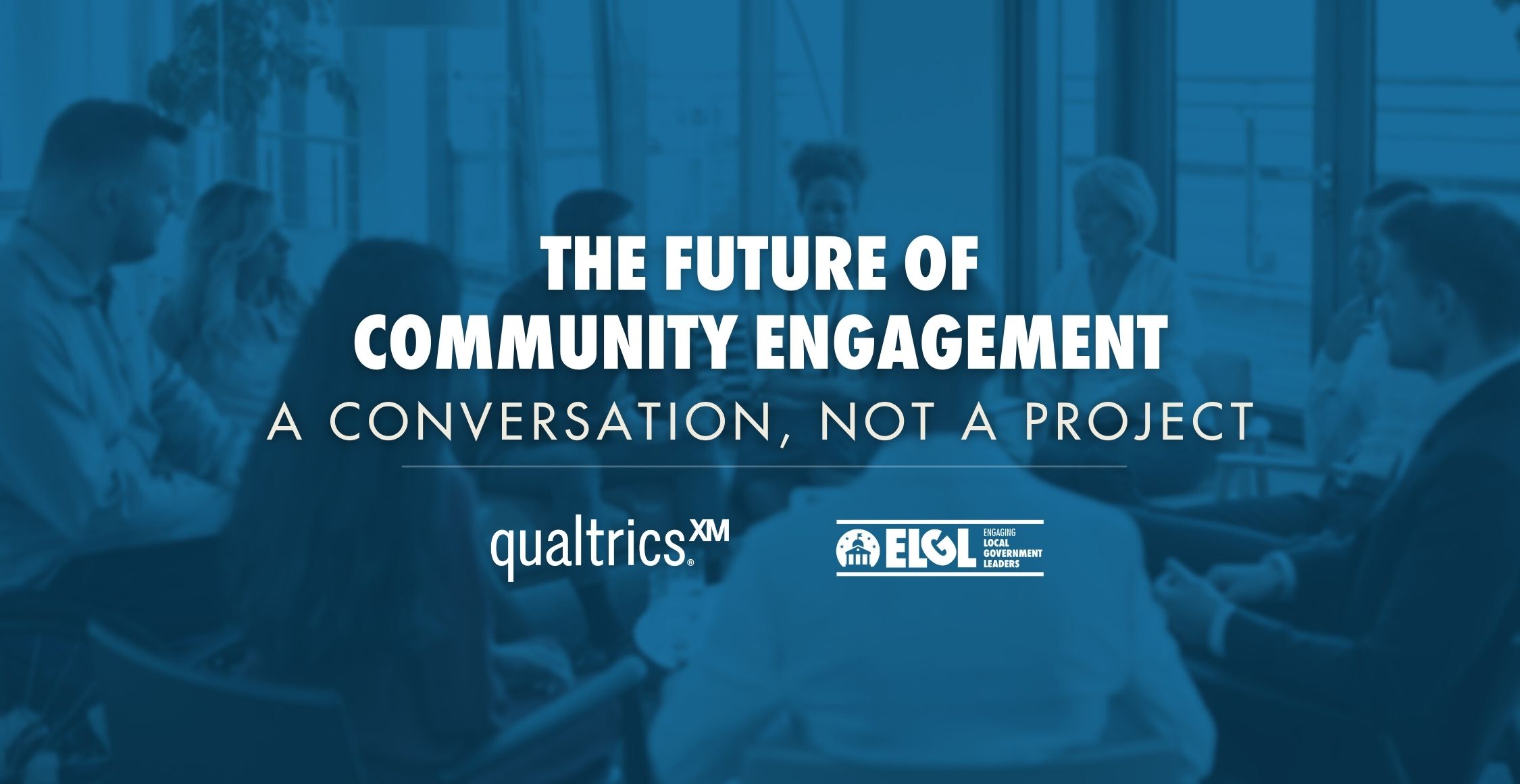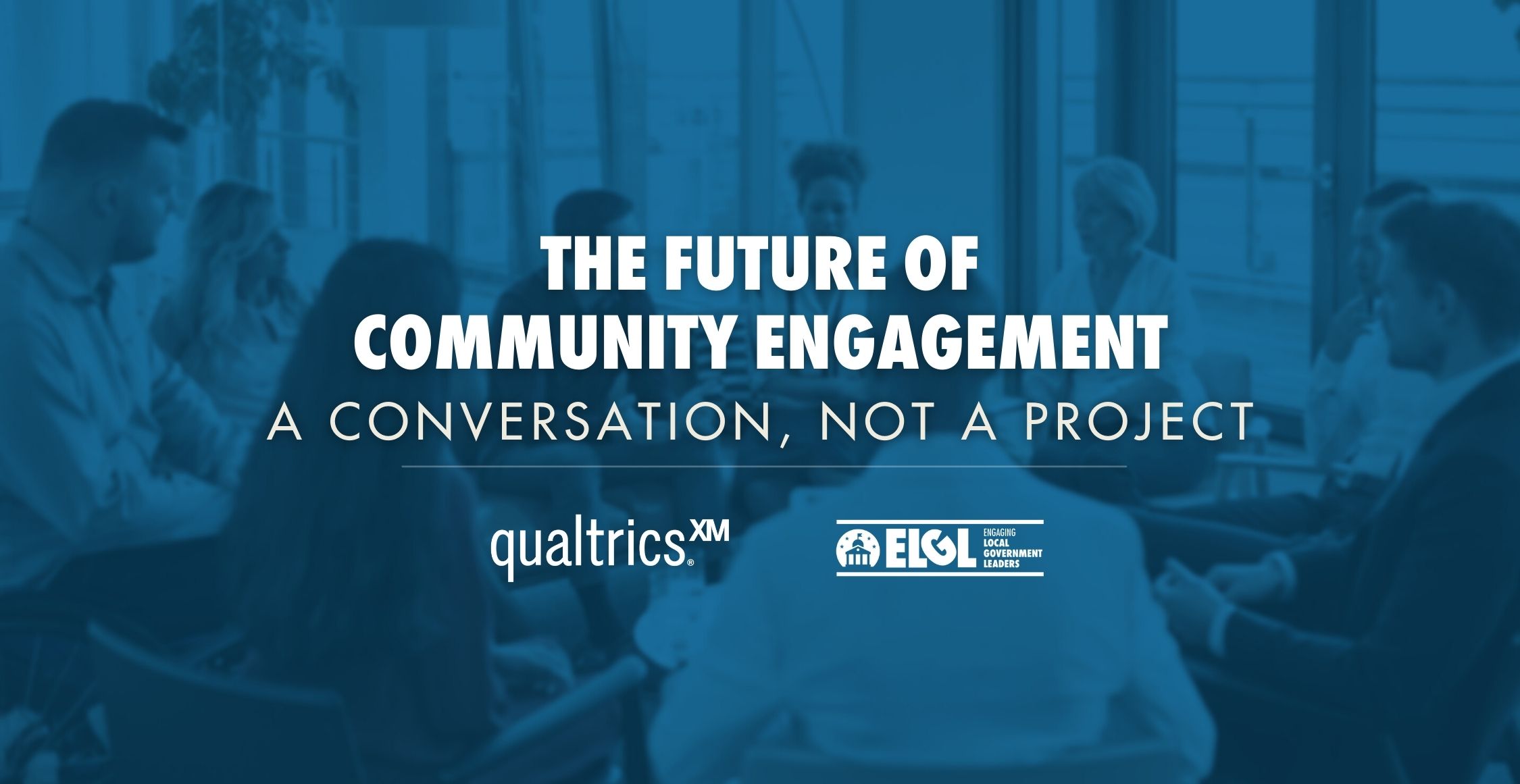 Imagine if you got the results of your annual community survey in January 2020. The findings would be near-irrelevant by February! More than ever, governments are realizing the need to shift from static and siloed engagement efforts towards an ongoing conversation about the experiences in their communities. Tune into this webinar to learn why the community engagement landscape is shifting, what we need to keep up, and how to get started.
March 8, 2022 10:00 AM – 11:00 AM PST
---
About the Speaker
Hannah Burn
Industry Advisor at Qualtrics, State & Local Government
Hannah Burn is Government Industry Advisor at Qualtrics. Hannah helps state and local governments strategize and design effective experience management programs that drive better outcomes for residents and employees. Prior to joining Qualtrics, Hannah worked on strategic planning and performance programs in city and county government. Hannah started her career in public radio and still loves to listen to and share stories about social change. She has a masters degree in Public Administration.
Connect with Hannah on LinkedIn
---
About Qualtrics
Qualtrics is the leading experience management platform that enables governments to listen, understand, and act on the feedback of their most important stakeholders. With our flexible platform, intuitive UI, and purpose-built solutions, Qualtrics enables governments to harness the power of resident and employee sentiment. Finally, you can understand the "why" behind your data trends—all without a statistician. More than 350 state and local government organizations and 90 federal offices trust Qualtrics to help them design and improve the experiences they provide. To learn more about Qualtrics, please visit our website.