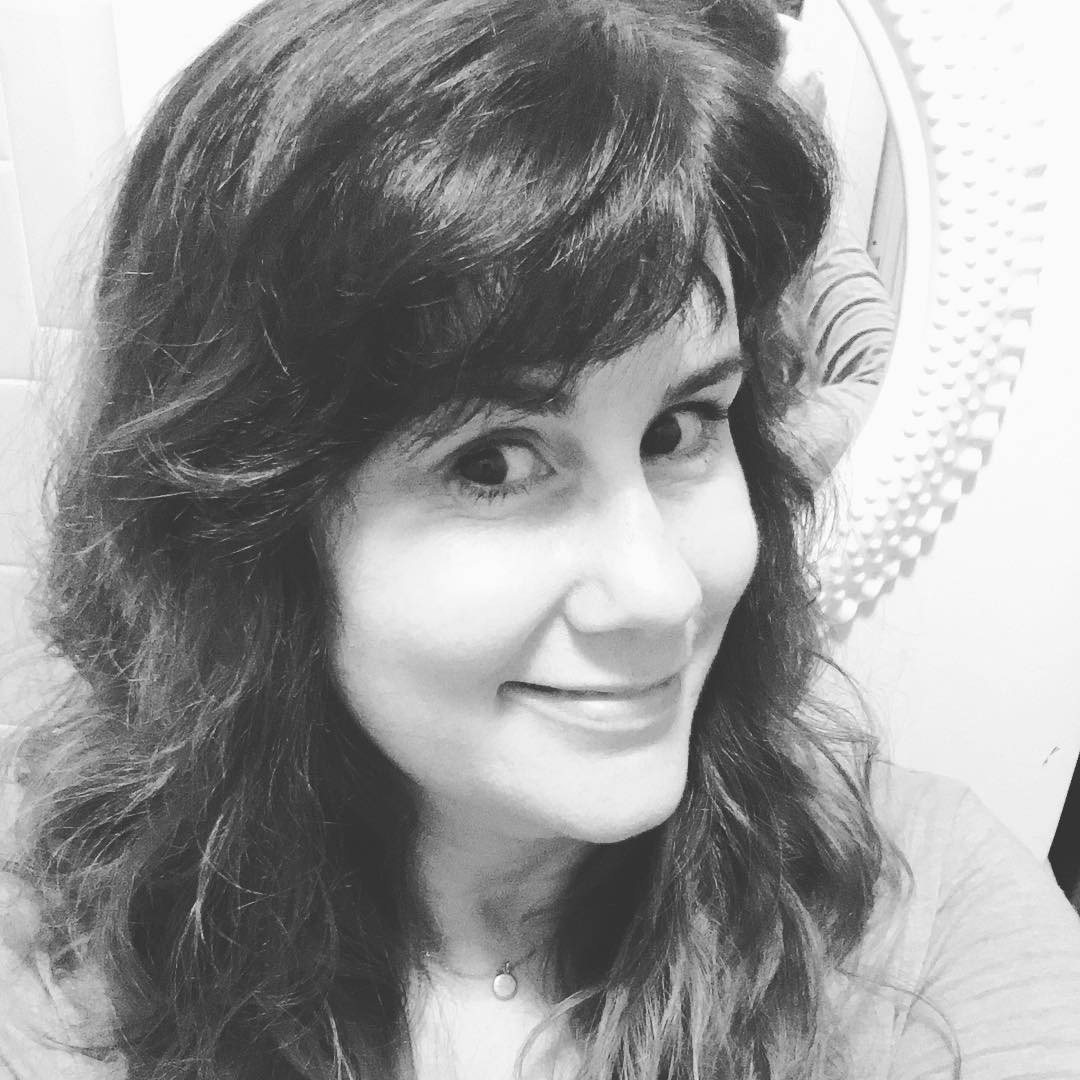 This article was written by Sheridan Soileau, Planning, Budget & Research Coordinator, Public Utilities Department, Athens-Clarke County Unified Government. Sheridan wrote this article as part of the Water Resources Cohort. Read all the articles from the cohort here. Connect with Sheridan on LinkedIn.
---
What a wild ride we have taken since we planned our utilities' budget back in October 2019. Certainly, no amount of planning would give us insight to how much our financial needs and spending would change over the first six months of 2020. Luckily, my participation with the 2020 ELGL Cohort Group allowed me to connect with other like-minded people who are stewards for rate affordability, infrastructure improvement, correcting economic discrepancies in service, and many more issues, including a recent global pandemic. 
Today a water utility can have numerous data sets streaming into many pools of reporting systems. However, it took a single pandemic to reveal how potentially disconnected the islands of information might be.  Moreover, a need for strategic plan for goals and objectives is now cresting to the forefront.  If your utility does not have one already, you might need a Strategic Plan.  Here are six basic steps to get you on your way.
Data, Data and more Data
While it may take several months – or years – to tell the full story of the financial impacts of the Covid-19 pandemic, today is definitely the time to collect and connect data, start benchmarking, and to build your strategic plan. While history has driven our decisions on how and what to rebuild and replace, we need to observe both qualitative and quantitative information to establish our basic purpose statement. Start with one area of data, such as capital project. Gather as much historical evidence that you can to establish trends.
Purpose Statement
Do you have a mission or purpose statement? We expect to deliver clean water and safe sewer service. However, there is a better statement. Combine the purpose with the "how" with the scope.  Start with something measurable. 
Example: "We will rehabilitate or replace 10% of our top priority waterlines by allocating $4mm of capital funding to this project annually, from fiscal year 2021 – 2031." 
Transformation Plan& Initiatives
This plan will map out the way you reach your stated purpose.  Think about the changes you need to make in in your processes today and how to get where you want to live in the future. Organize this plan by budget, product/service, resources, process and people. 
Example: 
We have no reserves for waterlines but we accumulate $4mm annually, to start our first project in FY23 with $12mm (budget).

We will utilize outreach, engineering and other resources to collect information so that we have a prioritized schedule of the asset replacement costs and locations (resources). 

We will work with our Streets department so that we jointly procure and schedule construction in a timely and convenient manner for our constituents (process /people).

We have new technology and training that allows for no service interruptions when water lines break, and minimal interruptions during R&R (product/service).
Strategy Plan 
The hard work is done. The Transformation Plan has defined how you will make changes to realize your strategic objectives. Simply translate the Transformation Plan into a sentence.
Example: "We will partner with our resources to prioritize waterline asset needs and begin budgeting $4mm per annum so that we may begin rehabilitating and replacing at least 10% of our aged infrastructure annually starting in FY23."
Strategic Measures 
Here you need to visit your island of data sets and assign them to your specific strategic objective. Keep your measures around 10 per strategic goals. For waterline R&R, gather up things like capital budget, procurement and spending; your peaks, flows, breaks, customer complaints; cost of service, revenues and capacity, and all your relevant information. Start reporting so that you have a benchmark. Use a trade manual to set your goals. In each measure, include the following (example for finances):
Strategic Objective Name (Waterline R&R)

Strategic Measure Name (Funding)

Description (Funding needed & burn rate for FY21-31)

Formula ($4mm x 10 minus priority projects planned per  year)

Regularity of Reporting (Reporting monthly, quarterly, annually)

Owner of data and report (Project Administrator)

Target Goal (Rehab or replace 10% of our water infrastructure per year beginning in FY23)
Rinse and Repeat
Many utilities caught in today's swift current of change have no way to predict what is down this 2020 river. Can they match the revenue projections proposed ten months ago? Can they charge affordable rates to customers and complete a cash-focused capital program? Is there a unified and structured way to answer all the questions today? Who will have all the answers first? 
There seems to be a whirlpool of questions leading to more questions. A strategic plan is one raft you should jump into to help navigate the new waters of utility management. Analyze and update this plan every year with every stakeholder. Be safe, drink water and plan ahead!