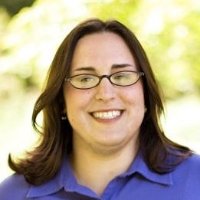 Everyone has a "hot take" these days from the talking heads at ESPN to political pundits filling the air on cable. ELGL cannot (and will not) be left out. We are asking new members to give us their hot takes on an array of issues.
Lisa Henty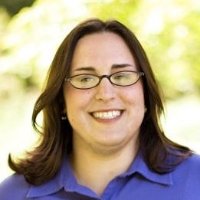 City of Durham, NC – Principle Budget & Management Analyst
Write the headline for your life story.
Budget Analyst Leaves Successful Local Government Career to Build Bakery Empire
What three things would you change about local government?
I would find a way to eliminate jargon and acronyms. We need to learn how to share our impact in a meaningful way to the average resident. Sometimes we make government inaccessible and intimidating to the public and then wonder why it is difficult to experience true resident engagement.
Eliminate the classic bureaucratic, red tape stereotype. Yes, this means as a whole, governments would have to update and modify some of the ways we deliver services. Not everything, but certainly some things.
Build and design programs that encourage resident feedback….specifically ones that enable residents to make changes and propose ideas that will impact the community. Government shouldn't have to request feedback.  If we do it correctly, residents will want to engage with us. It's time to turn the tables.
If ELGL gave you $10 million right now, what would you do?
See headline above (kind of banking on the check to be in the mail).
In all seriousness, I love the Durham community so the money would stay right here.  I have always wanted to engage in philanthropy on a meaningful level and would easily write a $5 million check to a nonprofit near and dear to my hear, Ronald McDonald House of Durham.  Affordable Housing is a significant problem facing our community. I would invest $2 million to support projects like Habitat for Humanity that create such a positive impact in a highly visible and meaningful way.  With the remaining dollars, I would invest with some local entrepreneurs who share similar mindsets and have creative and innovative ideas that need a little additional cash.
Is summer overrated?
Absolutely. I'm originally from upstate New York and it's all about Autumn. Beautiful leaves, the smell of the air changes and, of course, it is prime  apple picking season.
What's the one skill that you wish you had?
I wish I could easily learn new languages. Some people just have a knack for it and unfortunately I'm not one of them.
Previously