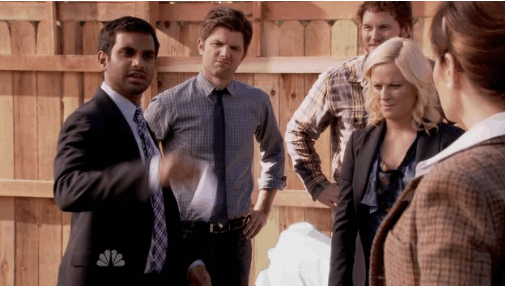 If you're an ELGL member and you want to submit your resume to the book just email a PDF copy to Ben Kittelson at ben@elgl.org.
New Year, new installment of the ELGL Resume Book. We have eight new additions to the living document with experiences ranging from engineering to city management and economic development. The latest people to add their names to the book are:
Claudia Denton – Economic Development Specialist, Veneta, OR
Daniel Biles – Deputy County Manager, Jefferson County, AL
Dean Shankle – Town Administrator, Hooksett, NH
Emily Scherrer – Library Manager, Sierra Vista, AZ
James Hurley – Assistant to the County Administrator, McHenry County, IL
Michael Walters Young – Business Process Improvement Manager, Franklin, TN
Rachel Wood – Strategy & Budget Analyst, Charlotte, NC
Tracie Heidt – City Councilor, Canby, OR
Download the entire book: January Resume Book 2016
Supplemental Reading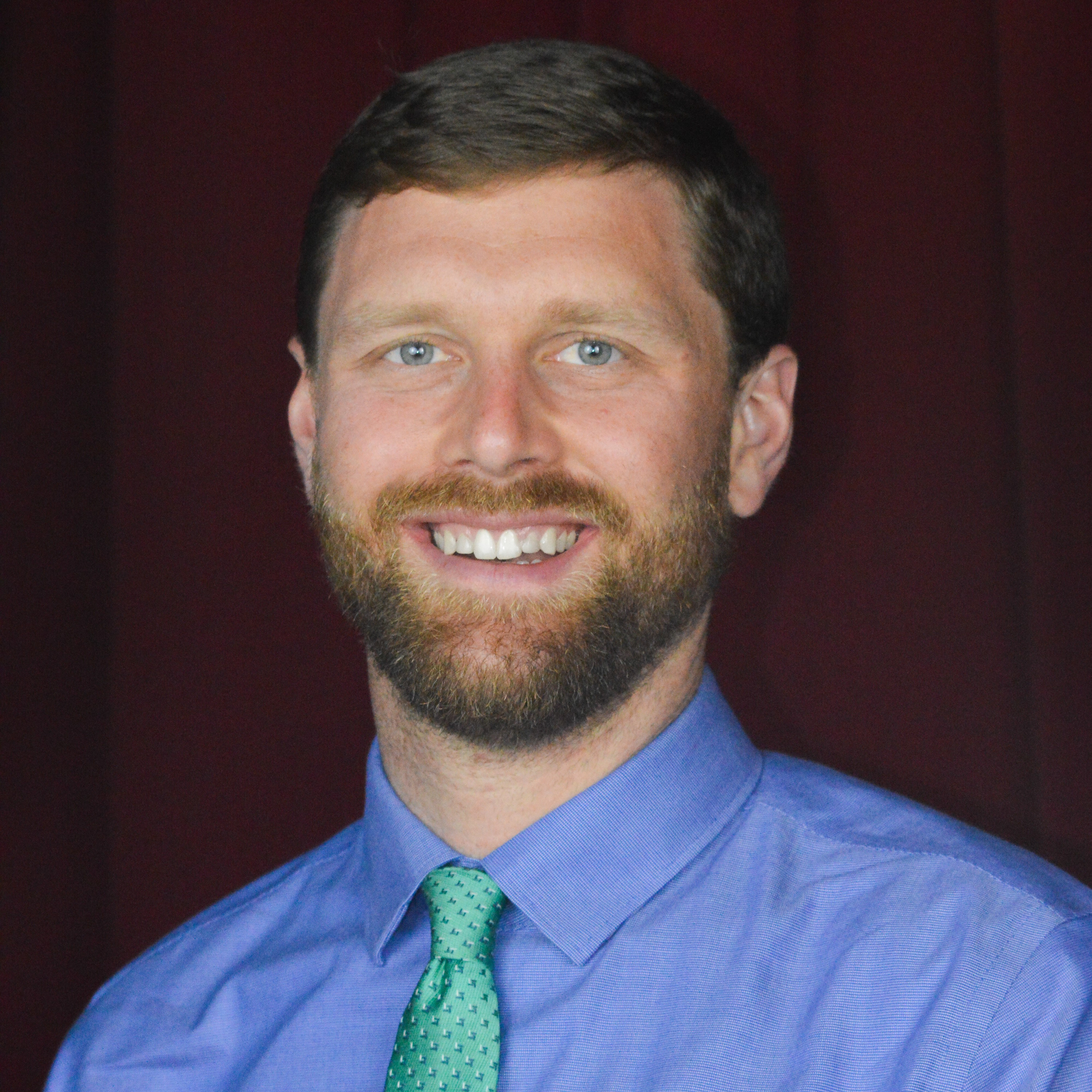 Sr. Budget & Management Analyst at the City of Durham, North Carolina. ELGL Board of Directors. Producer & Co-Host of the GovLove Podcast. Would rather be walking his dog Franklin.