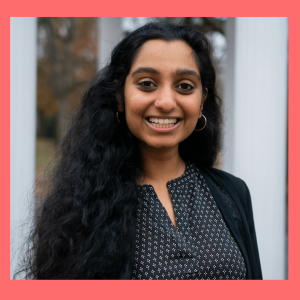 Hello! It's Pavani here from Acta Solutions! 👋
It's the new year and it's the year of making our work work for us. Not the other way around. We'd love to hear from you about how you're addressing staff wellness through process improvements. Join us on January 19th at 12pm ET/11am CT/ 9am PT for a roundtable on this topic! 
Many ELGL members have written about burnout, especially since the beginning of the pandemic in 2020. Increasing constituent demands, constant restructuring, and staff turnover have created the perfect storm for an already overworked local government staff. 
Here's a quick journey through recent ELGL articles on burnout: 
Agencies across the country are taking steps to improve processes and workflows to combat staff burnout. Specifically, we've had first hand insight into how the Town of Morrisville, NC's Development Services Department is addressing staff wellness one process at a time. 
The Town of Morrisville (~30,000) is growing quickly with new developments requiring permits and inspections to be issued efficiently. With a small team of three responsible for serving customers, staff felt extremely overworked and felt the impacts of increasing demands, lack of resources, and confusing online systems that made more work for them. 
The Town of Morrisville has taken key steps to improve staff wellness while making their work easier. They've reviewed processes, optimized workflows for staff, procured lightweight technology to automate repetitive tasks, and more!
Hear about how they're doing it and what challenges they're facing during our roundtable on this topic!
Join us on January 19th at 12pm ET/11am CT/ 9am PT for a roundtable where you will hear from your peers and can contribute to the conversation about sustainability and systematically tackling staff burnout.