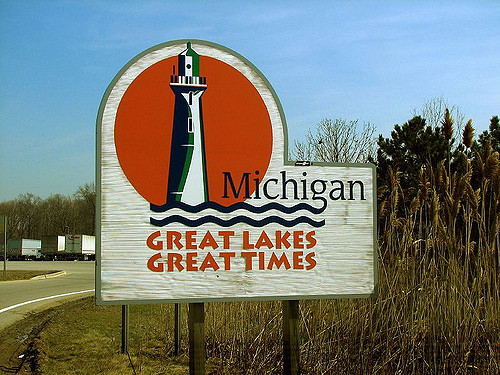 ---
Did you know Michigan is the Great Lakes state? Michigan touches four out of the five great lakes, more than any other state: Huron, Michigan, Erie and Superior.
Other fun facts about Michigan and its famous lakes:
The official state nickname is the Great Lakes State.
Michigan is the French form of mishigamaa, an Ojibwa word meaning "large water" or "large lake."
Michigan has the second longest coastline in the U.S., following Alaska. Michigan has the longest freshwater coastline in the U.S.
Michigan is home to more than 11,000 lakes.
Join us in Michigan for #ELGL17! Have you registered yet? Click here to register or email [email protected].