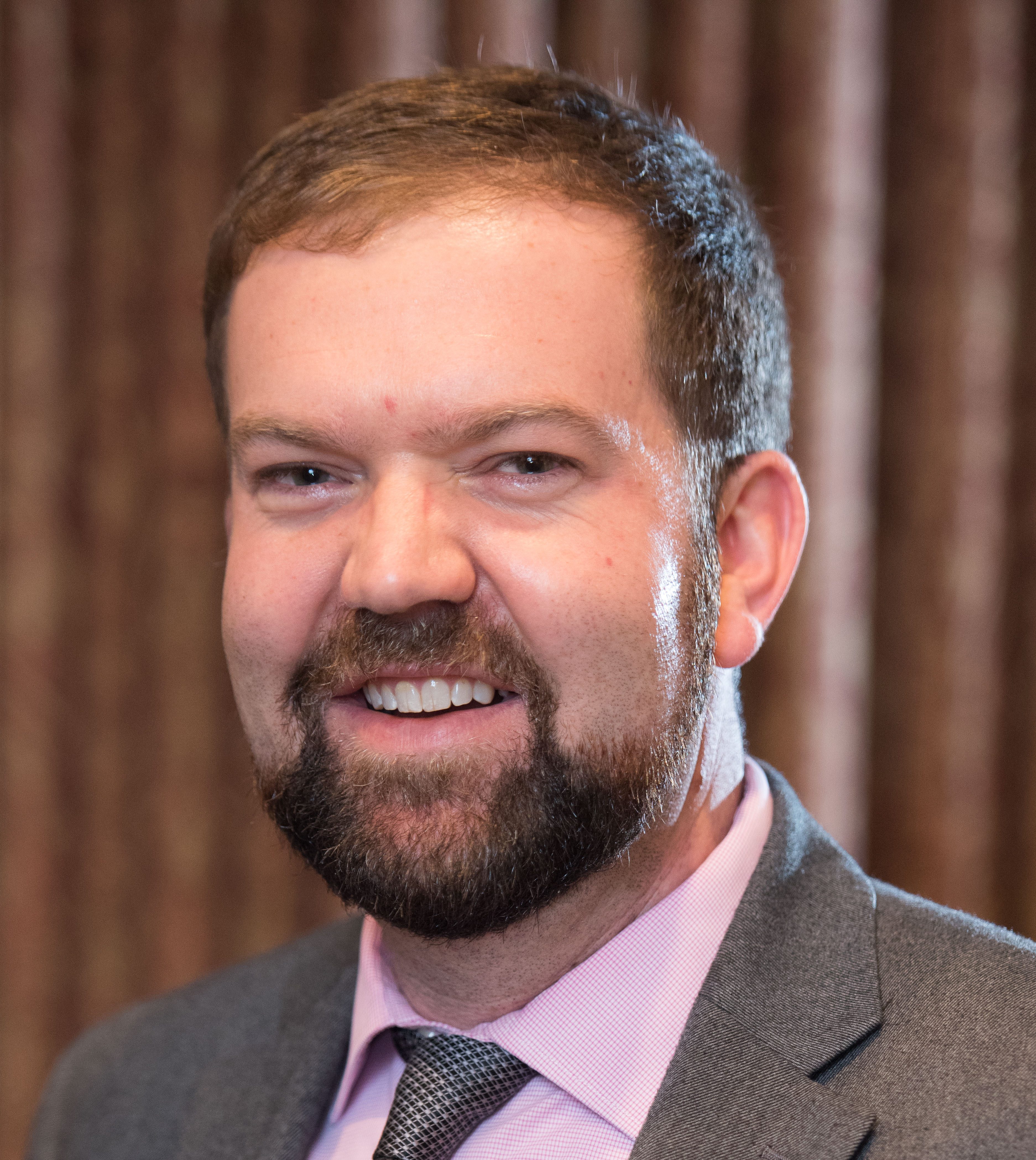 #ELGLInspire is coming to the University of Georgia on November 18th! Learn more about our event speakers in these brief profiles, and connect with them before and after the event! To find information about all of the speakers, visit the #ELGLInspire homepage.
---
Josh Edwards
Assistant Manager Unified Government of Athens Clarke County
---
What was the very first paying job you held (that you paid taxes on)?
Grocery Store Guest Services
What was your: undergraduate institution? Graduate institution? What was/were your degree(s) in?
Wake Forest University, Political Science / Ancient Greek, University of North Carolina, MPA
What class(es) (if any) are applicable to your job today? 

 
Most applicable: Organizational Development, Performance Management
What book are you currently reading? Would you recommend it?
Fire Season: Field Notes from a Wilderness Lookout by Philip Connors
What's the best networking advice for job seekers you've heard or shared?  
Get to know people in your region who are doing what you want to do someday, spend time visiting their organizations and learning their approach.  Attend a state association and meet others from around the state and ask how they got into their field.
What's the fastest way to NOT get a job or internship with you? (e.g. what should potential applicants avoid doing if they were to ever interview with you for a position).
By not asking questions and not being able to detail problems that exist in the specific community
Why should an undergraduate student consider a career working in local government?
No better way to be involved in the community you love and impact positive change for residents
Do you have a work or life motto? What is it? 
Question the Status Quo daily and leave things better then I found them