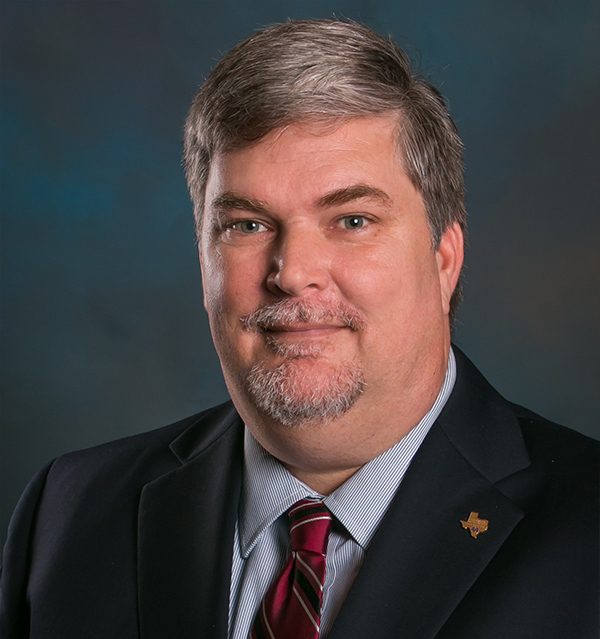 #ELGLInspire is coming to University of Houston on October 30th! Learn more about our event speakers in these brief profiles, and connect with them before and after the event! To find information about all of the speakers, visit the #ELGLInspire homepage.
---
Clarence L.Wittwer
Director of Public Works, The City of Pearland
---
What was the very first paying job you held (that you paid taxes on)? 
Red Cap Restaurant in Santa Fe, Texas (think Dairy Queen knock-off)
What was your: undergraduate institution? Graduate institution? What was/were your degree(s) in? 
University of Southwestern Louisiana, B.S. in Environmental Science, also have degrees in Music and Law Enforcement
What class(es) (if any) are applicable to your job today? 
Earth Sciences and Sociology, Interpersonal Communications 
What book are you currently reading? Would you recommend it?
Measure What Matters by John Doerr. Highly recommended take on importance of using Objectives and Key Results to get true feel for what is going on in your organization.
What's the best networking advice for job seekers you've heard or shared?
Expand your network! Do not confine it to just those in your line of study or career.
What's the fastest way to NOT get a job or internship with you? (e.g. what should potential applicants avoid doing if they were to ever interview with you for a position).
Fastest way is to lie, falsify something or stretch the truth.
Why should an undergraduate student consider a career working in local government?
It is a very fulfilling experience. There are many great trades and professions out there that do so much good but many such as Doctors, Nurses, Police and Fire Fighters help ONE person at a time. They are no doubt heroes but in Local Government you can help thousands of people on a daily basis.
Do you have a work or life motto? What is it?
Adversity does not define you, how you deal with it does.
---
Clarence Wittwer started in Public Works as a laborer with the City of El Lago, Texas in 1991 and worked his way up while attending school via distance learning and night classes. He eventually received multiple college diplomas including a Bachelor of Science in Environmental Science from the University of Southwestern Louisiana. Clarence also holds Class "A" Wastewater and Water licenses from the Texas Commission on Environmental Quality, one of approximately 300 individuals in Texas to hold both of the highest licenses. Clarence currently serves as the Director of Public Works for the City of Pearland, Texas. Previously, he spent nearly 10 years with the City of Houston serving as an Assistant Director of Public Works over the Wastewater Operations section of the Public Utilities Division