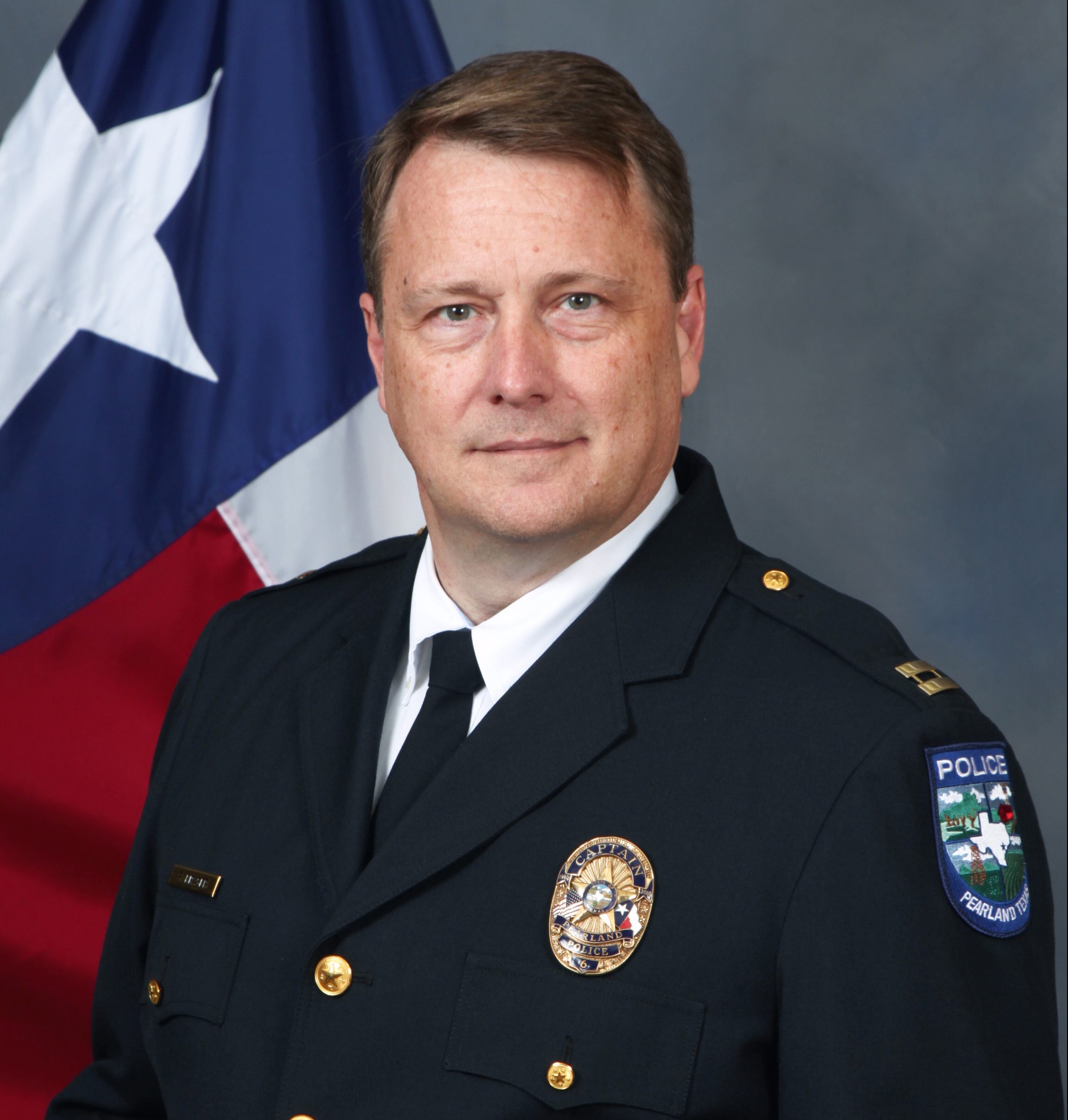 #ELGLInspire is coming to University of Houston on October 30th! Learn more about our event speakers in these brief profiles, and connect with them before and after the event! To find information about all of the speakers, visit the #ELGLInspire homepage.
---
Ron Fraser
Assistant Chief of Police
---
What was the very first paying job you held (that you paid taxes on)?
Baskin Robbins, at 14 years old
What was your: undergraduate institution? Graduate institution? What was/were your degree(s) in?
University of Houston, BS, Economics
Sam Houston State University, MS, Criminal Justice
What class(es) (if any) are applicable to your job today?
English, Algebra, Statistics, Sociology, Psychology,  Accounting, Speech.
What book are you currently reading? Would you recommend it?
Lincoln on Leadership, Donald T. Phillips. Absolutely recommended.
What's the fastest way to NOT get a job or internship with you? (e.g. what should potential applicants avoid doing if they were to ever interview with you for a position).
Do not lie.  I cannot hire you if you do not tell the truth!
Why should an undergraduate student consider a career working in local government?
Building a community is an extension of building your home, making the community 'your' community creates a great place to work and to live.
Do you have a work or life motto? What is it?
DWYSYWD – Do what you say you will do!