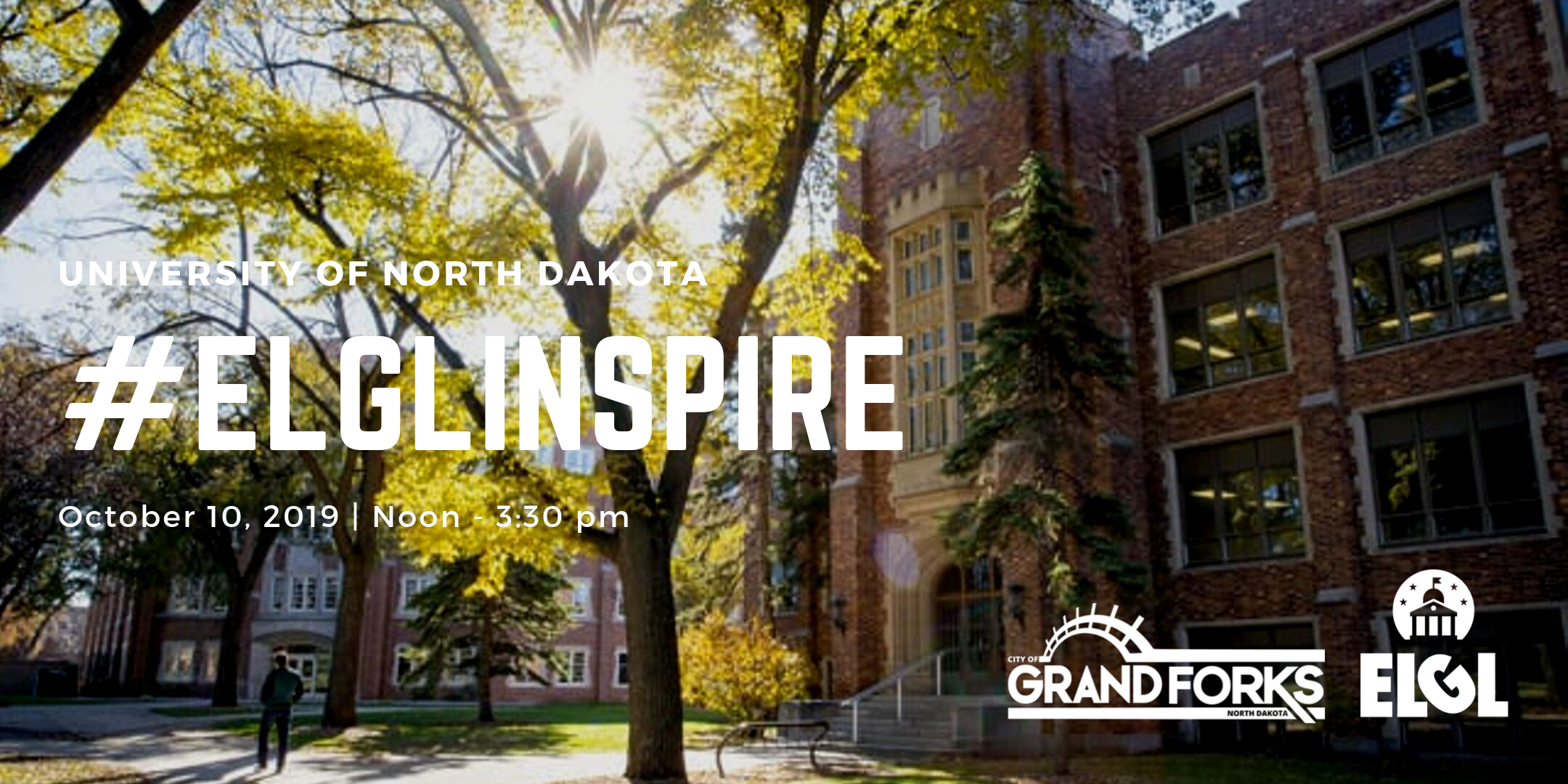 #ELGLInspire is coming to University of North Dakota on October 10th! Learn more about our event speakers in these brief profiles, and connect with them before and after the event! To find information about all of the speakers, visit the #ELGLInspire homepage.
---
Leah Amundson
Public Works Operations Director
---
What was the very first paying job you held (that you paid taxes on)? 
Yogurt sales & merchandising
What was your: undergraduate institution? Graduate institution? What was/were your degree(s) in? 
UND; Bachelor's Degree from University of Mary (Management)
What class(es) (if any) are applicable to your job today? 
Math, Science, English, Speech, Art, Music – for application, appreciation, and perspective
What book are you currently reading? Would you recommend it?
I'm reading "Daring Greatly", by Brene Brown – about the risk and reward of putting yourself out there.
What's the best networking advice for job seekers you've heard or shared?
Take an interest, focus on others.
What's the fastest way to NOT get a job or internship with you? (e.g. what should potential applicants avoid doing if they were to ever interview with you for a position).
Do your homework – a prospective employers' mission, history, services or products should be mentioned in your interview. It demonstrates effort and curiosity.
Why should an undergraduate student consider a career working in local government?
A career of value to the whole community – service, engagement, quality of life, health, and safety!
Do you have a work or life motto? What is it?
Listen. Learn. Lead.