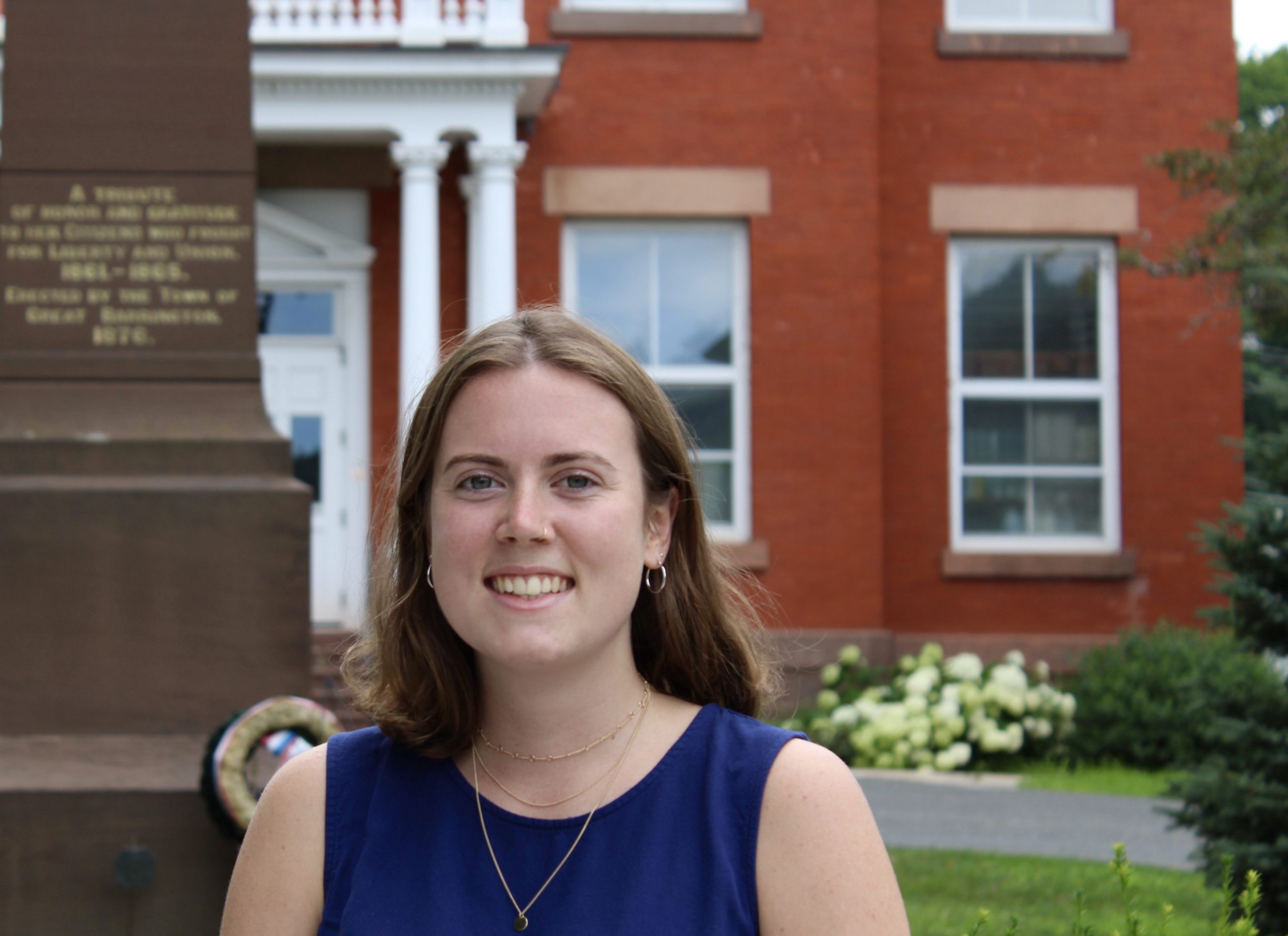 This article was written by Meryl Phair, Government Innovation Fellow for @GBLabs in Great Barrington, MA as well as the Environmental Section Editor for Mount Holyoke News. Meryl wrote this article as part of the Crisis Management Cohort with Drucker Institute. Read all the articles from the cohort here. Connect with Meryl on email or LinkedIn.
---
A senior at Mount Holyoke College in South Hadley, Massachusetts, I'm currently pursuing an undergraduate degree in Journalism and Digital Media with a Politics minor. This summer, I am working as a Government Innovations Fellow for the Town of Great Barrington, Massachusetts. Along with this position, I am currently a captain for two collegiate sports teams (lacrosse and cross country) and the Environmental section editor for Mount Holyoke News, my school newspaper. Holding management positions in these organizations through the upheavals of COVID-19 has given me first-hand experience in how organizations adapt to unexpected challenges. Being part of this cohort has provided me with knowledge about the decision making processes of local government leaders and has highlighted the importance of integrated solutions during times of crisis. Three main insights that I will take forward with me beyond this cohort are the ability to adjust to new realities, synthesizing solutions from opposing viewpoints and increasing efficiency through planned abandonment. 
Throughout the past year, the constant state of adapting to new information has improved my ability to adjust to "new realities," which we looked at closely during this training cohort. When faced with situations of uncertainty, it's easy to let myself fill in what I don't know with plethoric possibilities rather than stick to what is manageable in the moment. I often take immediate action when presented with new information but through engaging with this cohort, I have been shown the importance of processing the full picture of events and adjusting to the new reality presented, before beginning the decision-making process. In the moment of crisis, being able to define what is predictable and what steps need to be taken to move forward will be something I will continue to keep in mind and work on. Something that also stood out to me is that while management in turbulent times requires understanding, accepting, and acting on what is there in the moment, it also opens windows for progress if new opportunities are taken advantage of. 
One of the ways to exploit new opportunities is looking at conflicting values and finding innovative solutions that synthesize opposing viewpoints, which was another invaluable decision-making framework I gained from this cohort. Being involved in organizations where teamwork and interpersonal interactions are at the heart of our functionality, being physically separated through social distancing restrictions has been a challenge. Additionally, making decisions that incorporate all team members' needs has been a process. I have especially noticed this in finding the right balance between keeping my teams motivated, involved, and connected while also not overwhelming, overburdening, or making team members feel like they are not able to participate fully with everything else going on in their lives. Working through how integrated solutions are adapted through the worksheets and hearing from the real-life examples of balancing conflicting interests presented by my cohort members, were both invaluable resources in the decision making process for my own organizations in pursuing an integrated approach to building a supportive, inclusive and motivated team community.  
Another decision making strategy that I was able to apply to my organizations was planned abandonment. Looking at the essential services and defining the core mission of my newspaper section, made me think carefully about the ways we could increase our efficiency. As a result of not being on campus this fall, we will be switching to a fully online publication and abandoning our sections weekly newsletter, in-person section pitch meetings, and a component of our mission statement. Although these changes will restructure our section, they will free up more time for us to devote to producing quality reporting and working on our social media presence, which will be essential to getting content across to readers as the convenience of the weekly newsletter has been done away with. Along with restructuring the functions and services of our organization, the planned abandonment strategies also helped me see the ways in which our communications could be made more efficient. 
This cohort has broadened my understanding of the importance of innovation and creative solutions, specifically through the three highlighted strategies. It was helpful to have so many real-life examples to look at through the weekly blog posts and to watch individual members engage in the decision making process for their own organizations throughout the duration of our time together. I have gained valuable insights into the functions of local government and have been able to directly apply the knowledge and resources from the training to the organizations I am currently involved in. This cohort helped me see how my own personal management skills can be improved as well as the functions of my organizations.