One of the benefits of ELGL membership is access to our Webinar Library, where you can watch and listen to already aired webinars. After a huge turnout for the #13Percent webinar we now have the recording available to you.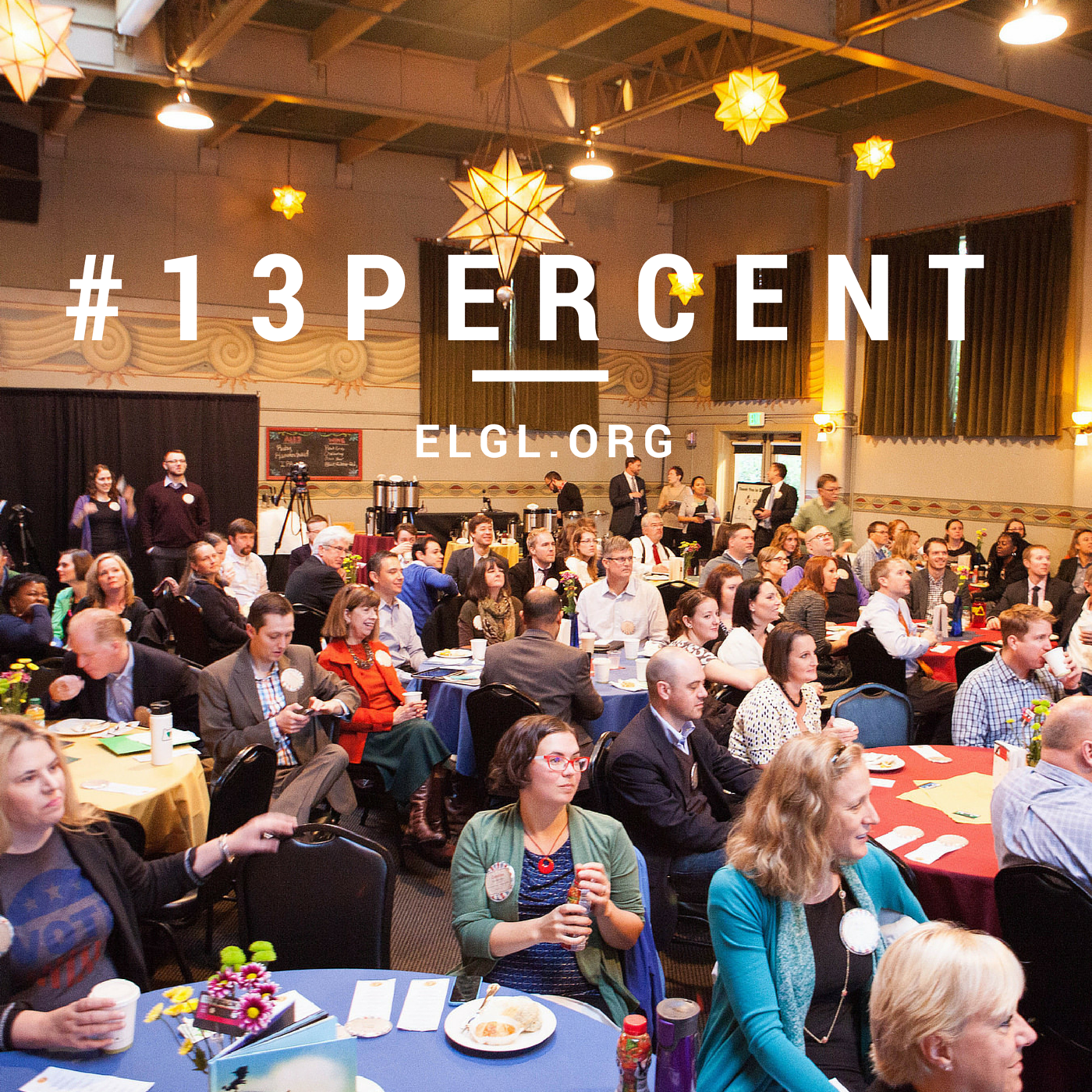 Women in Local Government
After their article on the number of women in city manager positions was featured in Public Management Magazine, ELGL asked Heidi Voorhees and Rachel Lange-Skaggs to dive more in depth and explain more about their findings. It's shocking the amount of female city managers is still 13 percent the same as it was in 1984. You can watch what all Heidi and Rachel said and hear them answer questions from ELGL members.