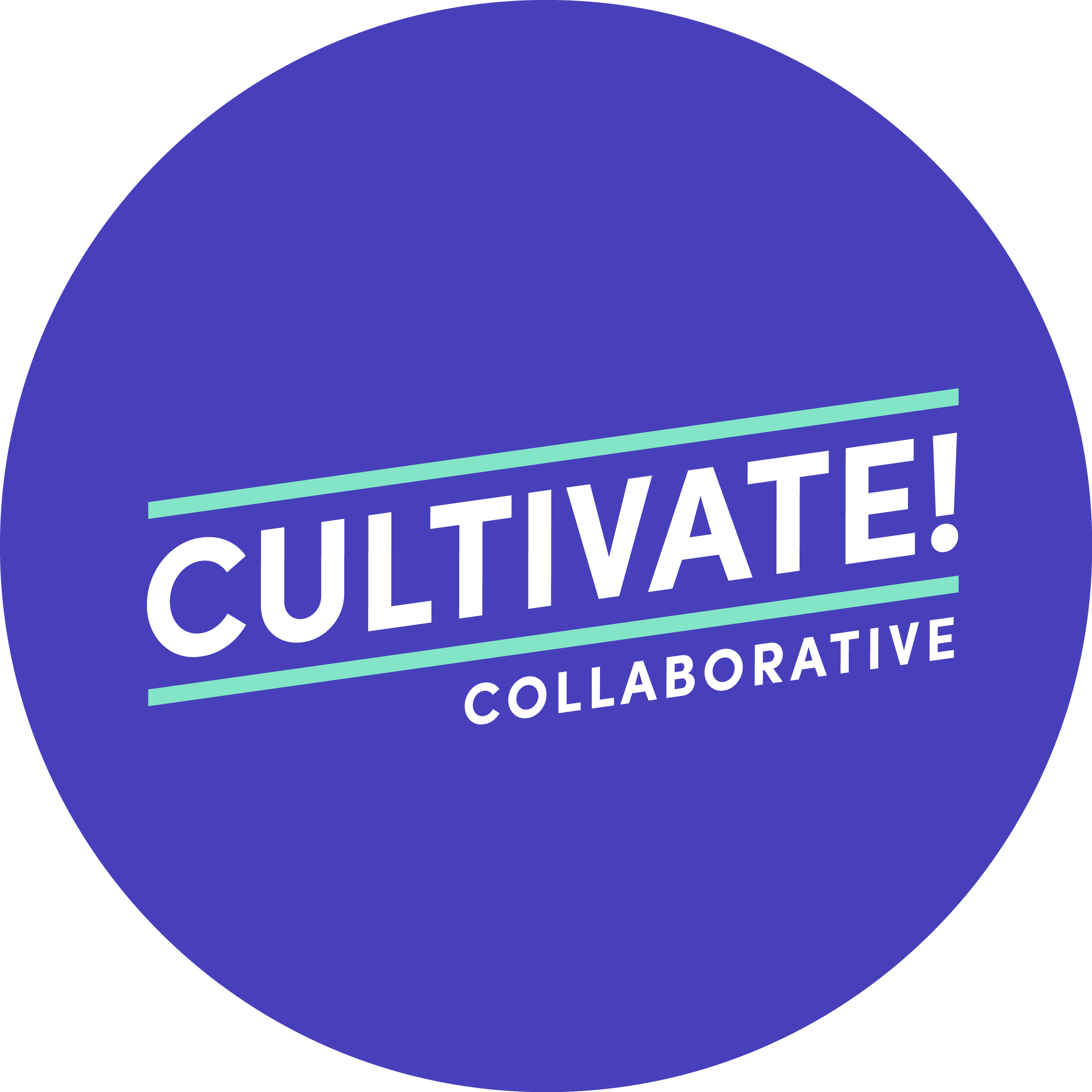 Join ELGL + Cultivate! Collaborative on March 22nd
at 1pm CST/2pm EST
---
Why do most cities not have enough money to pay for basic
needs and services like infrastructure?
What can be done to align policies, plans and processes to make your city operate more efficiently and achieve outcomes that are financially sustainable, environmentally resilient and socially equitable?
How do you get engineers to understand the value of
placemaking and walkability?
How do you create an environment that encourages and empowers local businesses and residents to engage in positive dialogue and invest their time, talent and treasure back into the community?
These are questions the co-founders of CULTIVATE! Collaborative were asking in their roles as leaders of a global A/E firm's community planning practice and development services director of three of the fastest growing cities in the nation over the past ten years. In this webinar, Kevin Shepherd, PE and Matt Lewis, CNU-A will talk about their personal journeys in the engineering and planning field, why they've joined together to form CULTIVATE and how they're bringing people and perspectives together to build Strong Towns.
CULTIVATE's new workshops and implementation programs teach practical steps your community can take right now with the resources you have available to create a culture of collaboration, get more done with existing resources, and grow a people- and place-based, self-sustaining local economy.
on Facebook and Twitter at @cultivatecollab
Register here:
https://www.anymeeting.com/AccountManager/RegEv.aspx?PIID=ED54DB8988463E
Join the webinar here:
https://meeting.anymeeting.com/813-590-528
Dial-in:
415-200-1362
Attendee PIN:
847 8790#