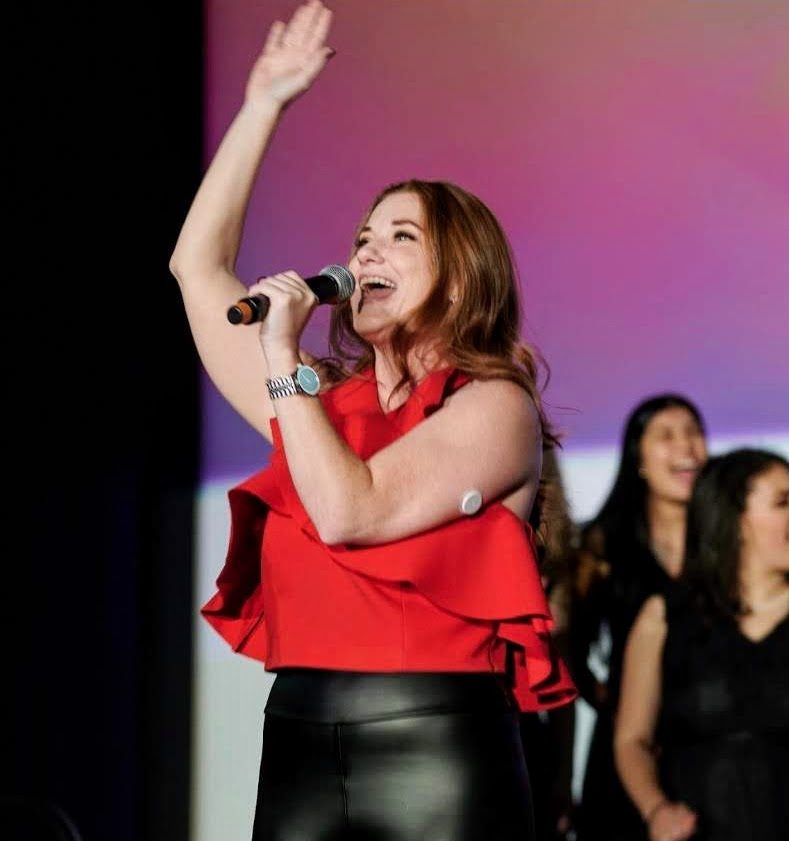 This article was written by Amanda Jones, Town of Marana Water Department – Business Services Coordinator. Amanda wrote this article as part of the Water Resources Cohort. Read all the articles from the cohort here. Connect with Amanda on LinkedIn or email.
---
What I love most about rivers is you can't step in the same river twice. The water's always changing, always flowing. That 90's Disney Princess had it right – bodies of water are constantly moving, swirling, churning, and changing. As local government leaders, we can learn from the consistent adaptability and resiliency that water demonstrates. This was magnified by my experience in the water resources cohort. From Marana, Arizona to Charlotte, North Carolina; engineers to public relations professionals; and those new to the industry or with many years of experience we can all learn from what water, and it's storied history, has to teach us. 
Throughout the last six weeks, our cohort was challenged to reflect on several of the most pressing aspects facing the water industry, many of which have been wicked problems for years. Affordability, water quality, rate setting and cost recovery, equity in service, communications and COVID-19 were all featured during the sessions, and addressing these issues takes flexibility, persistence, and resiliency. All things that come naturally to water. The constant flow regardless of the environment is something we can, and should, call to when serving our communities. 
During each week and topic discussion, my colleagues' insights and challenges highlighted how diverse and individualized the work in front of us can be. A thru line became clear quickly, and was the most resonant piece of the cohort experience. Regardless of the topic at hand, to be successful and effective leaders we all need to be deft enough to make a quick change or be able to adapt rapidly to a new environment. This insight is neither earth-shattering nor novel, but the reinforcement of connecting it to water was reassuring and, honestly, comforting. Comforting? You might be asking yourself. She's lost it…Hear me out. 
When we were discussing affordability programs, the breadth of options that have been created or reformed across the participants' departments gave me encouragement for the creation of my new program. Our conversation on communications and how we "bury our best work," provided a vast menu of creative ideas on how to tell our stories to our customers and community. Focusing our discussion around the history of water and the shaping of our government structures, provided solid footing from which I am able to make sound and reasonable policy decisions. Finally, the most wicked of problems, equity. To address equity we as an industry must work together to recognize the systemic faults and be creative in the way we approach it. The lead service line replacement program from Greater Cincinnati Water Works is a great example of just that. Seeing displays of flexibility, vulnerability, and yes resilience, gives me hope as a water professional. 
Our customers and communities trust us to provide safe and reliable water, which can come with some fairly large challenges. As water professionals, we are entrusted to fight the fatigue, power through the problems, and bounce back from the blunders. We have all been pushed to the limits of our abilities these last six months. However, the skills needed to cope and come out stronger can be found just around the river bend.