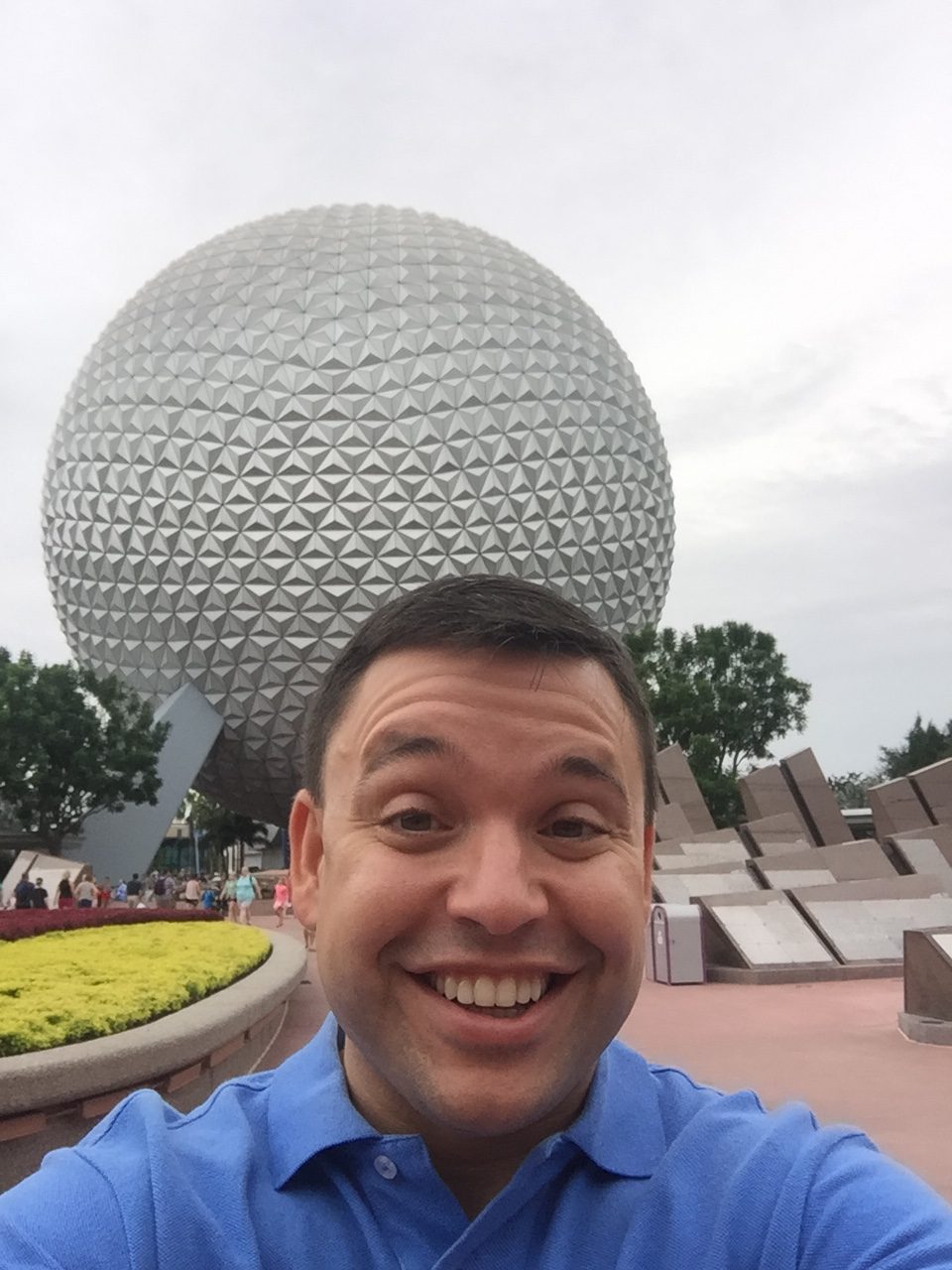 This article was written by Tony Lopez, Town of Miami Lakes; Deputy Town Manager. Tony wrote this article as part of the Crisis Management Cohort with Drucker Institute. Read all the articles from the cohort here. Connect with Tony on email or LinkedIn.
---
Hi everyone, my name is Tony Lopez, Deputy Town Manager for the Town of Miami Lakes, FL, a local municipality in northwest Miami-Dade County. I also work as an adjunct lecturer at Florida International University preparing our future professionals for the workforce. I am in my final year of a doctoral program in business administration at Florida International University working on a research study on public-private partnership success. I am a firm believer that establishing partnerships will be essential in navigating today and future crises that will arrive faster than government can readily handle on its own. The current pandemic is a prime example. Working through the current crisis led me to apply for ELGL's crisis management cohort.   After six weeks, it has been a great journey.
What was it like? First, your cohort mates are all unique, from different cities, backgrounds, and with their own set of community challenges.  You have opportunities to network, talk, and share experiences. This opportunity alone is invaluable, and you are sure to find someone who is either dealing with a similar issue or may have a solution.  Second, you are learning from Peter Drucker's playbook, the father of modern management. Very seldom do government officials think or incorporate business practices into government administration.  This program challenges you by applying these business practices into your own local domain. We had to discuss what are our new realities, balance and analyze competing organizational values, and use decision-making frameworks to propose changes to organizational behaviors and programs. Learning about all these tools will prove to be invaluable resources looking ahead to our next crisis.
Looking ahead, I will be keeping in touch with my cohort mates, applying what we learned, and sharing the overall experience to encourage others to participate in ELGL's programs.  Opportunities like these provide education, networking, and most of all, allow us the freedom to think with an entrepreneurial, innovative mindset as government professionals. We need to think differently when it comes to crisis and to be able to identify the core problems instead of just addressing the symptoms of a problem. With these lessons and tools in hand, I am left with a few questions to be readily aware of as we move ahead…. when's the next crisis? Are we ready? What will it be? Just having these questions in mind may very well be the most valuable takeaway from the program.