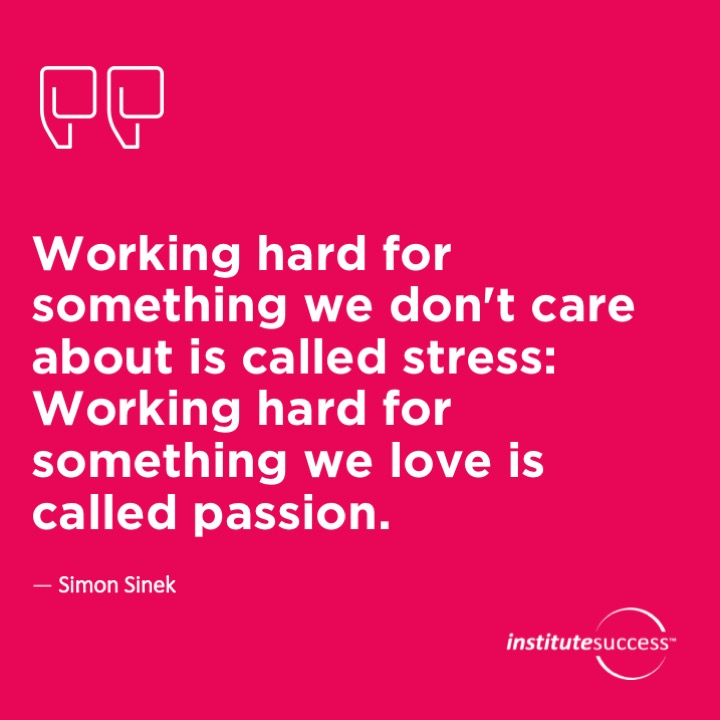 What I am watching: Cobra Kai 3!
What I am reading: Crisis Ready: Building an Invincible Brand in an Uncertain World
What I am listening to: Crime Junkies is always on
Kara Roberson, Communications Manager and Public Information Officer for the City of Wentzville, Missouri. Connect with me on LinkedIn.
---
Welcome to 2021, everyone! Embracing my love for local government, and remembering what got me to this point in my life seems like a great way to kick off the new year!
I have worked in local government for about 14 years now, spending the first half of my career in a city in Texas and my last — almost seven years — in Wentzville, Missouri. When I first completed my degree, I was determined to not work in city government. I opted instead for nonprofit management and served as the Communications Director for a national nonprofit for about seven years. 
It wasn't that I didn't like city government or that I had any misguided misconceptions about it. It was, in fact, the opposite. I knew too much, I'd been around it ALL my life. My grandfather was the purchasing agent for Tarrant County, Texas, for more than 40 years. This is a county with a population in the 1990s of about 1 million (over 2.1 million today). My dad was a probation officer also for Tarrant County and my mom worked in several cities and counties, spending her last 20 plus years in the City of Fort Worth. My aunt was also a public servant spending most of her life working for the Federal Bureau of Prisons and later for the United States Postal Service (she says these were basically the same thing).. To take it one step further, my great-grandfather was one of the first judges in North Fort Worth (in the late 1800s). To say local government and public service runs in my blood, might be an understatement. But I still wasn't sold on continuing to work in the "family business."
So, in 2007, when the position of Marketing and Communications Administrator for the City of Denton, Texas, popped up – I was hesitant, but intrigued. I had just had a baby (like Just. Had. A. Baby.) Was this really the time to switch careers? Did I want to learn something totally new? I decided I did. It was time for a change.
After a short time in Denton, I learned that my experience working for a board (at the nonprofit) was going to really come in handy in my new city role and that my design, writing and event planning experience was just as useful in my new position as it had been in my last job. Things weren't so different. Maybe working in local government wasn't going to be so bad.
After all, I had my parents' years of knowledge to learn from. My mom had, in fact, worked in the Public Information Office for Fort Worth and now I was in the Public Communications Office in Denton — the parallels didn't end there. The water bill included our direct phone numbers and people liked to call to shoot the breeze (oh, who am I kidding, they called to complain). This was pre-social media by a year or two so I had to listen to actual screaming. Did I really sign up for this? Yes, yes I did. But to be honest, I didn't yet know exactly what I was getting myself into.
Still a bit hesitant, I plugged a long. I got involved in training, completed public education campaigns for lots of different departments, gave wastewater treatment plant tours, conducted drug take-back events, took pictures, supervised interns, taught classes, managed the city's annual cleanup event, created the city's annual report, and so much more. 
In my nonprofit job I was in a "stay in your lane" type of environment. I did my job and did it well, but I didn't really need to get involved in the day-to-day tasks of other departments. However, I learned early on in my new local government role that I basically needed to know what everyone in the city did in order to educate the public through a myriad of communication channels, protect the city's brand, and to help calm people down and answer their questions when they called to chat (complain).
I needed to know how our landfill operated, where our recycling went once it was picked up, how the City Council process worked, how our Parks and Recreation programs worked, what the city's future plans looked like — the list goes on and on. I learned about the budget process, worked with our Accounts Payable and Purchasing departments, handled payroll for our team, helped our Streets and Field Operations with road closure notices, manned city booths at all of our festivals, participated in sustainability initiatives, had discussions with our legal team about policies and procedures, etc. All of this to really ingrain myself into the city overall, to solidify my commitment to local government and to, in effect, finally find my calling.
In the last 14 years, I have learned three important things about my current role in local government:
First, a Communications Manager doesn't just wear a bunch of different hats because that's part of their job, a Communication Manager must immerse themselves and ask questions and add new hats all of the time in order to be part of the whole city. As the city I now work for continues to grow, so does my role and the role of our division. We have so much to do and not enough time to do it. I know this is true for all of us — but I urge you to craft time for yourself, prioritize and delegate. 

The second thing I discovered is that a Communications Manager can't just stay in the silo of his or her own department. Because this role often touches almost every department, it's necessary to push for operational and process changes. By being involved in so many different pockets of projects, programs, departments and divisions, I am able to see everything all at once – from a bit of a birds-eye view. Taking it all in, making mental notes and finding ways to help us all communicate the best way possible internally and externally; identifying ways we can all be more efficient; helping find ways to be more consistent in our messaging and branding; and determining the best ways to positively impact our community on a daily basis.

My third and final realization is that it doesn't stop with me. While I haven't yet convinced my kids to take on a public servant role, I am working hard to ensure that students in high school and college are exposed to the many benefits (and challenges) of working for a city. Through my involvement in the

St. Charles County CAPS

program (giving presentations, offering tours and hosting interns), through the opportunities I've had to speak to public administration grad students and attend career fairs, I am hoping to highlight what local government has to offer.
Local government is in my blood, it always has been. I don't know why I tried so hard to ignore it, but I'm really glad I took the leap. I love local government and I love my job as a communicator. We are fixers and firefighters, therapists and problem-solvers, and no two days are ever the same. We are able to bring about good and helpful change, we are able to help tell our story to our residents and business owners (and to our employees, too). We are able to make an impact and hopefully, a difference – and making that difference is exactly what local government means to me.