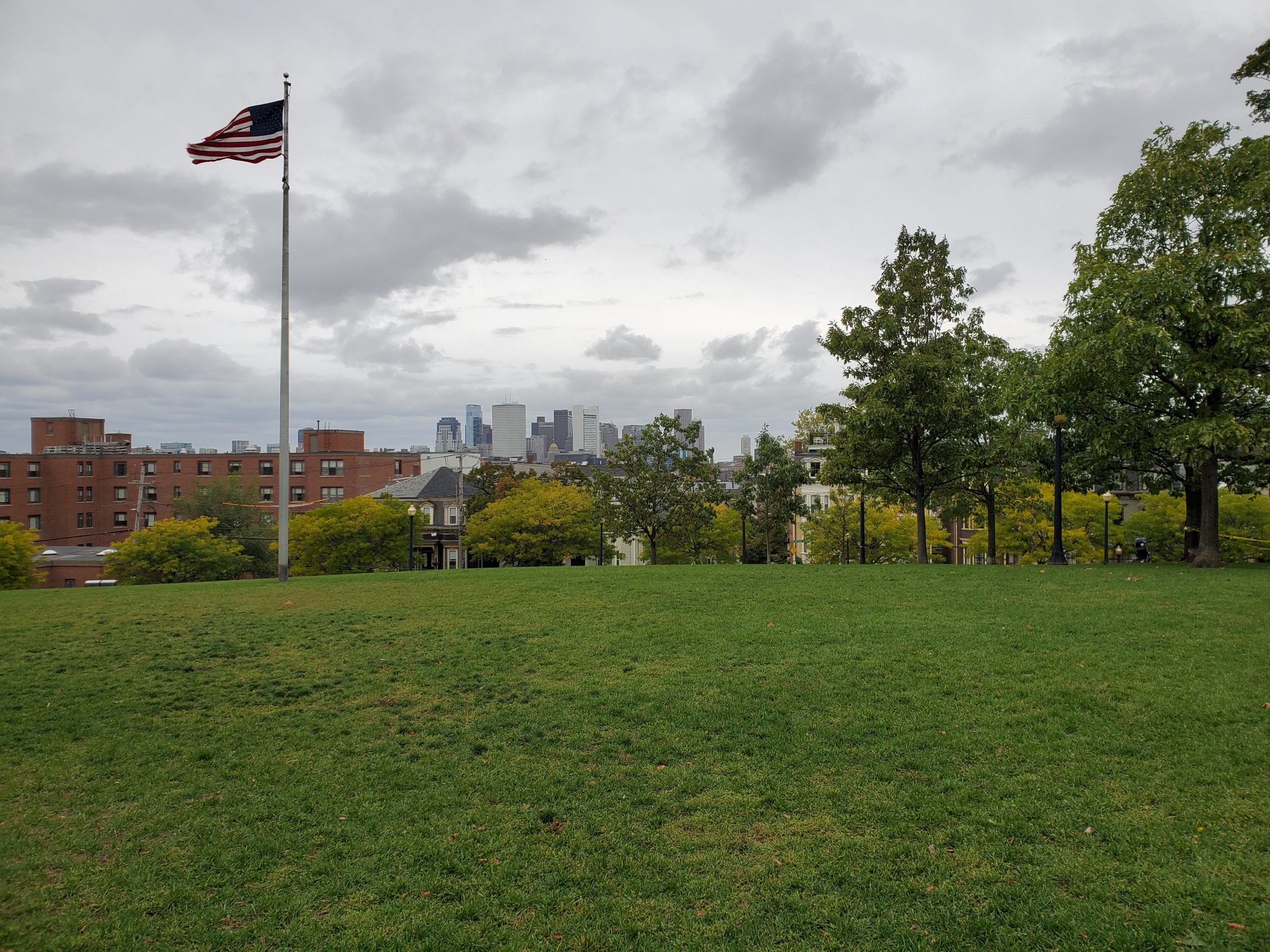 Stella Carr wrote this article as part of the Sustainability & Environment Series. Sign-up to write for this series.
---
In the world of municipal management, there are the quintessential roles that all jurisdictions have:  public works, fire, police, elected officials, etc. These roles and responsibilities have been essential for the function of local governments as we have grown to know them, and they will probably always be that way. That being said, there is a growing surge of communities creating new departments, with new leadership, making important statements about what the current needs of local governments are, and where they should be in the future. Such departments or positions are related to innovation, data management/strategic planning, diversity and inclusion, climate change, resiliency, and sustainability!
A decade ago there were perhaps a few dozen people across the U.S. and Canada who held the position of sustainability director; today, there are several hundred such positions, at least — and the profession continues to grow rapidly.
Currently, your organization may not have anyone working on sustainability in an explicit way. Perhaps it is couched in water conservation efforts or with your public works through the lens of waste reduction and recycling. Maybe you have a coordinator buried deep into the org chart, or even a citizen commission or committee that helps bring items to the table, but isn't integrated at a larger scale. Recognizing the politics of each community is different, the approach you take to integrating sustainability into your operations must also be in different ways.
Regardless of what stage of thinking about climate change, resiliency, and sustainability your community is in there is work to be done.
Why? Great question!
Failing to address the impacts of climate change in your community will have an indirect or direct effect on all existing operations. Damage from climate change comes in many forms. It can look like accelerated wear on infrastructure, public safety officials responding to natural disasters, displaced populations increasing homelessness in your community, or constraints on water supply due to drought, to name a few.
There is a measurable benefit to be gained from framing your planning, your prioritizing, and your operations through the lens of sustainability, specifically for the sake of resiliency. The window for prevention is getting narrower, meaning the time for adaptation and mitigation is not only here but will be a necessity in the future for the survival of our communities.
The good news is, that just as the damage can be multifaceted and across our organizations, so too can the solutions and positive impact of intervention.
One of the most important steps in addressing your municipality's contribution to climate change, and response to the resulting outcomes of climate change, is by having a dedicated staff person to address this from a top-down, holistic approach. No more are the days of considering sustainability as a box your organization checks, to feel good.
Just as you wouldn't be able to take care of your public infrastructure without a public works director, you can't effectively address the ever-increasing need for your community to adapt without a focused and well-integrated approach, and led by an expert in the field. With competing priorities and already lengthy lists of work for your department heads and existing staff, sustainability is often pushed off to the back burner or considered a side project. It can get left behind during budget cuts, or it may not even be a part of the conversations.
That needs to change.
We cannot allow our local governments, as employees, as leaders, and as citizens, to neglect the reality of what sustainability means moving forward. It is no longer a buzzword, a 'cool thing', or a 'would be nice', but rather a means to an end. Failing to address these concerns in the best way you can, will only come back to bite you.
Local government sustainability directors and managers throughout North America have a monumental mission: not just to foster low hanging fruit of sustainability, but to institutionalize sustainability in their municipalities and communities. Their ultimate goal is to integrate sustainability principles and goals into everything that their local governments do, from the kind of buildings they build and cars they drive to the ways in which they seek to build and grow the economy; in other words, to make sustainability part of the government's culture and standard operating procedures.
As if that wasn't challenging enough! Most have a broader mandate to catalyze sustainability community-wide; to partner with residents, households, neighborhoods, businesses and other major institutions to integrate sustainability goals and practices into what they do, in ways that enhance the long-term, economic, environmental, and social health of the whole community and even region. To make the task even more daunting, most sustainability directors (including myself) have little if any formal authority, and small budgets and staff  (or no staff) to work with. Regardless of the colossal undertaking, these directors have, and the subsequent challenges they WILL face, I urge you to get one! (Sorry I am already taken.)
Sustainability and climate change are not new to the realm of local government priorities, but that does not mean that the ideals are fully saturated into all organizations equally. As we witnessed with the 2020 election, climate change is at the forefront of many Americans' minds. When our leadership at the federal level is not taking actions in the direction we need to be heading, local governments must step up, perhaps more than they already have been.
We have seen a rise in communities declaring climate emergencies within their jurisdictions in the last 4 years, as well as signing on to various sustainability and climate action pledges that are formed with their communities' involvement. That is a great step, but often only happening in progressive cities. This is not the only action that can be done. This will require a team effort, with everyone doing what they can, as best they can in all parts of the world.
If you don't have the political buy-in from your community to create a sustainability director, or a climate and resilience office, that is okay. You can still work to hire leaders, educate your employees, and lead from a place of understanding that sustainability isn't in a silo. It is the web that should be linking together the work your organizations are doing every day. As local government leaders, we work to serve the public, to ensure they have a safe place to live, that the public sphere is clean, operable, and accessible, that they have places to call home.
All of those missions can and should be achieved with resiliency and sustainability as the fuel keeping the fire lit.  Having dedicated sustainability directors and managers increases the capacity to develop and implement a wide range of sustainability initiatives, and to institutionalize sustainability in their municipalities, and in the broader communities within which they work.
Find a fearless leader to help coordinate your jurisdiction's sustainability efforts ASAP. The better you can coordinate your plan of attack to achieve these goals the better outcome you will receive. I am optimistic your residents will thank you in the end!
---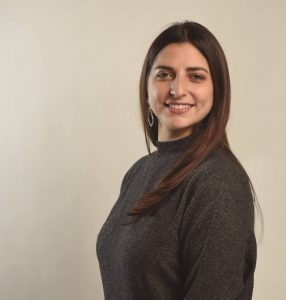 Stella Carr holds a BS in Environmental Sustainability from Northern Arizona University and a Master's of Public Administration from Arizona State University. She is grateful to be able to serve the Town of Lexington, MA In her role as Sustainability Director, where she gets to combine her passions for local government and sustainability. When she isn't working she enjoys cooking, travel, outdoor adventure and comedy! Connect with Stella on LinkedIn.