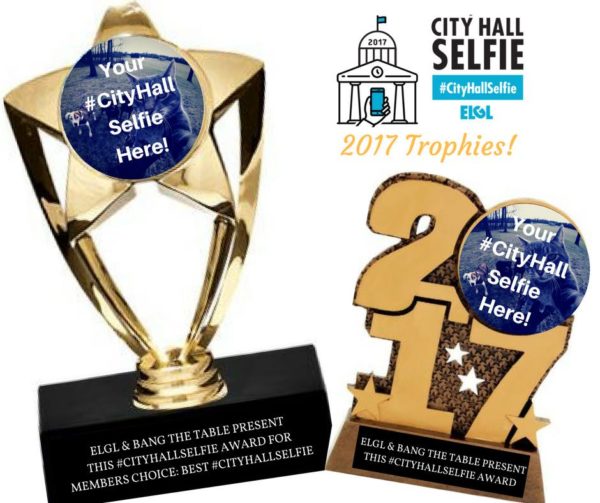 Videos, proclamations, graphic, and giveaways — the hype for the 2nd annual International #CityHallSelfie Day has been incredible.
Luckily, much of the creative preparation for #CityHallSelfie Day is transferable to future projects that you or your staff may work on. We want to capture the creative spirit in this new column about takeaways from preparation for #CityHallSelfie Day.
ELGL Members: Sign up to share your experience on how your organization prepared for #CityHallSelfie Day.
What went right?
What went wrong?
What are your takeaways?
What do you learn that you'll use on other projects?
Articles should be between 500 to 1,000 words. Contact [email protected] with any questions.
---
Supplemental Reading