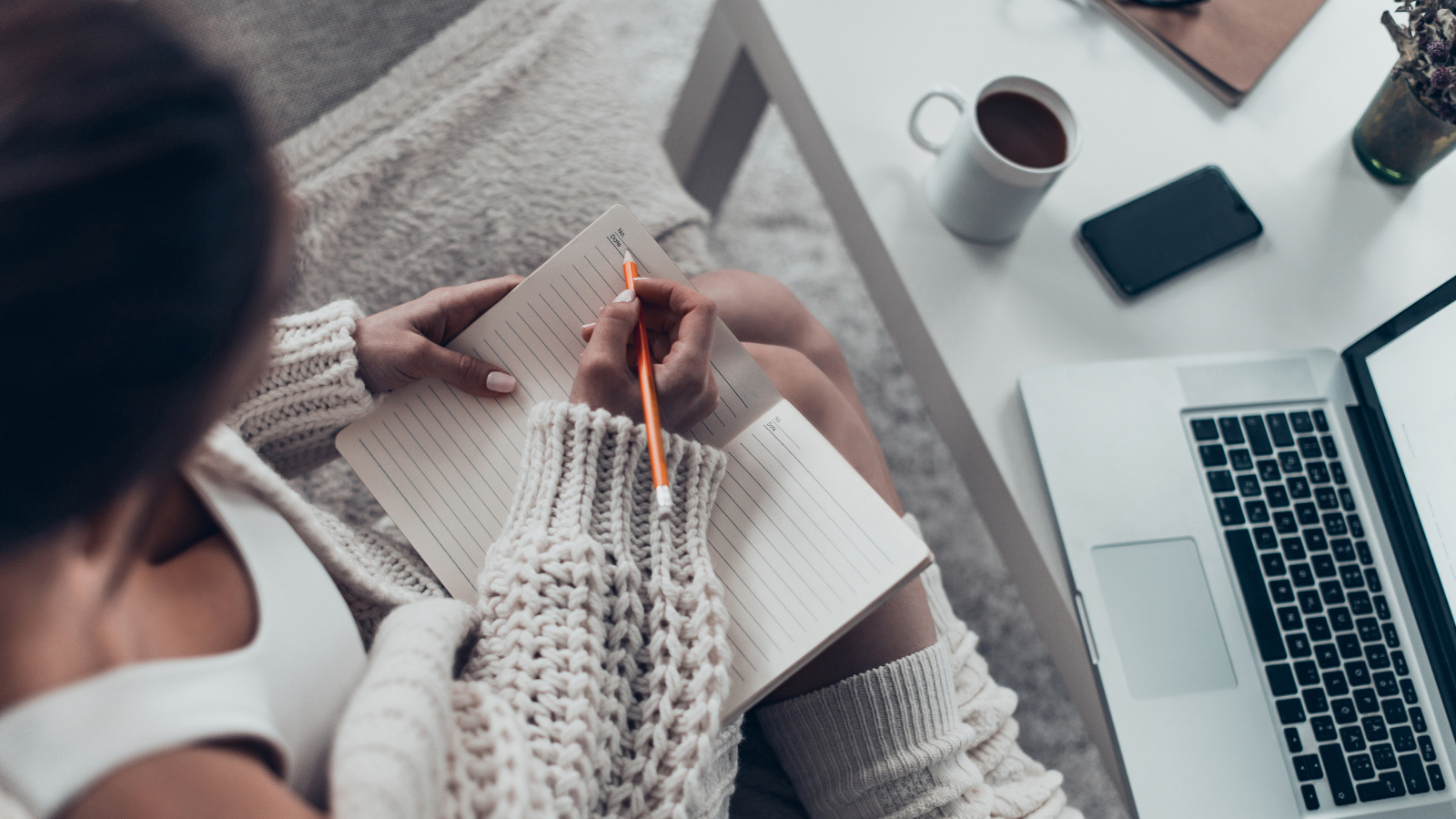 We want you to contribute content to ELGL.org and the GovLove podcast! We believe that storytelling is the best way to share our local government experiences and learn from our ELGL friends. Sign up to contribute to a content series, or write your own articles on any local gov topic to share with ELGL members. Our content contributor's style guide can be found here: Writer's Style Guide.:
Check out all of our current writing series:
I Have to Ask You…
We want you to write for ELGL! We're looking for guest columnists for our popular series, "I Have to Ask You."
Here's how it works.
Choose a date to be the featured guest columnist – Sign up a Guest Columnist
Kent Wyatt will send you a choice of three local government topics to write about.
You will choose one of the topics to write about. Articles should be between 300 to 1,000 words and sent via email to [email protected].
You will also get the opportunity to suggest topics for the next columnist to write about.
---
Sustainability & Environment
Do you work in your sustainability office? Are you a leader in waste or recycling? Are you a transportation planner focused on active forms of transportation? Are you working to make your community a more livable, walkable, and cleaner place for all people? Is your community centering environmental justice work? Or, do you just have a passion for all things sustainability? We want to hear from you!
We want you to tell your stories, the stories of your friends and colleagues, and to share perspectives on anything that can help us and our organizations become more resilient and/or become better stewards of the environment.
---
To celebrate Black History Month, ELGL is re-launching a writing series focused on Black joy and experiences in public service. Our goal is to highlight and amplify Black voices in local government, although posts from allies are welcome as well. You are welcome to submit your article in February or anytime during the year. Black History is American History. 
We'll showcase and share your ideas so others can hear your stories and learn from your experiences. As always, anonymous submissions are welcomed if that's a better way for you to express your ideas.
Writing prompts (use one of these, or write from your own perspective):
What does Black History Month mean to you, personally?
How are you celebrating Black History Month?
How do you celebrate Martin Luther King's legacy through acts of service?
What is Black joy for you? What is that joy in public service?
It's important to encourage diversity and inclusion around the world and within our communities because…
Has there been a Black local government leader or local elected official who has made a difference in your life or career? What did they teach you?
Do you have any favorite stories of Black joy in public service?
What can you learn from someone of another race?
How can local government create a more inclusive workplace? What are you doing to make your workplace more inclusive?
How are you facilitating more diverse community engagement practices to ensure everyone's voice is heard? How are you centering Black voices?
What does allyship mean for you? How do you show up?
Tell us about your favorite book, poem, or other work of art by Black authors.
Who is the most inspiring Black leader in government? Tell us about their great work!
Other general writing ideas:
Poem(s)
Art & Performance Review: discuss or review any art you love that was created by a black artist, whether it be music, literature, theatre… you name it!
Create a Historical Dialogue (ex: create a dialogue between yourself and a historical black leader, how would you envision this conversation to go, what questions would you ask, what do you think you would learn from them?)
---
ELGL is partnering with AARP to launch a new Livable Communities series. This series is focused on how local gov practitioners can make communities safer and more walkable with age-friendly housing and transportation options, access to needed services, and opportunities for residents of all ages to participate in community life. We want you to tell your stories, the stories of your friends and colleagues, and to share perspectives on anything that can help us and our communities, neighborhoods, towns, cities, and rural areas be great places to live for people of all ages. Read more about AARP's Livable Communities.
Writing Prompts
Below are some suggestions to get you thinking, but please feel free to be creative with your submission!
What does a livable or age-friendly community mean to you?
What's one key challenge or opportunity facing your community as it prepares for the aging of its population?  How is local government responding?
Do you live in a community enrolled in the AARP Network of Age-Friendly States and Communities?  Tell us about what that means for your community and one (or more) tangible impacts.
Have you been part of the process, adoption, or implementation of policies and/or programs that:

make neighborhoods walkable,
feature a variety of transportation options,
increase access to parks,
and/or support housing that's affordable and accessible?

Write a story about your experience.
Do you live in a rural community?  How have you made your community a better place for people of all ages?
[For cohort participants only]  What's one thing that you've learned through your cohort experience that you intend to carry forward over the next year?  This could be something that you plan to operationalize or a new idea that has changed your thinking.
---
Questions? 
Contact ELGL Digital Coordinator, Allie.