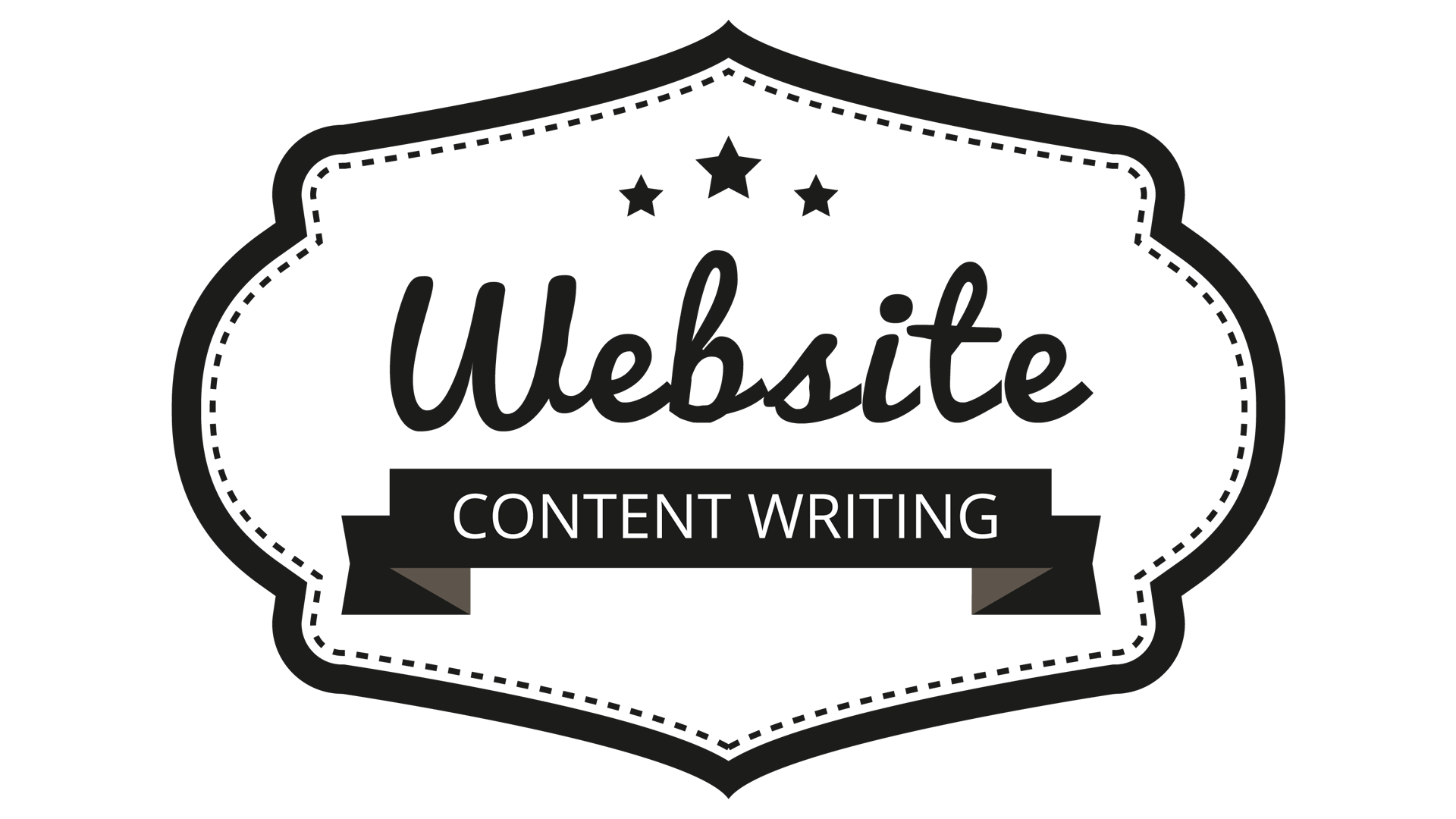 For the average government employee, explaining government operations is difficult. How many times have you been asked what you do in your job. I'm willing to bet that a good majority of the time the person who asked responds with a blank stare and then "what does that mean?" after you've rambled on for a few minutes trying to find something they can compare it to. I think many of us have the same feeling as Kristin Zagurski, Town of Castle Rock, CO in the ELGL article What is a Management Analyst . Kristin states,  "I dread getting asked what I do. Not because I'm not proud of my work, but because it can be fairly hard to explain – particularly to those who work outside of local government."
Now you are asked to write web content for your department, exciting right?! Right, but as I've learned it can be a daunting task writing content that makes sense to you and to the community. As many of us know, explaining operations to citizens in a way that does not overwhelm them is key in getting them to believe they've had positive interactions with government entities. Your department can be explained in the same way that Kristin explains that a "singular job description for a senior management analyst does not exist". Every community has a Public Works department, but not one of those departments operates like the other.
Luckily, there are companies like Vision Internet to help individuals like you and I who get to take on the task of writing this content. I was lucky enough to sit in on Martin Lind's (Steelers fan) content writing seminars and want to share some of their best practices.
Publish content that allows visitors to:
Find what they need
Understand what they read
Use what they find to meet their needs
Research your audience:
Who comes to your site
Why they come
What they come to do
Break down walls of words and by writing to the principals of the inverted pyramid.
Main point first with a short and clear statement
Supporting content
History at the bottom of the page
People relate better to information that talks directly to them with pronouns:
Refer to your organization as "we"
Refer to your visitor as "you" in text
Refer to reader as "I" in FAQs
Don't use "he/she" or "his/her" or "s/he"
Use active voice throughout your site.
Passive voice hides who should be doing something, what they should do, and why they should do it
Instead of "Identification is required" try "You are required to provide a driver's license or state ID to empty trash at the city landfill".
Tables and informative graphics make it easy for your site visitors to:
View complex concepts at a glance
Compare data
Understand if/then statements
These tips have helped me immensely as I started writing content for my department's web page and I hope they help you too. If you have any more helpful tips or resources you have used tweet me @ZachNavin.