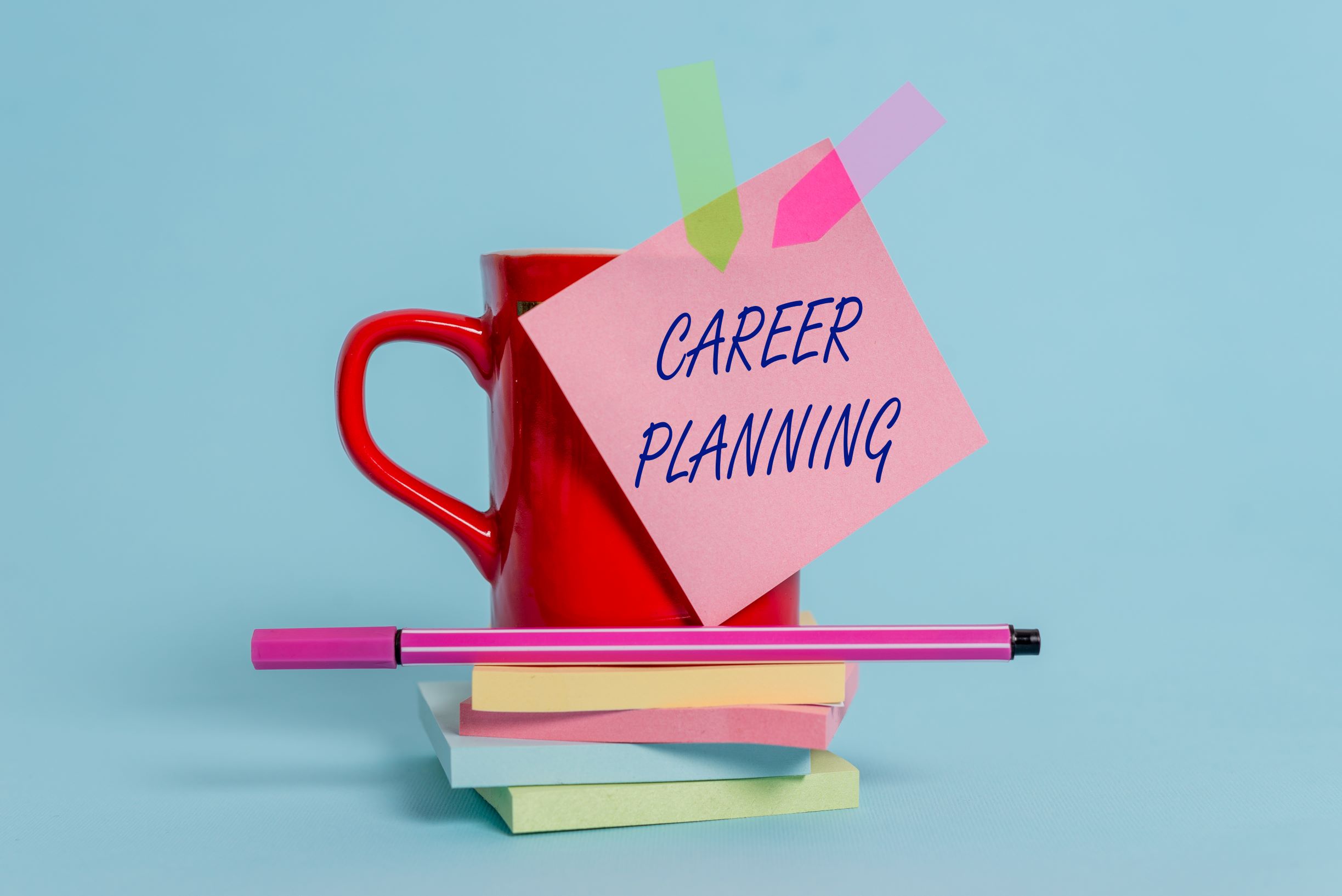 Today's Morning Buzz is brought to you by Jenn Reichelt, Manager with The Novak Consulting Group now a part of Raftelis – connect with her on LinkedIn and Twitter!
What I'm Listening To: NPR. Every. Single. Morning. And I just subscribed to Scribd to listen to audiobooks and read ebooks while I travel. 
What I'm Watching:  Anxiously awaiting the return of Outlander next month, in the meantime I'm watching The Magicians on SYFY.
What I'm Reading: Wish I was reading more…
---
It's hard to believe that the first month of the new decade is already ending! While many of us set personal resolutions or intentions, have you created or updated your career plan? A career plan is a roadmap to help you achieve your professional goals. You reflect on your career path – where you want to go, what you want to achieve – and lay out the steps for getting there.
Perhaps a new job or a promotion is on the horizon. Maybe you have been thinking about going back to school and finishing your degree, getting certified, or completing specialized training to make you more marketable. Or maybe you just feel stuck and need to think about what you want to do next. It is essential to take time each year to reflect and update about your career plan. If you don't, you may end up where you started or lost or in the wrong job. Having a plan, or roadmap for your future, helps you make more informed choices about your current job situation as well as future career moves. Developing a plan involves time, personal self-reflection, and goal setting.
Think about your career just as you would any special project at work. It deserves your undivided time and attention. First, identify your professional SMART goals for the year and what you need to do to achieve them. Simply wishing or thinking about what you hope will happen won't make it so. It takes action and follow-through on your part to make it a reality.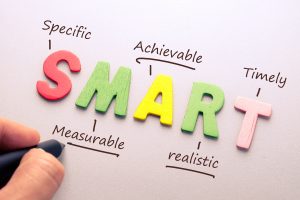 SMART goals are the following:
Specific
Measurable
Achievable
Realistic
Timebound
For example, a professional SMART goal might be like these:
Apply for admission to the KU MPA program by the Fall 2020 deadline.
Apply for an Assistant City Manager position by December 2020.
Become a credentialed manager by 2021.
While these are all clear goals, there are several steps involved before they will become a reality. For example, applying for your dream job or becoming a credentialed manager doesn't happen overnight. Taking the time to think about and plot out the steps involved is just as important as the goal itself.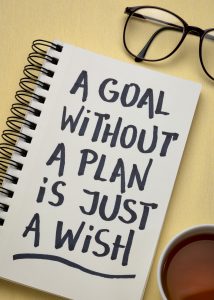 Now my recruiter side is going to come out: Remember to take out your resume and make sure it is updated. If one of the important destinations in your future is a much-desired job or promotion, an updated career plan and resume will help you reach it. Think about the projects you worked on this year and what you achieved. Take the time to update your resume accordingly, so when the perfect job or opportunity comes around, you're ready to apply.
Developing and updating your personal career plan each year allows you to take ownership of your career and to grow personally and professionally. It's a useful tool that can help you reach your goals and maximize your potential.