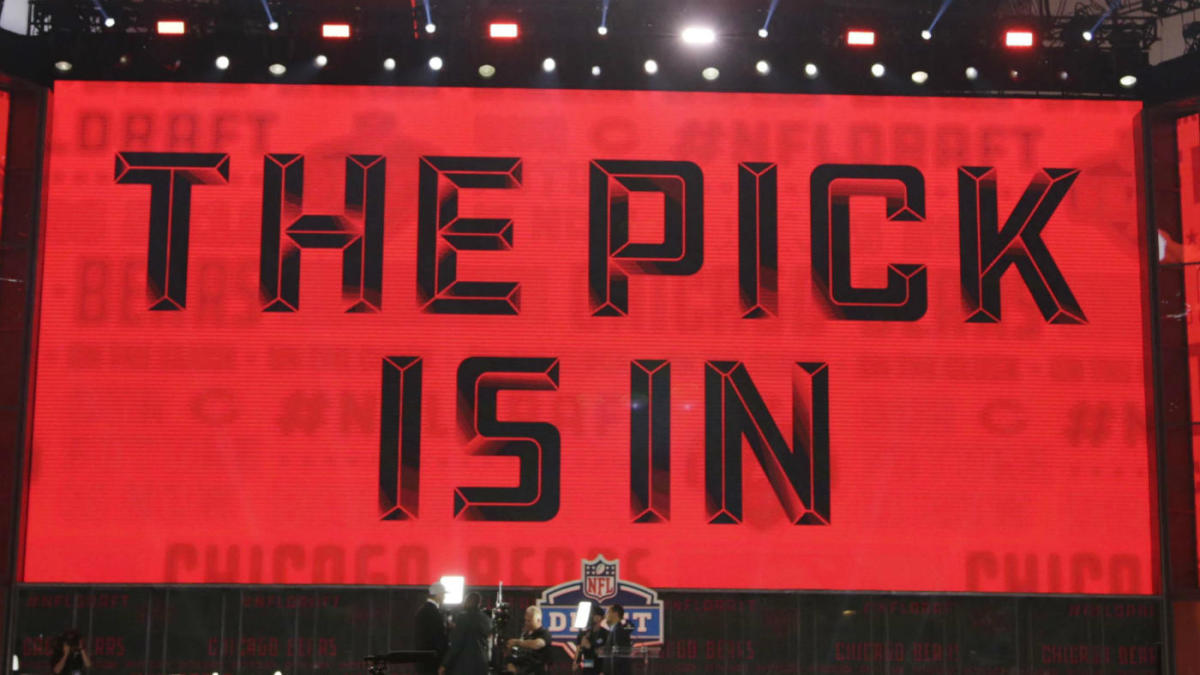 Today's Morning Buzz is by Dan Weinheimer, an ELGL Board Member 4 Lyfe and the City Manager of Newberg, Oregon.
---
What I'm listening to – Govlove COVID-19 advice
What I'm watching – The Mandalorian (This is the way… who doesn't love some baby Yoda?)
---
Are you ready for some local government recruiting?!?! Imagine a three-day, televised, phenomenon where potential candidates straight from college wait anxiously to hear if they have been selected to join your local government team.
City Managers and government leaders sit in a war room to pour through statistics, weighing their needs with the incoming talent, trying to determine how they fit into their teams now and into the future. Analysts stand by trying to predict which cities will select the perfect candidate they claim to know everything about.
What if local governments used a draft? I came to this question recently at the confluence of a couple things – my own history of the challenges in entering local government, my impending need to hire three department heads in my current organization, and some time watching the NFL Draft.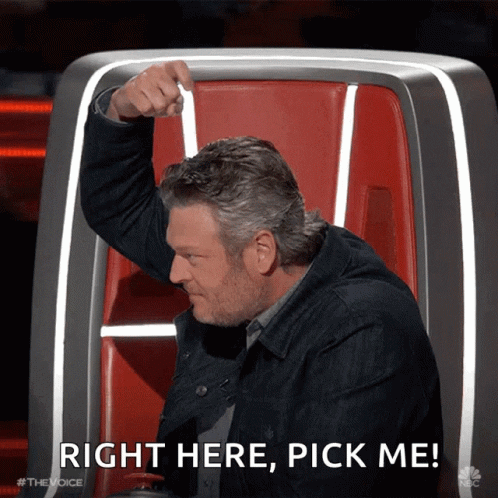 Anyone that has done hiring wants to come away with a superstar. Likewise, superstars want to stand out and get recognized for their talents.
It would be wonderful to have a way to more clearly and objectively measure candidates. This is both a question of defining needed skills and experience for success and, more challenging, collecting objective data.
The National Football League has created a spectacle of its hiring process by televising three days' worth of its first-year player draft. Watching some of the coverage I am always impressed with the fact that several people seemingly save up their entire year's work effort to culminate in being smartest about the hundreds of college football players out there and who best matches whatever team's needs. It's a crazy thing to watch.
The draft has become a data-fest – one where there is immeasurable volumes of game tape and test results that examine individuals' college accomplishments against professional potential.
What grabbed my attention at the draft was the fact that it seems like some teams get it right every year while others (my Washington Redskins for instance) suck at it every year.
I think that has a lot to do with a few things – approach to data, philosophy of selections, and having people willing to express contrarian views in team meetings.
The draft starts with the premise that every team gets a choice in each of seven rounds and that selections are programmed in order from worst record to Super Bowl champion. Of course trades and other elements skew the ultimate order but the idea is that the worst teams get a chance to get the best players – theoretically flipping from worst to first with good selections.
My premise was, "what if local government used a draft?" A crazy, impractical idea to be sure. Rather than assuming a real draft for local government talent is feasible, I was more interested in the idea of the level of information available and analyzed on potential draft picks.
What if hiring managers had as much available to them as football teams in drafting players? Another element that interests me is how we empower the candidate to say, "I'm available and I can show I'm your next first-round pick."
In my mind a framework for a local government draft might start with the following:
Clear performance standards that could be measured and objectively analyzed for various professional tracks
Opportunities for individuals to fill in the "stat sheet" of these performance standards
Sharing of the data among interested organizations that allows them to consider a candidate against their needs (not every organization needs a quarterback)
Bottom-line, the local government hiring process is best done when an organization has clarity of its needs and goals and can evaluate potential new hires as they fit into organizational culture. But wouldn't a draft with all the hoopla of a multi-day televised event be fun?!
---
Shameless plug – I'll be hiring an Assistant City Manager/HR Director, Public Works Director and a Police Chief at the City of Newberg, OR in 2020. Connect with me for more information!