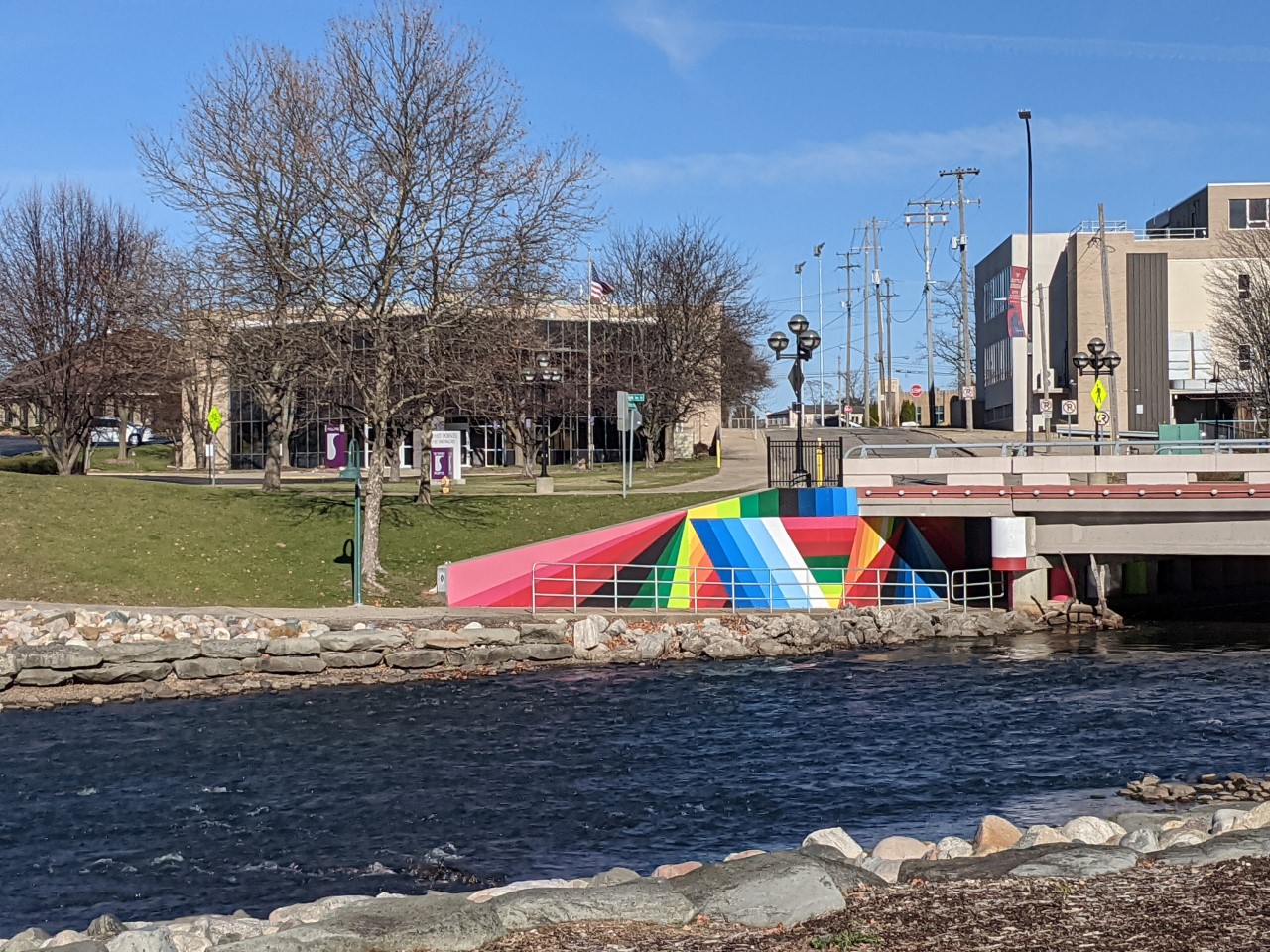 Hi, ELGL family! It is Dec. 1 in Battle Creek, Michigan. This means our holiday lights are live, we have just sworn in our City Commission for the upcoming term, and our crews have prepped the snow plow fleet for a #PureMichigan winter.
I'm Jessica VanderKolk (https://twitter.com/jlvanderkolk), the city's communications manager. Next week, I celebrate seven years in this role, in which I manage our social media, handle media relations, update our website, coordinate photography and videography, and much more. One of my main jobs this year has been public information officer for our COVID-19 response; we are a unified joint operations center with our county, so I am on a team of three wonderful PIOs.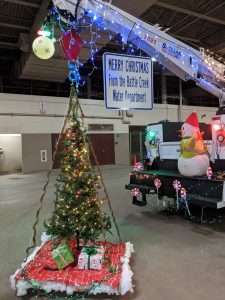 This is a busy Tuesday in our city, and I have a long list of things to share with you!
A City Commission meeting
Our twice-weekly COVID-19 response meetings
Some of our holiday light displays, and other community holiday fun
Some of great small businesses, and their COVID-19 innovations
Our beautiful murals around the city, from our annual Color the Creek (http://colorthecreek.com/)
And so much more!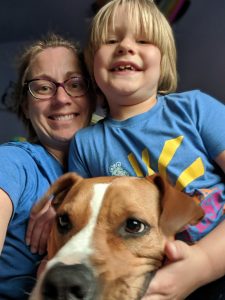 I work from my home office, because 2020, and my 7-year-old attends second grade from our home office, so you can expect to see cameos from him and my dog today.
I hope you enjoy the day as much as I know I will! Join me for some fun in the Cereal City!
---
Thank you to Battle Creek for taking over our Instagram! Your city can sign up to takeover our Instagram, too.