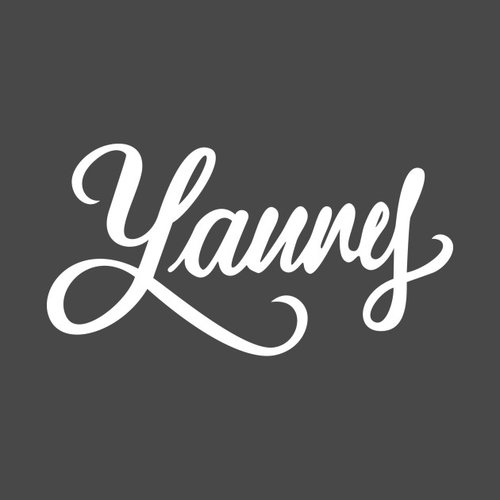 Today's Buzz is by Allie Camp (LinkedIn) Read her other ELGL posts here and here.
---
The City of Eugene is focusing on developing a culture where employees feel supported and bring their whole selves to work mentally, physically, and emotionally. We can all agree developing these skills requires practice. And when work as a management analyst is piling up, prioritization of my personal development falls to the wayside. Initiatives are only good if people have the time to practice and take advantage of them.
So, to really convey this message the City hosted a two-day conference for its employees. Each day had the same conference schedule which maximized the number of people able to attend. You read that correctly, a full two days dedicated to letting wastewater, planning, permitting, engineering, parks, cultural services, library, municipal court, police, and fire employees take a step away from their desks to learn, grow, connect, and learn to be the best employees they can be.
The point of this Buzz is to tell you about the keynote speaker, Eric M. Bailey of Bailey Strategic Innovation Group. Eric was the perfect keynote because of his experience with public agents. Eric focused on perspective versus reality and how much that makes a difference in the work that we do. We played the age-old game of telephone, held a gigantic game of rock, paper, scissors, debated about laurel and yanny, and defined words used often in surveys. Perception is what you experience regardless of the existing reality. Exercise after exercise you could begin to see the concept clicking in everyone's mind. This was an incredible lesson to learn in terms of customer service, decision making, and programming, and for the majority of City employees to learn it at the same time makes the idea resonate wider and stick for longer. Eric recently published a book called The Cure For Stupidity and so many of my coworkers purchased and are reading the book, meaning that we are all drinking the same Kool-Aid. We are working towards large-scale learning and practice because we all had the chance to spend a day focusing on it, together. I encourage you all to take someone else's perspective as reality if that is what they have experienced in your work world. Also, read this book because it is amazing.