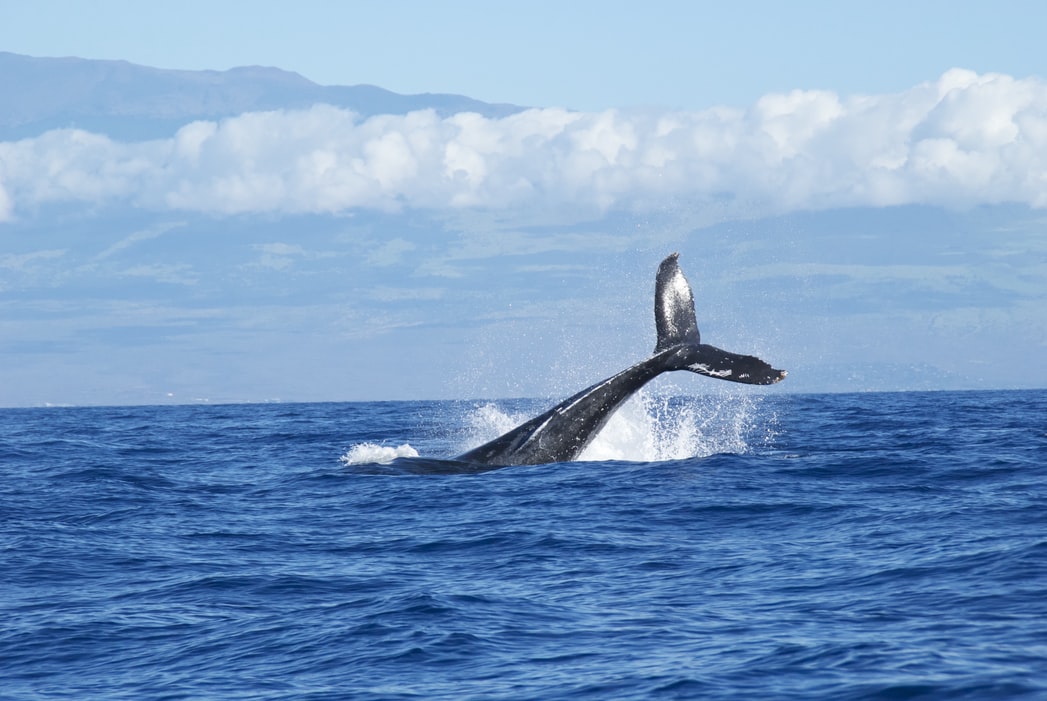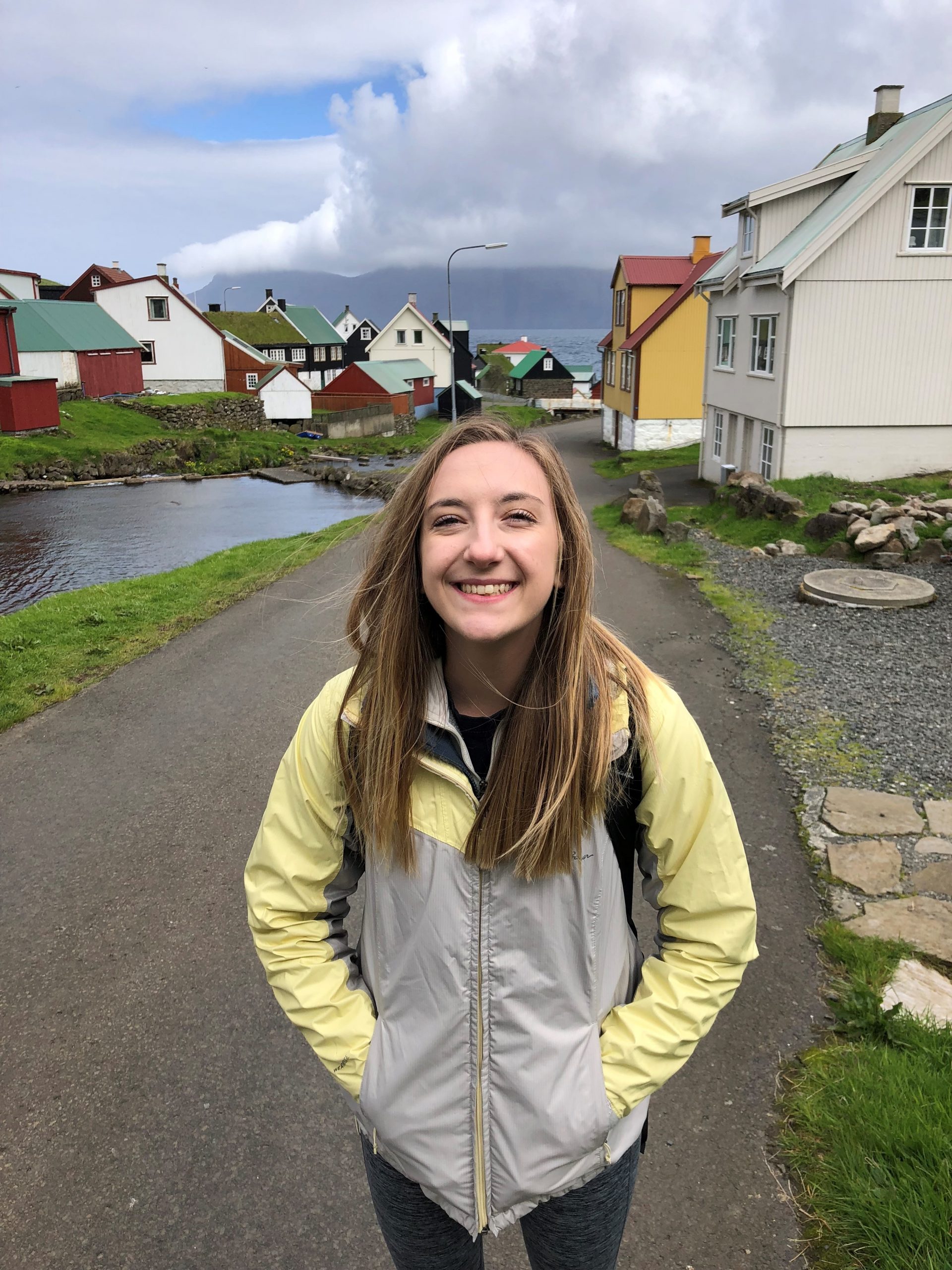 This article in Splash Into Local Government Series was written by Megan Palizzi. Inspired by the public servant icon Leslie Knope, Megan is passionate about enacting tangible community changes through local government. She happily serves the City of Castle Pines, CO as a Management Analyst (by day) and enjoys 10 Barrel Crush sour flights (by night). Connect with Megan on LinkedIn or email.
---
My favorite ways to describe my work relates to water. I "learned to swim" by being "thrown into the deep end" during my first internship in undergrad; in my first role out of college I was constantly "drinking from the firehose", and I wouldn't have gained these experiences without the initial selection to interview from a "pool" of candidates.
So, it makes sense that my career began with a "splash" into the lake (field?) of local government.
In college, I noticed that a lot of my Poli Sci peers had certain career paths in mind, mainly law school or federal policy. (I was originally in pursuit of the former until I was challenged with the question of: Do you want to read incredibly dense documents 24/7? My answer: Probably not.)
It wasn't until I took a course in Public Administration to fulfill a degree requirement that I became fascinated with the power of local governance. This one class was the initial push for other dominos to fall into place, and now here I am living out my Leslie Knope dreams.
The first local government role I landed was a three-month summer internship with the city my university is located in. I already had a deep love for the place, so that investment was a large contributor to my passion for public service. I found immense value and impact in each assignment I was given over those three months because I could see the benefits for not only my fellow students but the larger community, too.
During orientation, my group of new hires and I had a chance to chat with the City Manager. I expected a typical presentation on tenets of public service, but I was pleasantly surprised by the genuineness and sincerity describing his job. His enthusiasm for this work was tangible, and a specific comment still resonates with me today: "Local government can be fun. Local government is fun."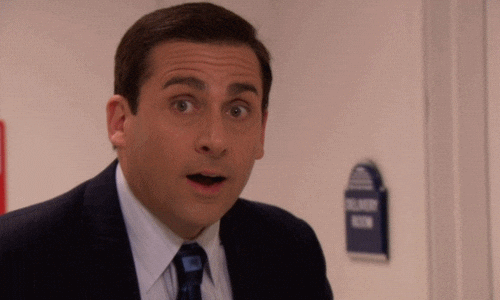 Hearing this from him was inspiring, not only because I agreed, but because the words came from the City's highest administrator. Although cities and their residents do rely on time-sensitive services like public safety, I'm fortunate to work in a role that doesn't involve (many) emergencies. I'm thankful that each of my current and past colleagues – City Managers included – have a similar mindset of integrating creative problem-solving strategies and commitment to having fun while getting the work done.
In my current role as Management Analyst (AKA the "other duties as assigned" staff member), I work on projects to support each and every department. I constantly have my hands in everything the City is doing, from transportation grant writing and administration to policy research and analysis for Council members. It does get hectic wearing multiple hats – and sometimes an entire wardrobe – at once, but the best part of my job is seeing the success of a project from start to finish.
After three years of working for two municipalities, I can confidently say the career path I thought of pursuing originally didn't match up with what I currently do. However, I've never been so thrilled to be wrong! My work is unique from day to day, and I love the variety of areas I get to support with my skills.
Had I not "taken the plunge" into learning more about local government, I wouldn't have such strong connections with my community and the people in it. I also wouldn't have this chance to take a "deep dive" and talk about my love for local gov – so, I hope you enjoyed!