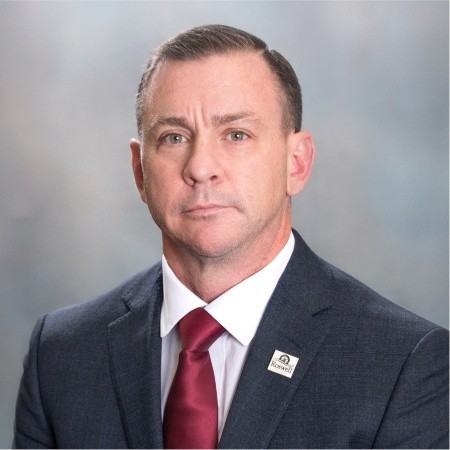 Know before you go… Meet #ELGL18 attendees before you head to Golden, Colorado. Continue the conversation in the #ELGL18 Facebook Group or by following the #ELGL18 Twitter List.
---
Gary Palmer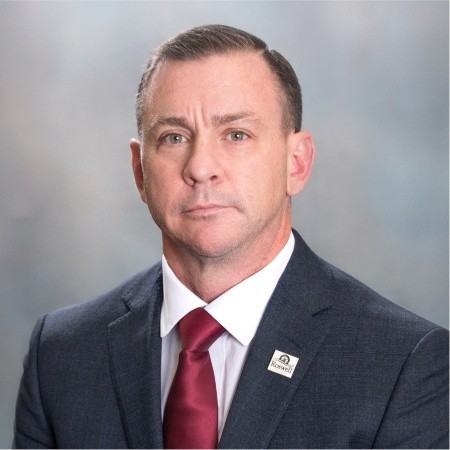 City of Roswell, Georgia – City Administrator
Connect: LinkedIn
---
My favorite adventure in life was…. any moment within my 12 years in the Marines.
What is the most local government thing you have done on vacation?  Absolutely nothing…when I am out of city hall I am out of city hall.
The most important decision that I've made in life was… easy….joining the military.
If I was booking the guests for the GovLove podcast, I would book…  someone from the Bloomberg innovation lab to discuss their initiatives.
If I couldn't work in my current position, I would…  farming my (fictitious) 1000 acres of new England farm land.
The book on your bookshelf that you intend to read but haven't is…  I don't read…but if I did probably Plato's Republic…which I have started about 30 times since grad school
Blue or black ink? Black.
What is your recent personal and professional accomplishment?  Personal….finding my abs again.  Professional….TBD
I'll know that I made the right choice to attend #ELGL18 if…  I walk away with some new friends and a little broader base of knowledge
If I was writing the questions for the feature, I would have asked… Karaoke yes or no.
---
#ELGL18 Attendees