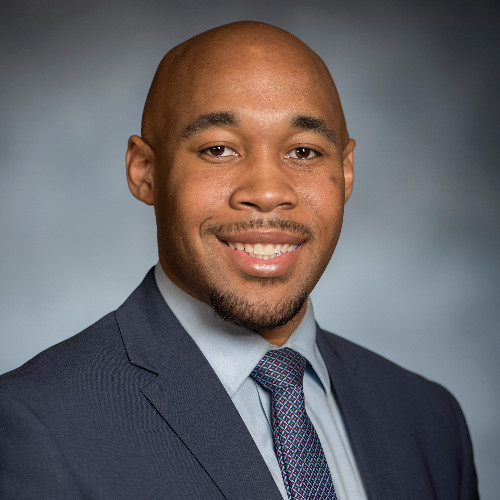 Know before you go… Meet other #ELGL18 attendees before you head to Golden, Colorado. Continue the conversation in the #ELGL18 Facebook Group or by following the #ELGL18 Twitter List.
---
Javon Davis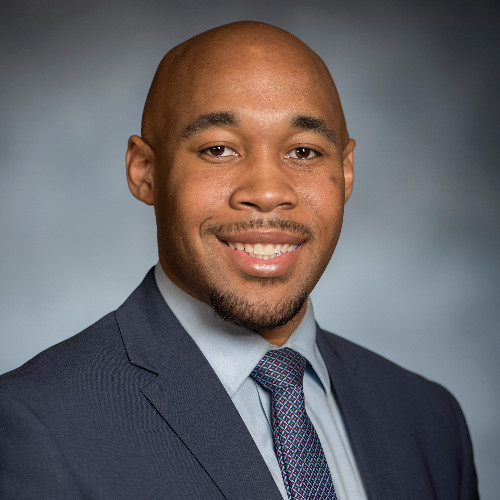 City of Kansas City, Missouri
Connect: LinkedIn and Twitter
---
My favorite adventure in life was….
Kayaking on the open seas off the coast of Honduras
What is the most local government thing you have done on vacation?
I went to the "Government House" (City Hall??) while in Belize City, Belize.
The most important decision that I've made in life was…
Moving to Kansas City, MO to work for the City of KCMO!
If I was booking the guests for the GovLove podcast, I would book…
Norm Kelly, Councillor of Toronto's 40th Ward. I've tried ¯\_(ツ)_/¯
If I couldn't work in my current position, I would…
Realistically: I'd be a federal law enforcement agent
Ideally: I'd be hosting MTV's Catfish: The TV Show
The book on your bookshelf that you intend to read but haven't is…
Some of My Best Friends Are Black: The Strange Story of Integration in America by Tanner Colby
Blue or black ink?
BLUE
What is your recent personal and professional accomplishment?
Personal: After being told repeatedly that it couldn't be done, I explored the entire National Museum of African American History and Culture in one day. Full disclosure: I was there for six hours.
Professional: Started piloting a health equity project that I am very excited about
I'll know that I made the right choice to attend #ELGL18 if…
I make connections with people who are passionate about all the things I am
If I was writing the questions for the feature, I would have asked…
Favorite Nickelback song. They get a lot of hate, but let's be honest, we all love at least one of their songs.
---
#ELGL18 Attendees