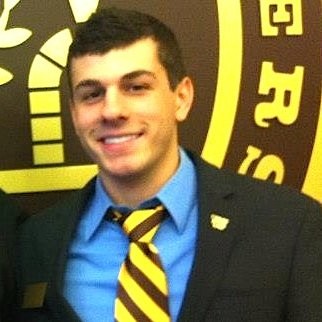 Know before you go… Meet #ELGL18 attendees before you head to Golden, Colorado. Continue the conversation in the #ELGL18 Facebook Group or by following the #ELGL18 Twitter List.
---
Joe Szuszwalak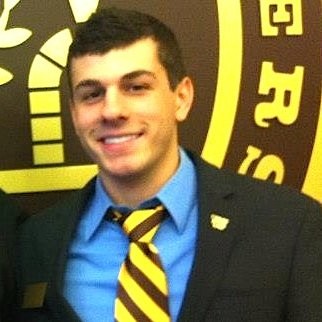 Communications Specialist – City & County of Denver
Connect: LinkedIn & Twitter
---
My favorite adventure in life was… Packing my life into a suitcase & a backpack after my undergrad to move from Chicago to Colorado on Amtrak for an AmeriCorps position at Rocky Mountain National Park.
What is the most local government thing you have done on vacation? As a former building inspector intern for the City of Chicago, I can't help but identify life safety hazards everywhere I go…
The most important decision that I've made in life was… Leaving the midwest for the Rockies!
If I was booking the guests for the GovLove podcast, I would book… Brian Elms! Formerly of Denver's Peak Academy, now with the Change and Innovation Academy
If I couldn't work in my current position, I would… Be backpacking and climbing.
The book on your bookshelf that you intend to read but haven't is…The New Localism: How Cities Can Thrive in the Age of Populism
Blue or black ink? BLUE!
If you could only have bread OR cheese for the rest of your life, which would you choose? Bread. Carbs are life.
What is your recent personal and professional accomplishment? Nearing the completion of my MPA, while also maintaining an active professional and personal life! Continuing to climb, hike, and backpack the Rocky Mountains and Four Corners region.
What's one thing you want to be sure to do/see while you're in the Golden area? My favorite restaurant: Sherpa House.
If I was writing the questions for the feature, I would have asked… What's your advice to government leaders?
---
#ELGL18 Attendees