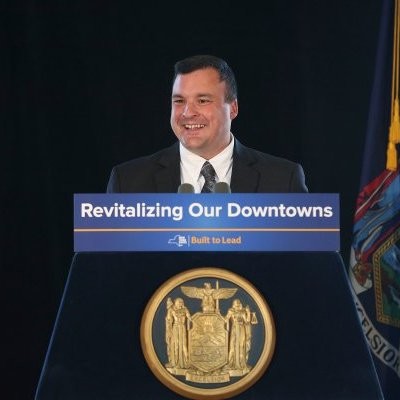 Know before you go… Meet #ELGL18 attendees before you head to Golden, Colorado. Continue the conversation in the #ELGL18 Facebook Group or by following the #ELGL18 Twitter List.
---
Matt Horn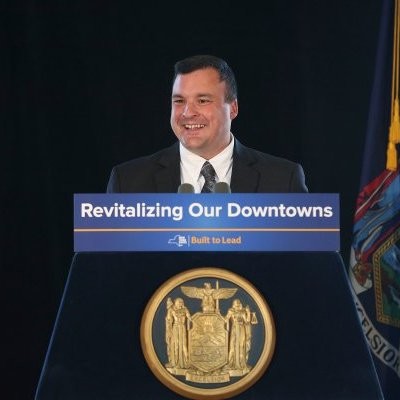 Institute for Building and Technology Safety – Deputy Director, Local Government Solutions
Connect: LinkedIn
---
My favorite adventure in life was….
In my very early 20's, as a military reservist, I had several short assignments in Panama.  The U.S. was preparing to turn over operation of the Canal to the Panamanian government, and the Army was rotating active duty troops out and replacing them with reservists.  It was a unique opportunity to live in a completely different setting, and my first such chance to see how Americans are viewed around the world (nothing really terrible, just interesting to see the perspectives of other cultures).  I also had the opportunity to see dramatically different development profiles, from a vibrant, urban core in Panama City to villages without running water only a few miles apart.  The natural beauty of the jungle was also indescribable.
In a close second:  I once ate something called a "KFC Double Down."  Whole different kind of adventure.
What is the most local government thing you have done on vacation?
I very regularly photograph streetscape elements (good and bad), and will never, ever flip past a City Council meeting on local access TV–ever!
The most important decision that I've made in life was…
Going to college (and taking it seriously).  Hands down.  Out of high school (and even in my first year or two of college), I wasn't necessarily headed down that path, but I couldn't imagine my life outside of the professional and personal networks that have developed as a result of that opportunity.  The crippling student loan debt will disappear in something short of a century, but the memories of quarter drafts and D-Hall cheese fries will live forever…
If I was booking the guests for the GovLove podcast, I would book…
I would need to top Kent's "Podcast about Podcasts," so I would book Kent, Dana Berchman, and Benjamin Brown for "A Podcast about the Podcast about Podcasts:  A Loving Retrospective on the Best Moment in Internet Radio."
If I couldn't work in my current position, I would…
I really wanted to be a middle school Civics teacher.  Today, it remains my all time favorite academic course.  It's where my love of government took root.  If I couldn't get hired in local government or as a teacher, I would settle for Jimmy Kimmel's slot in the late night network TV lineup.
The book on your bookshelf that you intend to read but haven't is…
Night Comes to the Cumberlands–when I was working as a City Manager, we were brainstorming strategies to address a significant poverty rate.  I was reading lots of very technical works, like Ruby Payne and William Wilson.  Eventually, the statistics and blunt social science starts to drown you.  You need something to contextualize it.  I am fascinated by stories of Appalachia, and read Hillbilly Elegy to break up the monotony.  I came across a NYT article that referenced Night Comes to the Cumberlands, so I ordered it right away.  it is teed up to be an historical overview of poverty in Appalachia, and the driver behind LBJ's "War on Poverty."  Never actually got to it before getting pulled in a different direction.
I also need to read the operator's manual for my 2001 Toyota Camry.  Something tells my that the oil isn't changing itself…
Blue or black ink?
Blue ink is for signing grant applications and for suckers who lost their black pens.
If you could only have bread OR cheese for the rest of your life, which would you choose?
A wise man once said "Bread is the paper of the food industry.  You write your sandwich on it."
What is your recent personal and professional accomplishment?
Both of these happened nearly a year ago, but in the last year, I ran my first (and only, so far) 5k and I earned my ICMA Credential.  Both were goals I set a long time ago.  I also recently earned a free Domino's pizza, as a result of 10 previous orders (which explains my brief running hiatus).
What's one thing you want to be sure to do/see while you're in the Golden area?
If I don't make it to the Rocky Mountain Quilt Museum and the Denver Airport Quizno's, I will consider this trip a complete waste of time.
If I was writing the questions for the feature, I would have asked…
I always ask the same icebreaker, "Who was your favorite Friends character–Gunther or Ben?"  It tells me everything I need to know about a person.
---
#ELGL18 Attendees