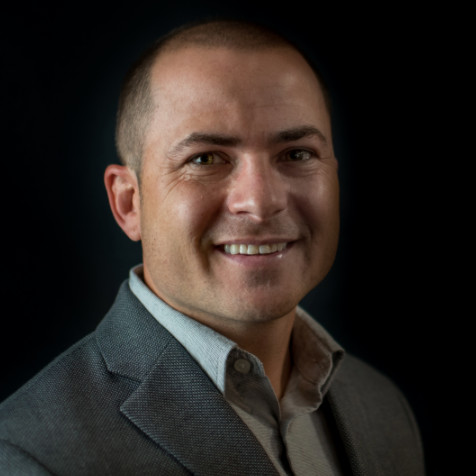 Know before you go… Meet #ELGL18 attendees before you head to Golden, Colorado. Continue the conversation in the #ELGL18 Facebook Group or by following the #ELGL18 Twitter List.
---
Steven Bryan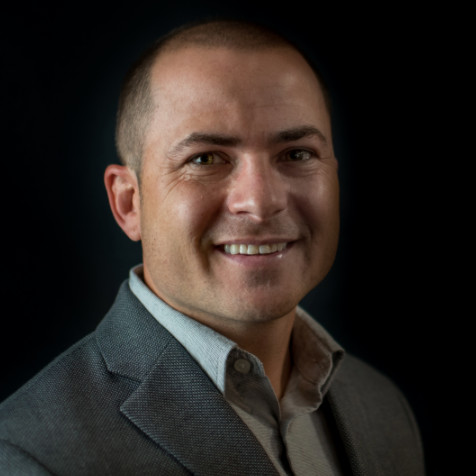 VP of Government Division at GovSpend
Connect: LinkedIn
---
My favorite adventure in life was…. honeymoon in Alaska – two weeks (one week cruise and one week on land, Denali State Park)
What is the most local government thing you have done on vacation? Shop around for the best jet-ski prices in town.
The most important decision that I've made in life was… to focus on being better than I was yesterday.
If I was booking the guests for the GovLove podcast, I would book… Jerry Seinfeld. 
If I couldn't work in my current position, I would… sail the world.
The book on your bookshelf that you intend to read but haven't is.. .John Grisham, Camino Island, it's on the Kindle… need time to read.
Blue or black ink? blue
If you could only have bread OR cheese for the rest of your life, which would you choose? Tough choice, bread.
What is your recent personal and professional accomplishment? Personal – Purchasing a home.  Professional – Starting my own water sport business.
What's one thing you want to be sure to do/see while you're in the Golden area? Mountains!  Florida has beaches but very flat.
If I was writing the questions for the feature, I would have asked… Who is your favorite Super Hero?
---
#ELGL18 Attendees