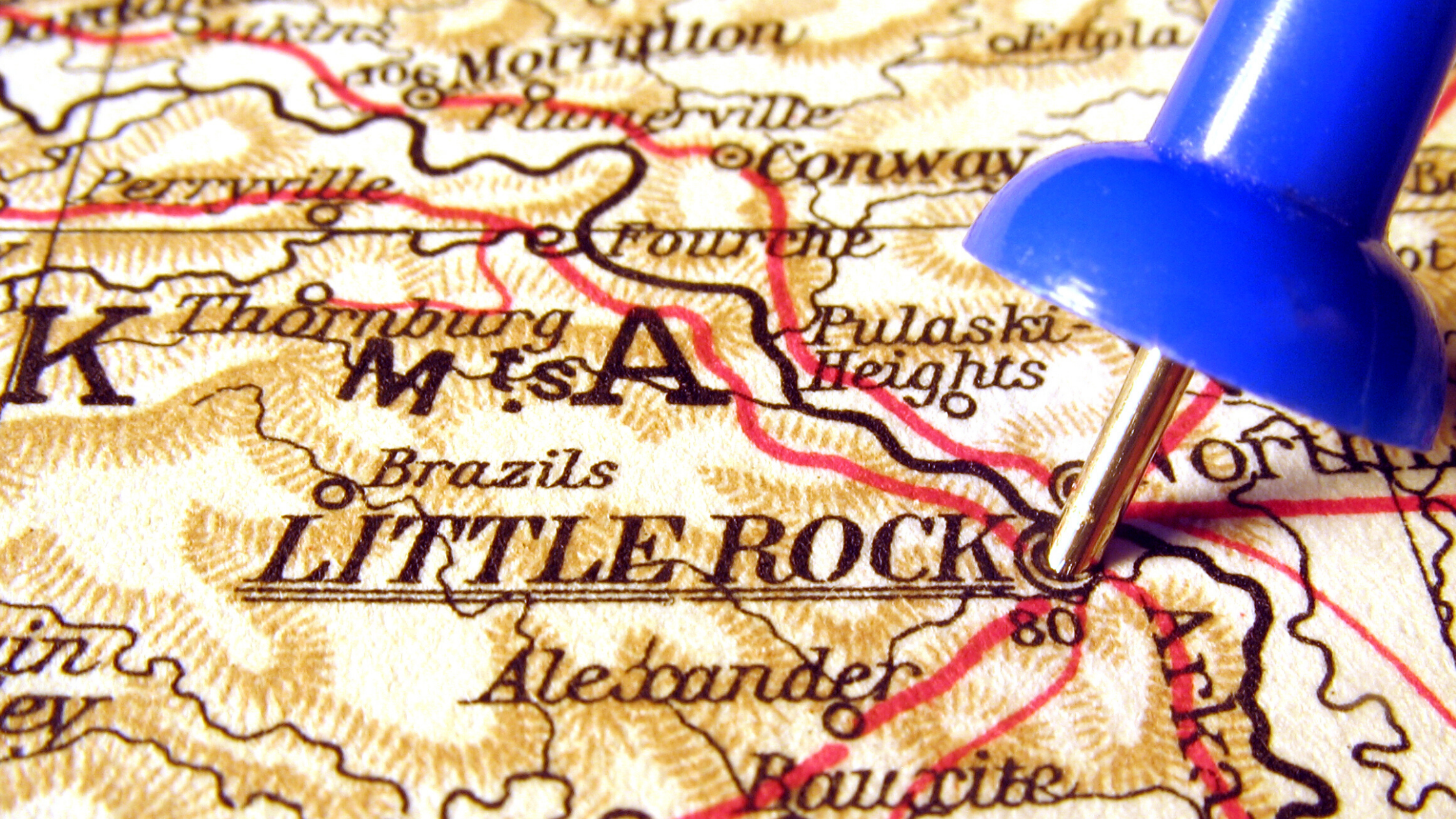 This article is written by Melissa Bridges, performance and innovation coordinator, City of Little Rock, Arkansas. She wrote this article as part of the Equity Ambassadors Cohort. You can find all the articles for this cohort here. 
---
"Mom, why are all those people at the Capitol building downtown? Why are the police shooting at them? What is all that smoke?" These were the questions that my 9-year old daughter asked me as we watched the nightly news coverage of the protests here in Little Rock after the brutal murder of George Floyd.  And that was when I knew that the article I was going to write about how local government can infuse equity in our work to engage and empower underserved residents would change. 
I joined the ELGL Equity Cohort, a group of local government employees from across the country who came together for learning and discussion over the course of several weeks, with the idea that I wanted to have a critical look at the systems our country had built on a foundation of systemic racism in order to help dismantle them.  In the midst of having conversations during the weekly ELGL sessions, I had to have talks with both my 9-year old daughter and 12-year old son about white privilege and tried to help them understand why people were in our streets every night crying for justice that is long overdue.  
My kids did not understand that the conversations happening in the houses of their black friends were how to stay safe and how to stay alive simply while going for a run, playing in a park, sitting inside your own apartment, or driving.  I reminded them of the lessons we have learned in having had the honor of knowing and calling members of the Little Rock Nine friends, as they have shared their stories of torture and torment simply trying to get an education. 
And all of this paralleled a journey of discovering family history I have been on for the last twenty years or so since my dad and I started digging into records to find our roots.  After losing my dad and his mother within four months of each other, just over a year and a half ago, I have accelerated my search for history through DNA tests and online record searching and going through family photos collected by two of my great grandmothers.  
There have been no great surprises in my DNA, nor in our family history being from a mix of Western European ancestors from the Netherlands, England, Ireland, and Scotland, but there have been discoveries of proof of slave ownership that have struck me at my core.  The knowledge that some branch of your family, some of which have been on this land since the 1600s, were involved in the ugly history of our country is different than actually reading a will of one of your ancestors where they are bequeathing their daughter money to purchase a Negro wench alongside the list of their household "inventory" which includes a Negro man and a Negro girl with a monetary value noted.  Seeing a Census with a listing for a slave next to the people whose DNA you now carry is sickening.  
Having physical, written proof that your family was involved in owning other human beings is something that no one should take lightly.  I know there are some who argue "it was a different time," but that argument doesn't hold water for me, as I cannot wrap my brain around the idea that some of my blood thought other humans were their property.  That is my history that I must now acknowledge, and find a way to use those lessons, my white privilege and my position in local government to do everything in my power to dismantle systems that have been in place throughout our country's history to keep people of color in a position of less than.  
I never imagined when I started the Equity Cohort with ELGL it would lead me on such a deeply personal journey, but I am glad to have had the opportunity to reflect on how I can use the lessons from my ancestors to help create a better future for those around me.  I would encourage others to dig into their family history and acknowledge what they find to empower themselves to join the equity fight.