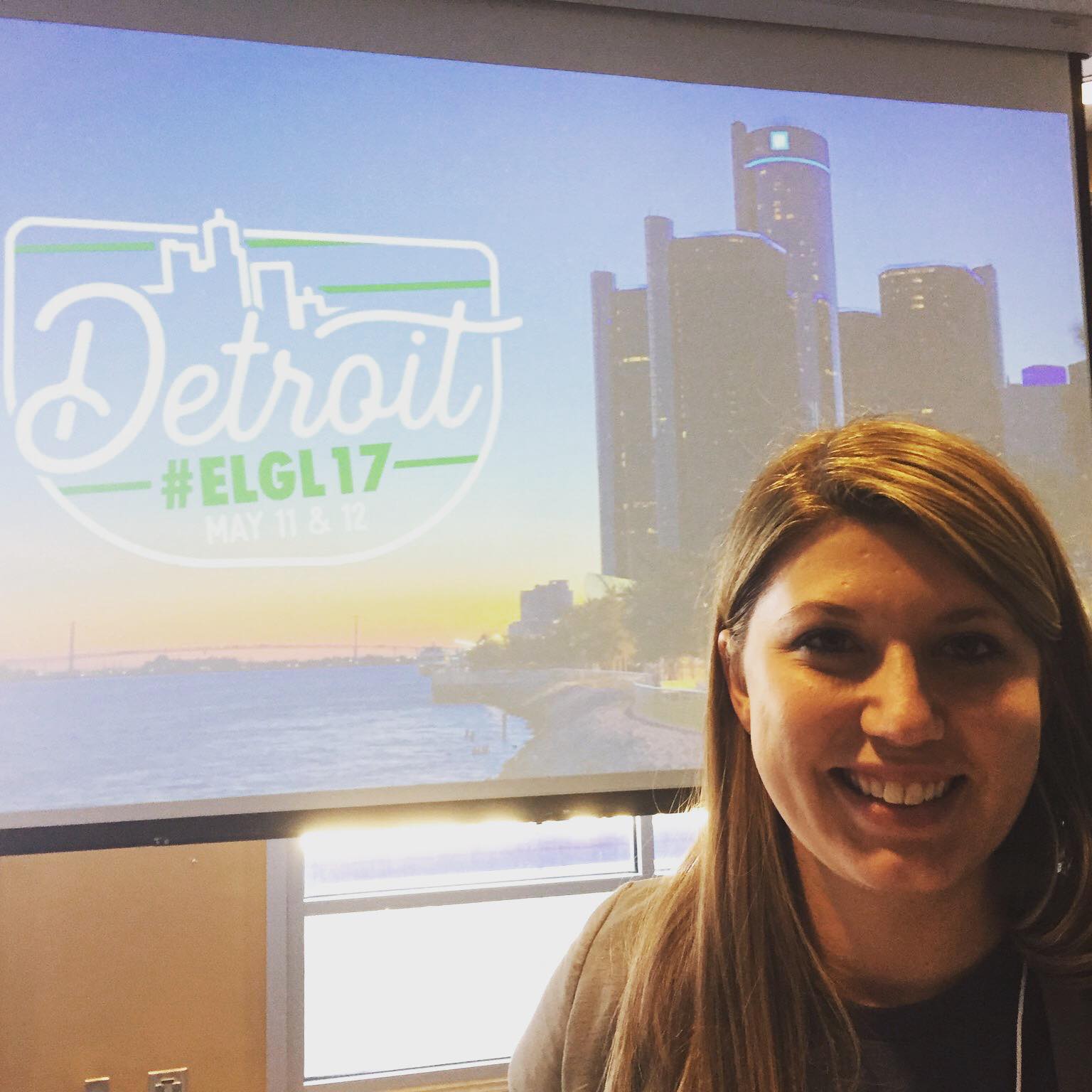 In the post, we'll follow up on some of the topics discussed at #ELGL16. If you have items to add to this post including pictures, send me an email at [email protected]. 
Close to 600 local government professionals attended one of the six Pop Up Conferences held on October 21. It was a bit of a leap of faith to jump from one conference to six different conferences on the same day. Turns out that our award-winning members came through in a big way, and we gained more than 150 members in the lead up to #ELGL16.
Comments, pictures, takeaways, and more at #ELGL16
Connecting the dots…Michael Grass, Executive Editor of Route Fifty, attended the PDX event; Josh Schoemann, who is a finalist for a Route Fifty award, attended the Chicago event.
Fun Fact: Patrick Rollens and Ann Friedman were classmates at Missouri.
Before the start of Happy Hour, we made the big announcement….#ELGL17 is headed to Detroit on May 11 and 12. ELGL members will receive priority registration. If you are not a member, you can join here.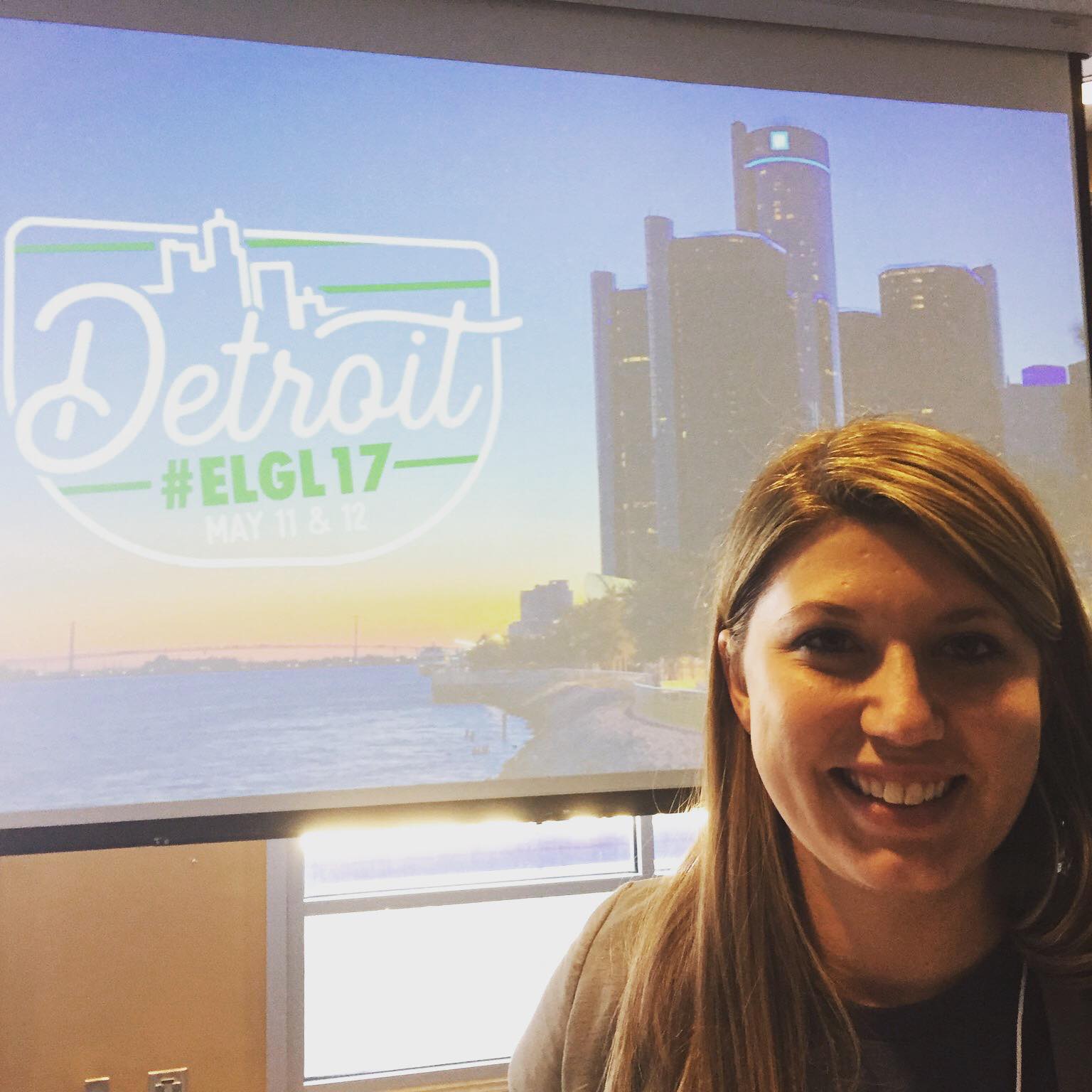 In Denver, Michael Karlik, founder of City Council Chronicles, provided the lunchtime entertainment. For more laughs and local government, check out the website and podcast. (But listen to GovLove before you check out Michael's podcast.)
The final word about #ELGL16 goes to Katie Babits for defining what ELGL is.
"We've started a movement" – Great final comments by @BabitsKnopeful #ELGL16 pic.twitter.com/twgiDR4kM9

— #ELGLPopUps ? (@ELGL50) October 22, 2016