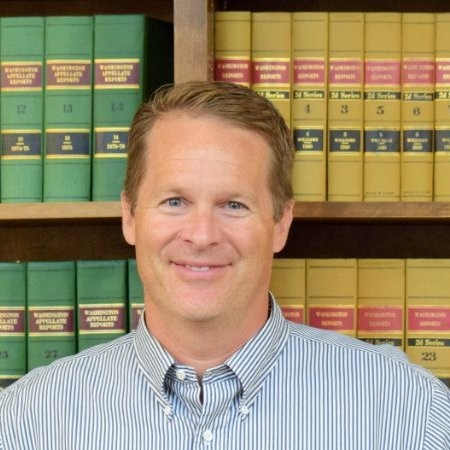 "Know before you go:" that's our philosophy with ELGL events. We're profiling our awesome attendees for #ELGL19 in Durham so you can connect with fellow attendees before the best local government conference in the world, held May 15-17, 2019 in Durham, NC. Register today!
---
Larry Mattson
Executive Director at Yakima Valley Conference of Governments, Washington State
---
What is the most local government-y thing you have done on vacation? 
Visited the local city hall. Ok, and the wastewater treatment plant.
If I was booking the guests for the GovLove podcast, I would book… 
Chuck Marohn or Bruce Katz, or Storm Cunningham
If you could only have wine OR chocolate for the rest of your life, which would you choose? 
Chocolate
What's one thing you want to do/see when you're in Durham?
Run/bike on their local trail system
#ELGL19 will be a success in my book if this happens:
I learn how to truly integrate sustained, long-term public engagement and local trust-building into our agency's job descriptions. Needs to become a core part of our jobs, not just an add-on.
Who is your mentor?
My former supervisor of 14 years at my old job.
What's the most interesting thing you're working on right now?
A regional plan that emphasizes local actions…
What's your pet peeve?
Unfocused, unproductive meetings; of which, I've led a few.
---
Other #ELGL19 Attendees: